Senheng / senQ offering instalment plans, trade-in and more for Apple iPhone 8 | 8 Plus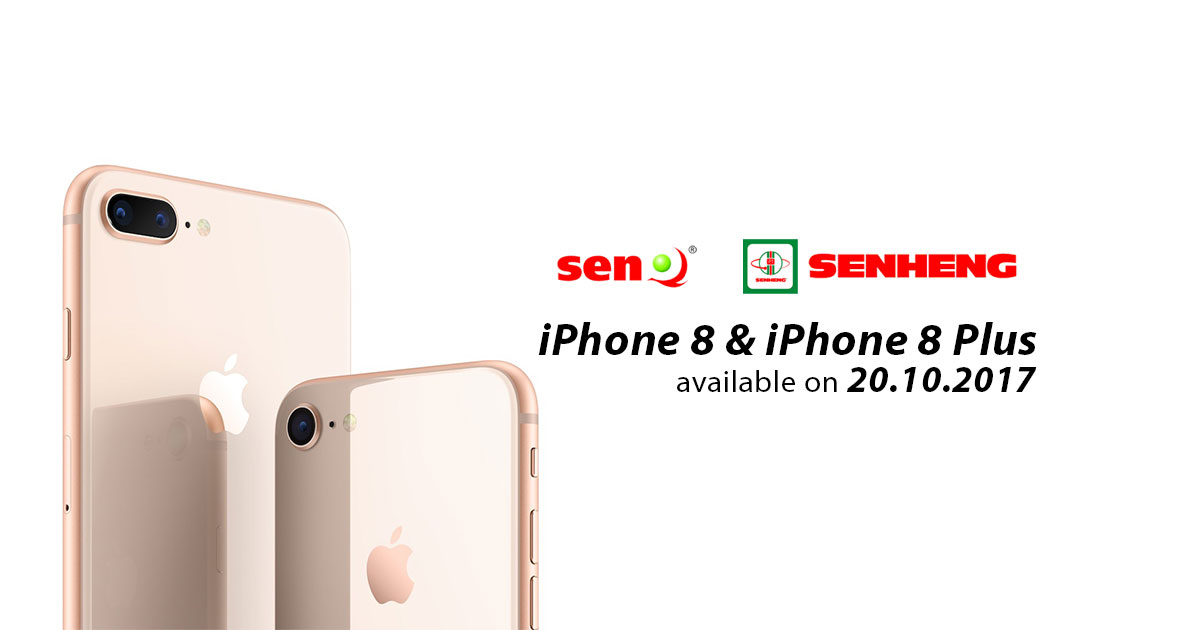 With the launching of Apple iPhone 8 and 8 Plus , Senheng and senQ are back once again to offer Malaysians three colour variants (Space Grey, Silver and Gold) in 64GB and 256GB storage models. We understand that even though the starting price is RM3649, there are some good reasons to get it from Senheng and senQ like the one we wrote about their previous pre-order sale, and the best thing is that the benefits below apply until the end of the year. Check them out!
PlusOne Membership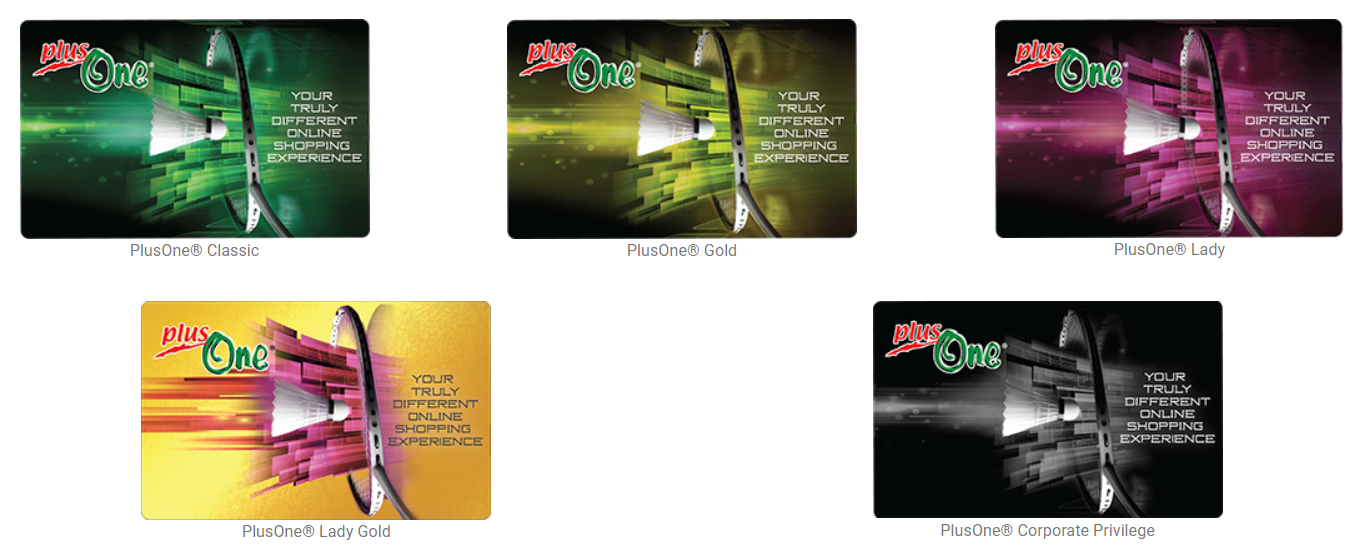 One of the reasons why people like Senheng and senQ is because of the PlusOne membership scheme. For those who don't know, joining the club will grant you an extra 1-Year warranty on any devices including the upcoming iPhone 8 and 8 Plus for just RM12, quite a bargain if you ask us because as far as we know, there's no official Apple branch store in Malaysia.
On a side note, existing members can still claim the extra 1-year warranty. All you have to do is simply login senheng.com.my and senq.com.my and make the purchase and you're set.
Full Payment or up to 24 months Instalment with all major banks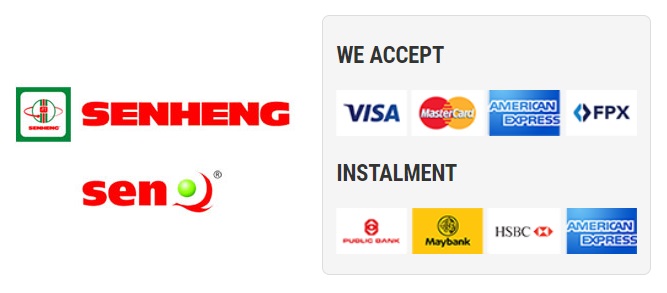 Next, you can opt to do a full payment or an instalment plan up to 24 months (also known as the Extensive Instalment Option) with 0% interest. The full price for each model is RM3649 (iPhone 8, 64GB), RM4399 (iPhone 8, 256GB), RM4149 (iPhone 8 Plus, 64GB) and RM4899 (iPhone 8 Plus, 256GB).
You can either do this online or offline. For online, you can pay through Maybank, Maybank AMEX, Public Bank, HSBC, CIMB and Hong Leong Bank (Citibank Coming Soon). While for the offline option, you can do so through Citibank, CIMB, Hong Leong Bank, Maybank, RHB Bank, Standard Chartered Bank, Ambank, Public Bank, UOB, HSBC & AEON.
Save RM50 from purchasing the Lightning Cable and Surge Adaptor

Here's a new one, upon purchasing the iPhone 8 or 8 Plus, each customer can get a lightning cable and a surge adaptor at a discounted price of RM198. The original price was RM258 so that will save you RM50. Additionally, you can also pay RM8 for a ring holder and a 5000mAh battery power bank.
Trade-in Program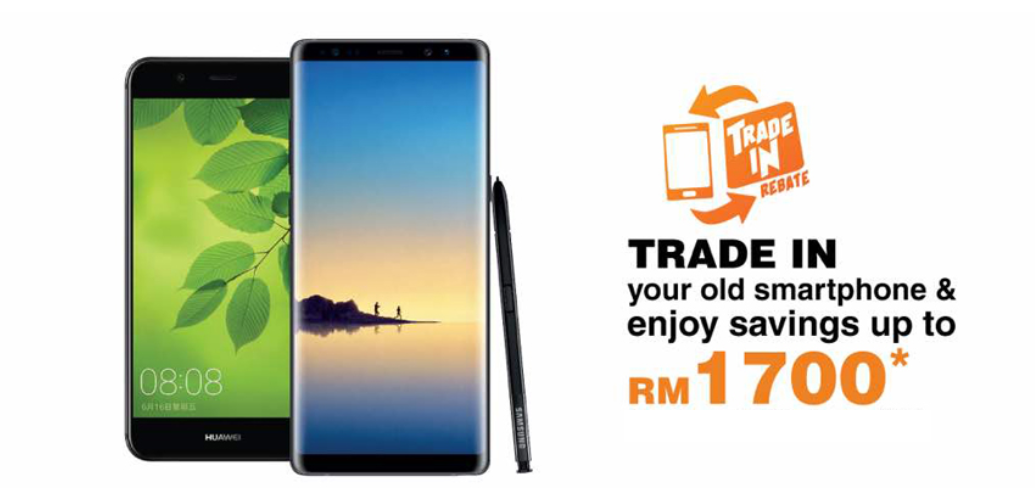 Last but not least, you are also able to do a trade-in with your old phone model (must be in good working condition) and get a rebate to knock off the price of the iPhone 8 or 8 Plus. To check if your old phone is eligible or not, you can go to www.senheng.com.my/trade-in-rebate to find out the latest trade-in value.

Senheng and senQ's iPhone 8 | 8 Plus launching event will start on 20 October until 22 October 2017 at various places including senQ 1 Utama, senQ Jusco Tebrau City, senQ Queensbay Mall, senQ Kompleks Karamunsing, senQ Viva City and senQ Ipoh Parade. Be sure to book your calendar and happy shopping!