ServerDNA was even bigger this year with 2 floors full of booths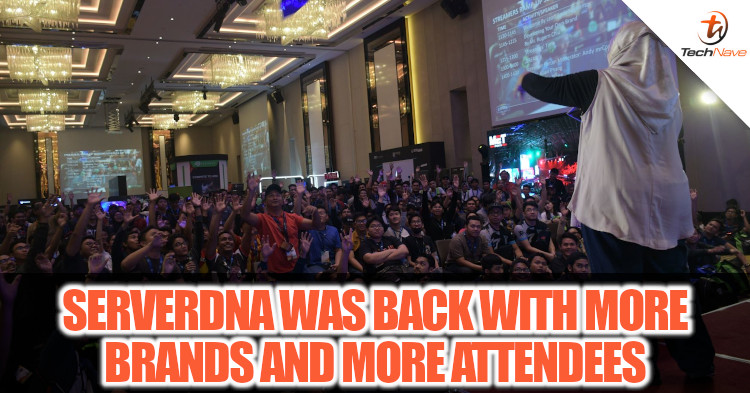 ServerDNA 4 which is a convention focused heavily on gaming and esports was recently held in Le Meridien Putrajaya, on 28 and 29 September 2019. For this first time, the convention had up to 2 floors filled with booths from international and local brands, as well as Malaysian gaming personalities.
Throughout the convention, the organisers, as well as the brands, would occasionally host giveaways consisting of items such as computer peripherals, accessories and so on. For more valuable items, they will have activities on stage where contestants would have to go against each other to prove that they are worthy of the prize.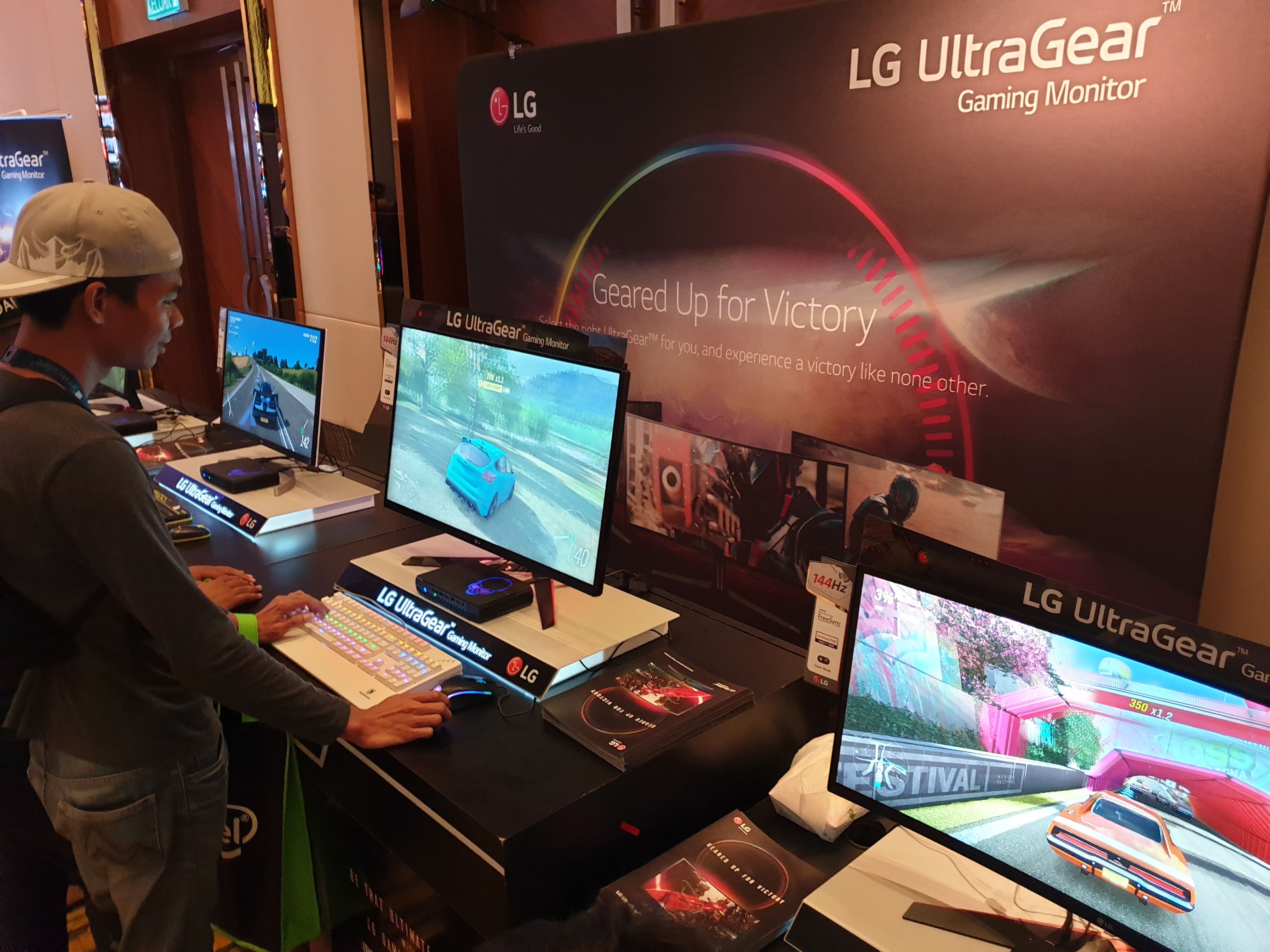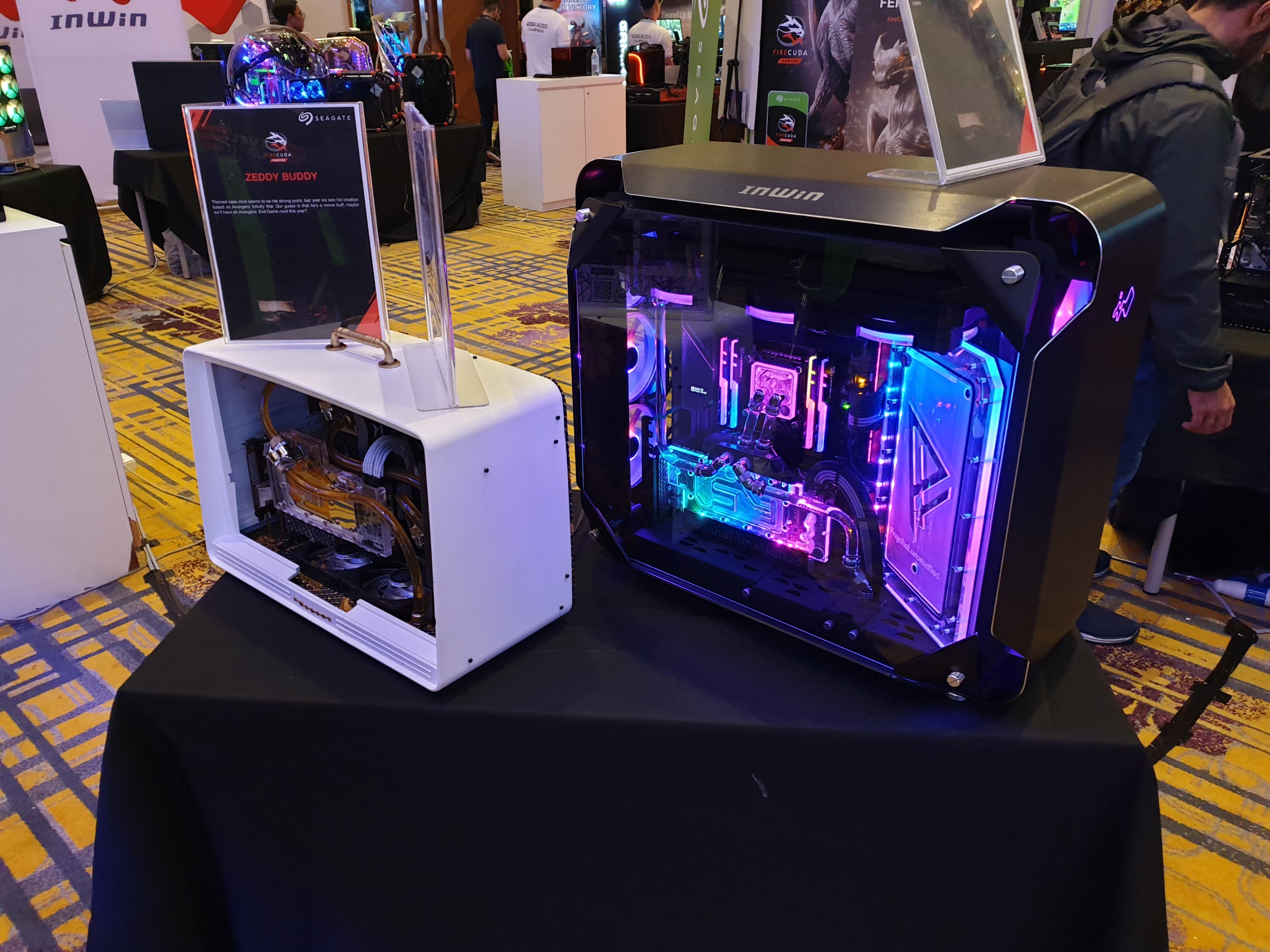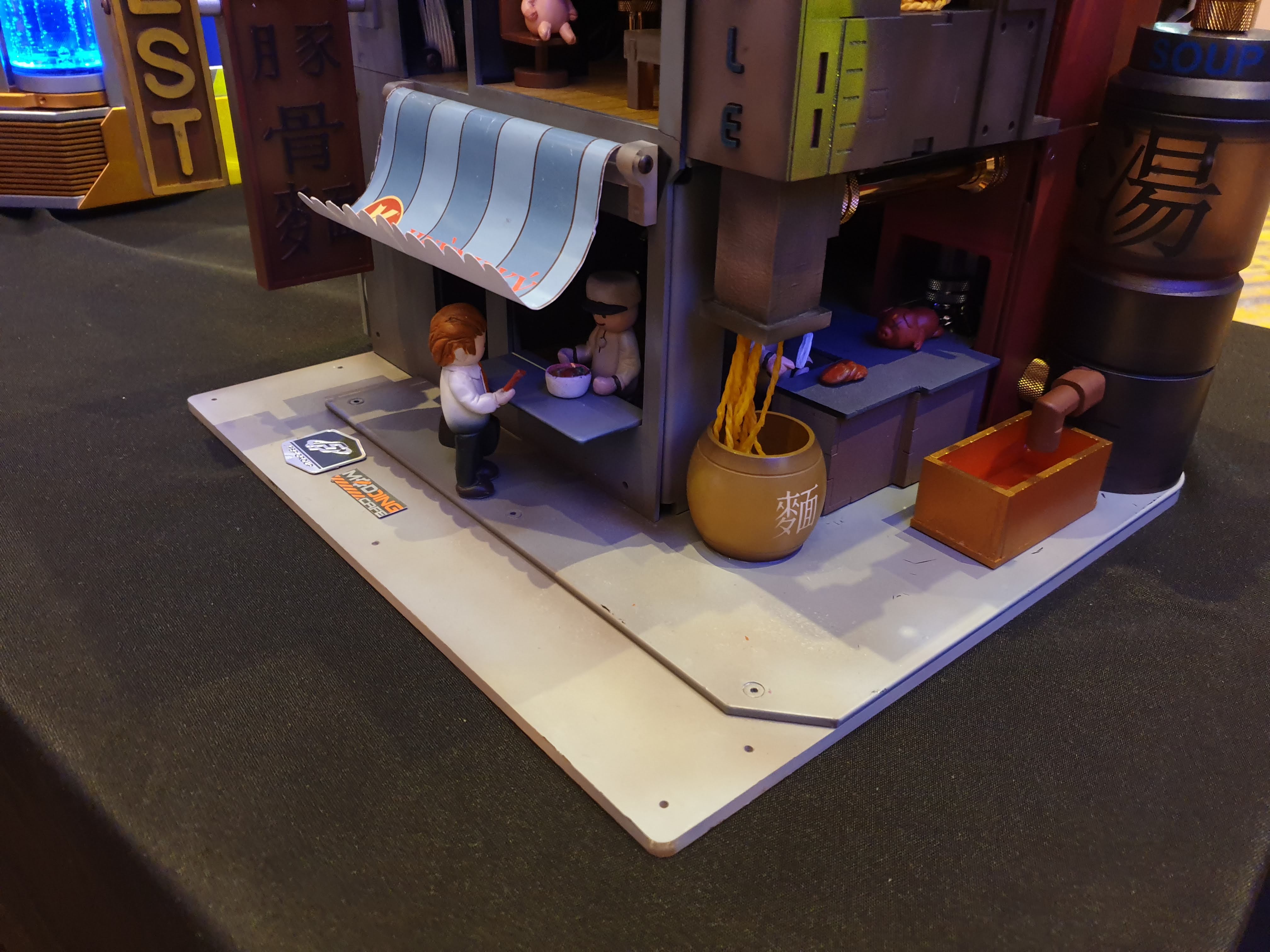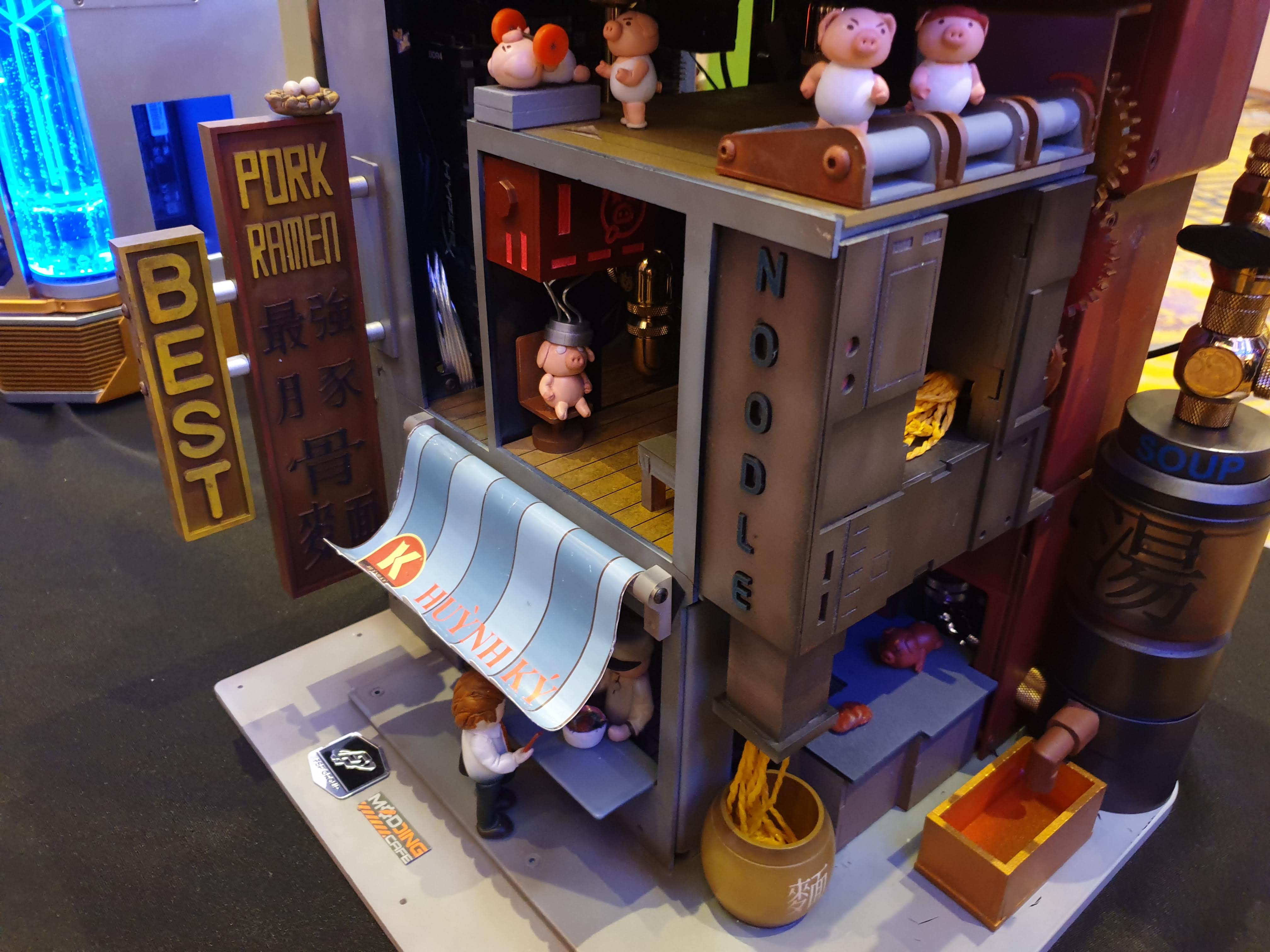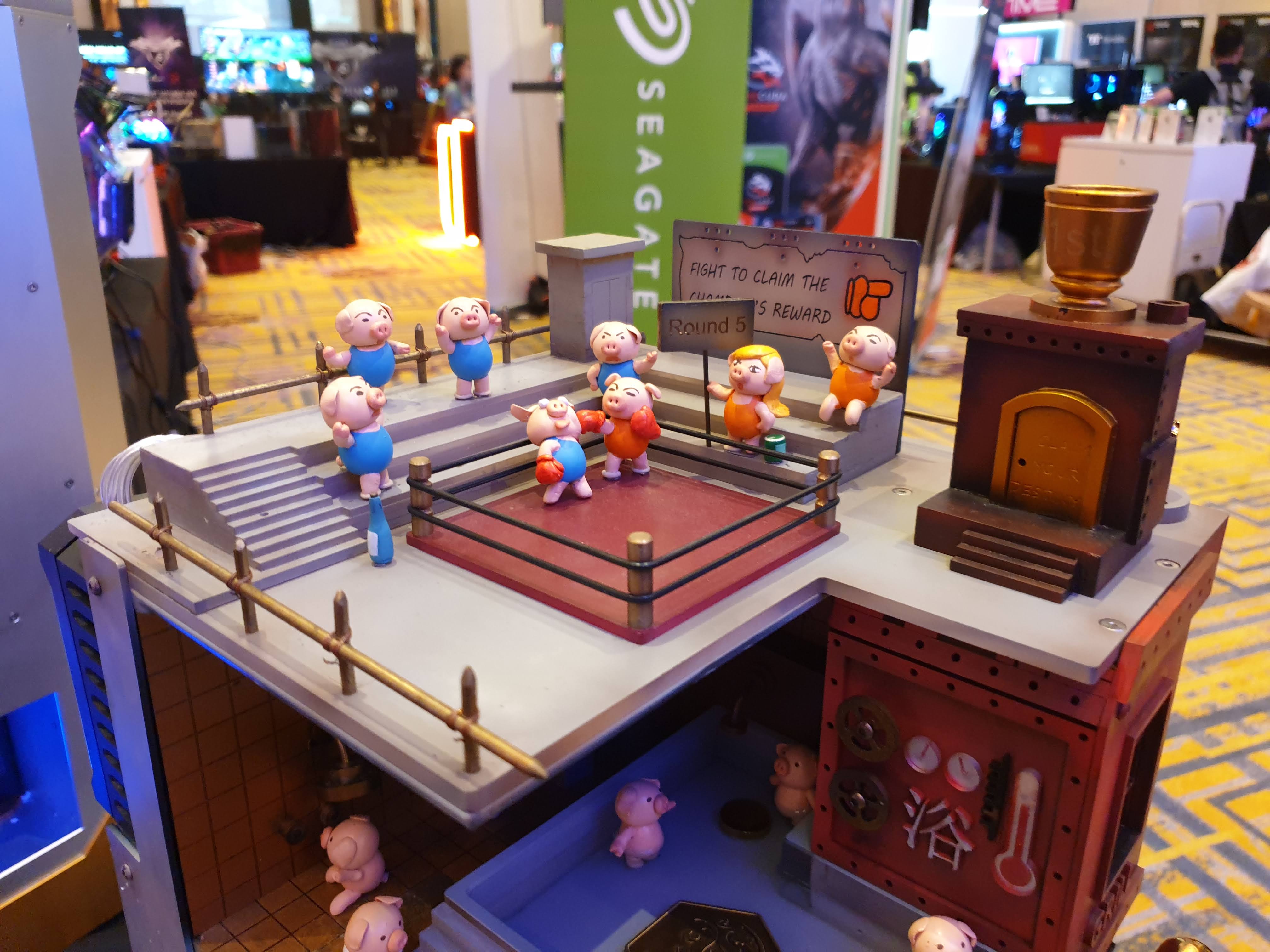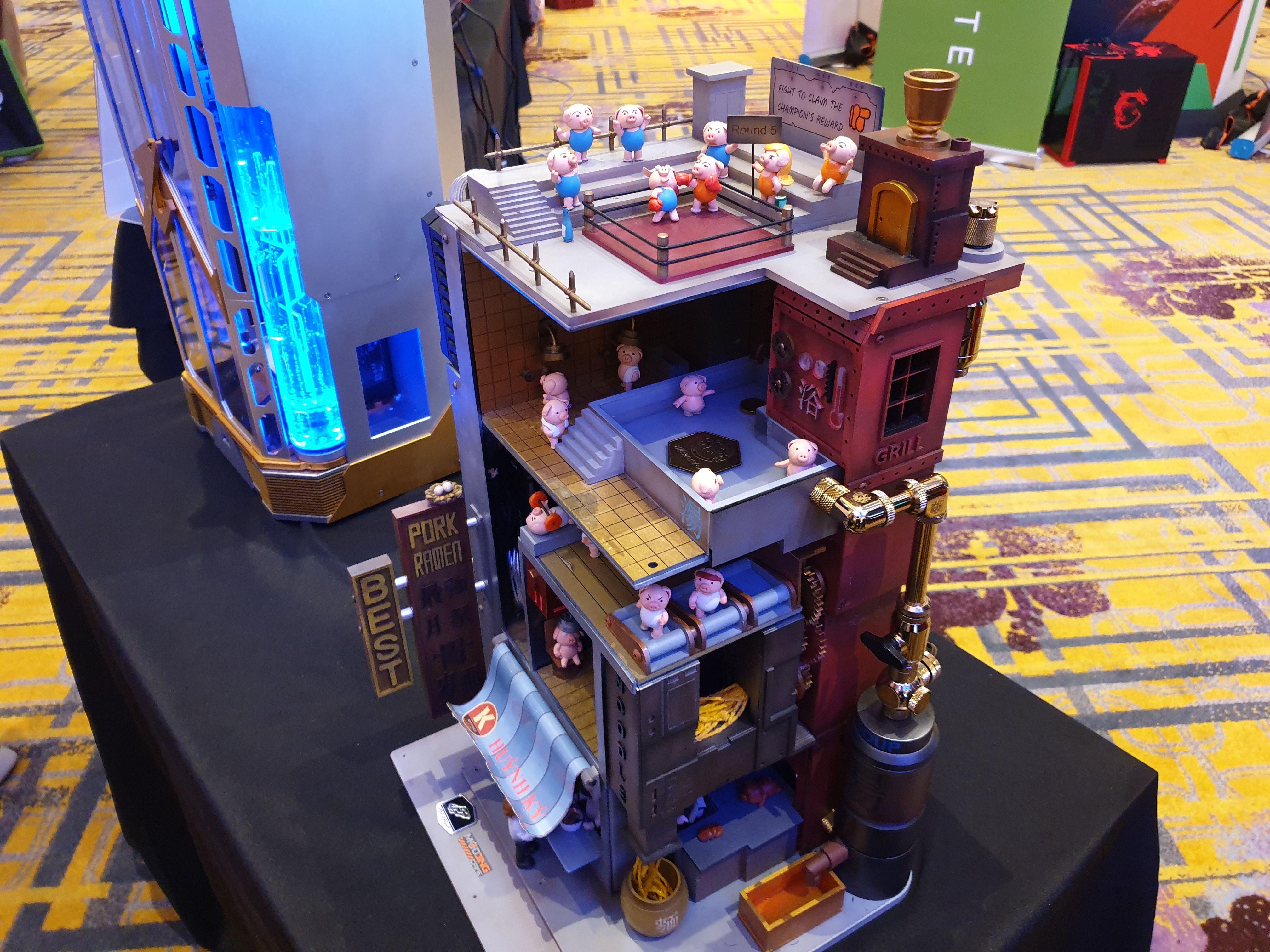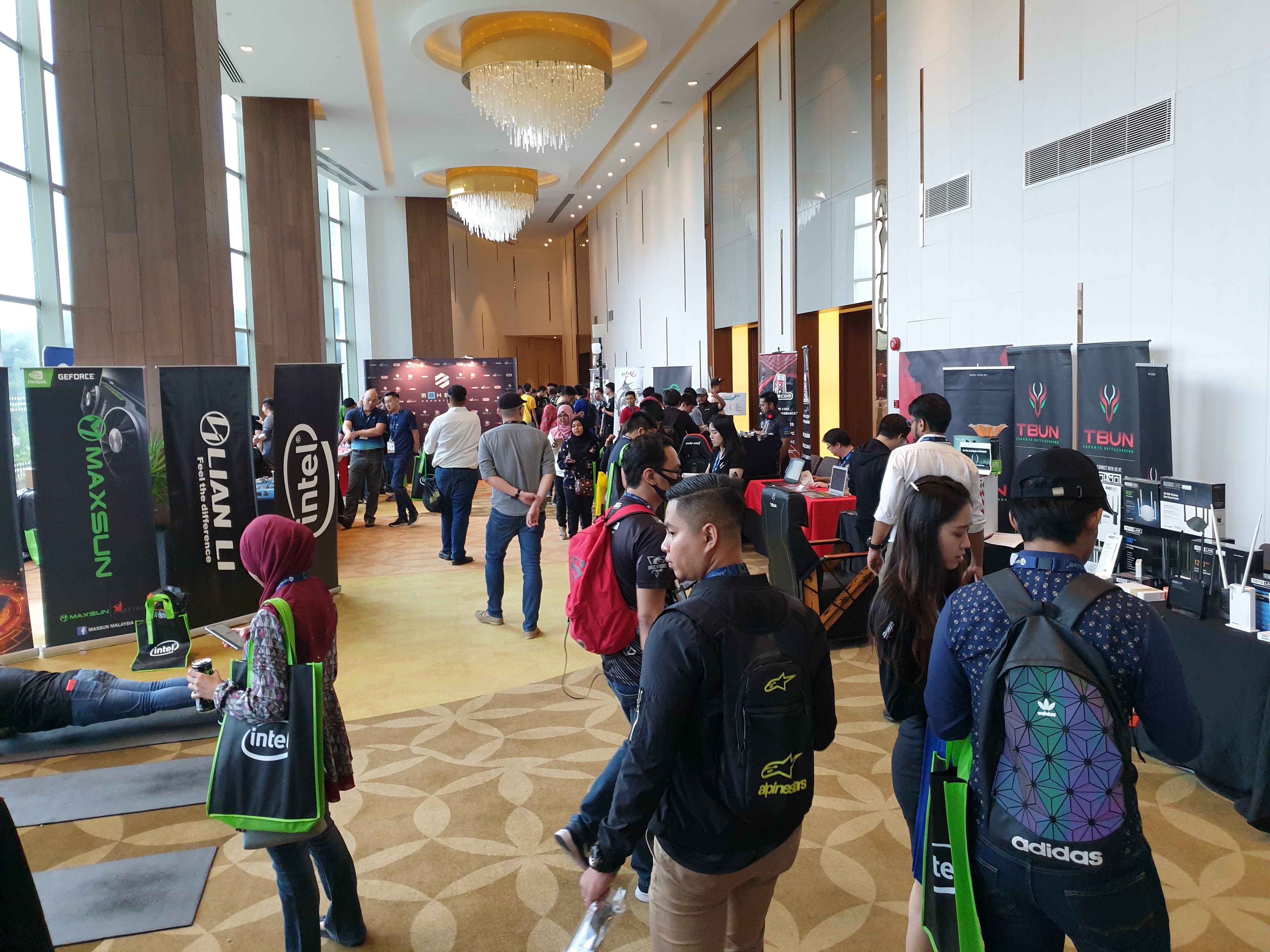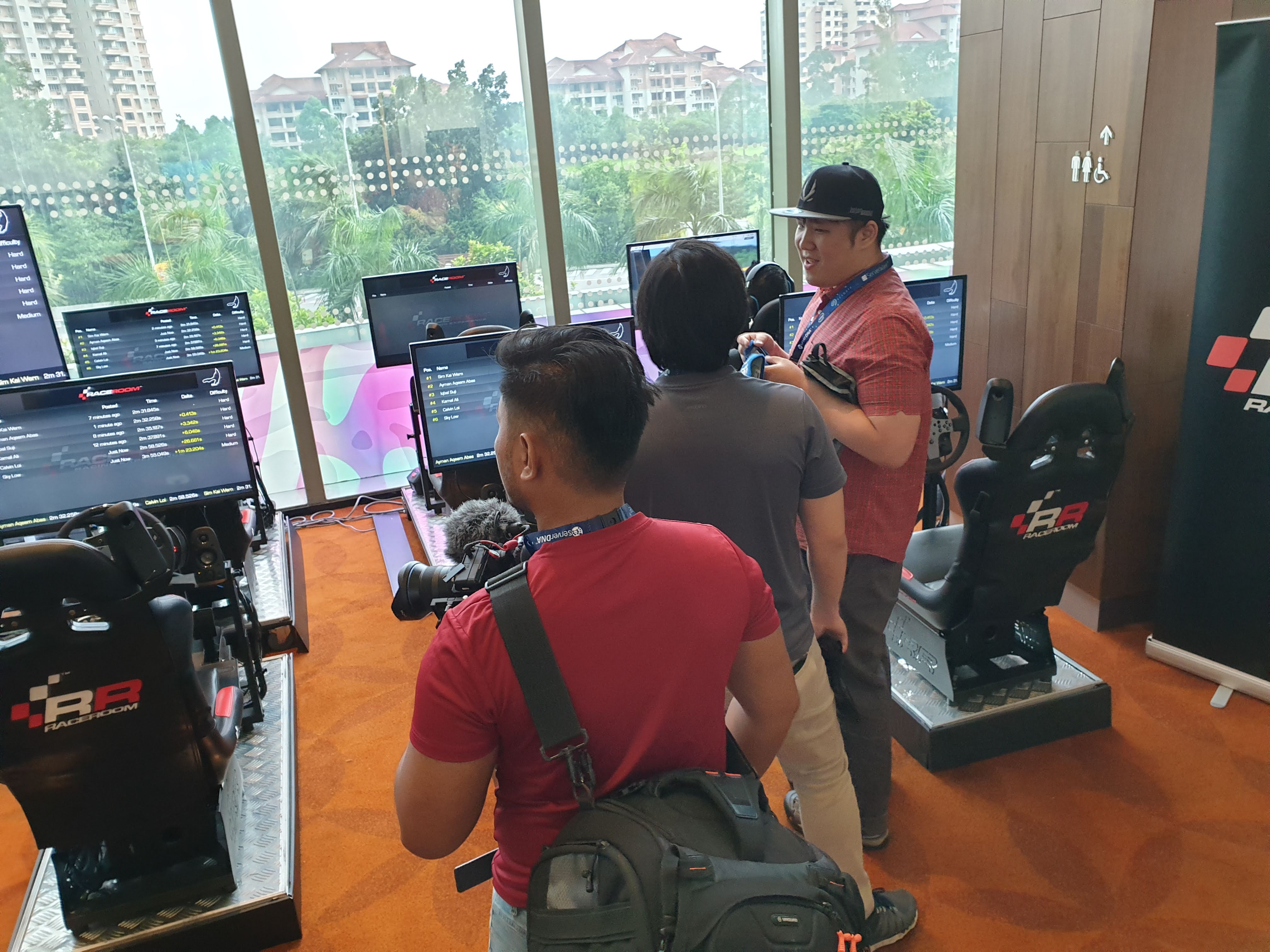 In addition to that, there is also the lucky draw session where the convention attendees could take part in. However, they are required to scan the QR codes scattered throughout the convention hall in order to stand a chance to be one of the winners during the lucky draw.
With all that said, the most interesting part of ServerDNA would be the gamer-centric medical checkup, which checks various aspects of the gamer such as their psyche, sight, weight, eye-hand coordination and more. After the checkup, the medical professional would give them various advice on how to improve their physical and mental health.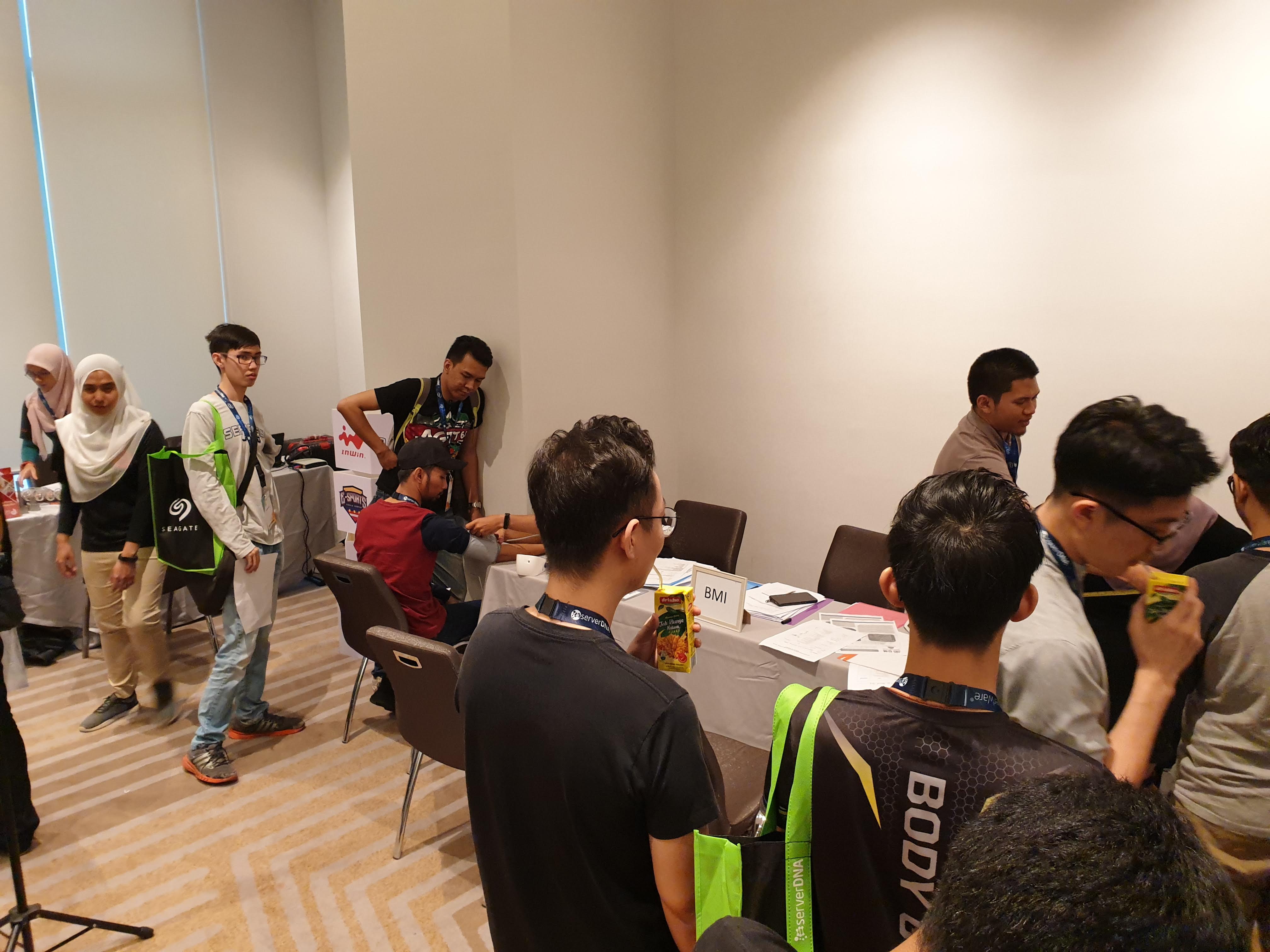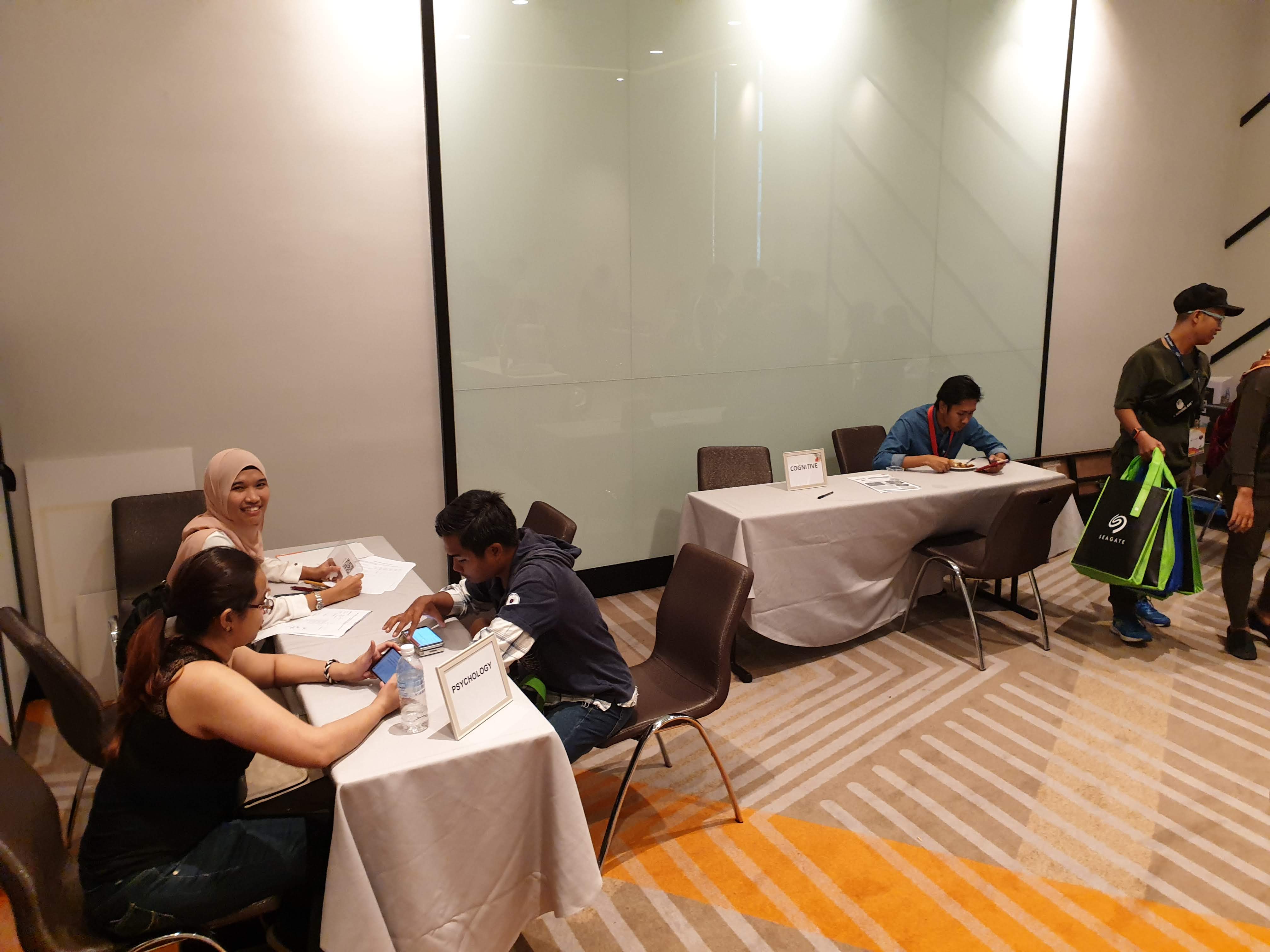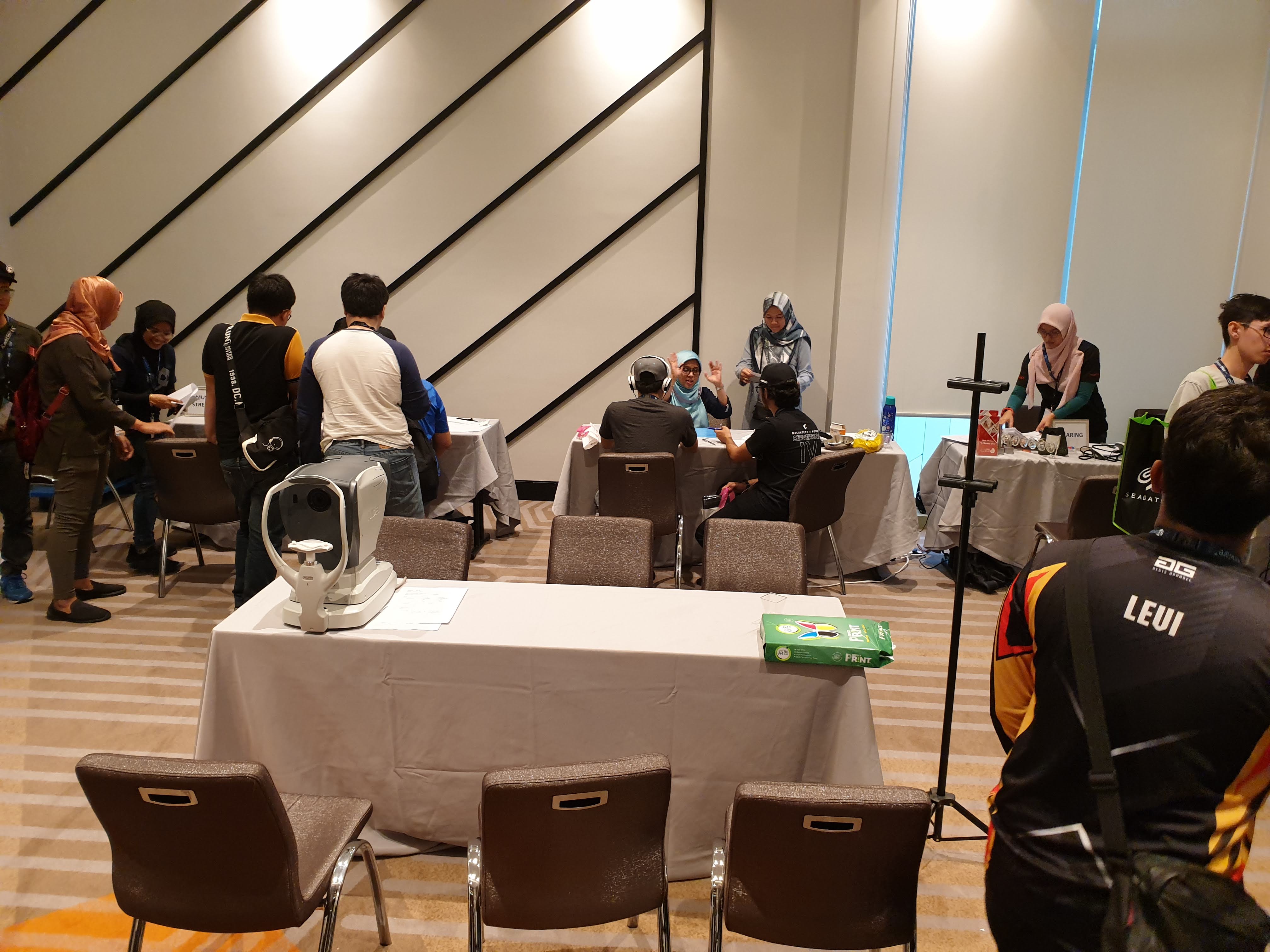 Other than the booths, there were also talks given by industry professionals on various topic ranging from content creation, content streaming, the current state of the esports industry, tips and tricks and more. Were you there at ServerDNA 4 in Le Meridien Putrajaya? Let us know on our Facebook page, and for more updates like this stay tuned to TechNave.com.