Several Bitcoin mining operations busted, caused Tenaga Nasional Berhad more than RM8 million losses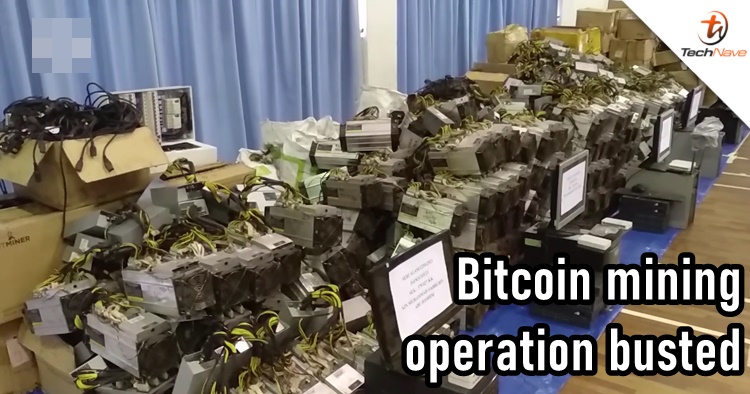 Image courtesy from The Star
Can you imagine if those miners are using RTX GPUs? Luckily, these aren't. It seems that a group of individuals have been mining bitcoins and not only that, they also bypassed the electricity reading which costs Tenaga Nasional Berhad (TNB) more than RM8 million losses.
The police force and TNB have busted 21 mining locations just earlier this week, which includes Johor Baru, Seri Alam, Tangkak and Muar. According to the State Police Chief Comm, Datuk Ayob Khan Mydin Pitchay reported that they have seized a total of 1746 bitcoin mining machines worth RM2.6 million. Johor TNB suffered an even worst loss, about RM90 million in 2020 due to bitcoin mining.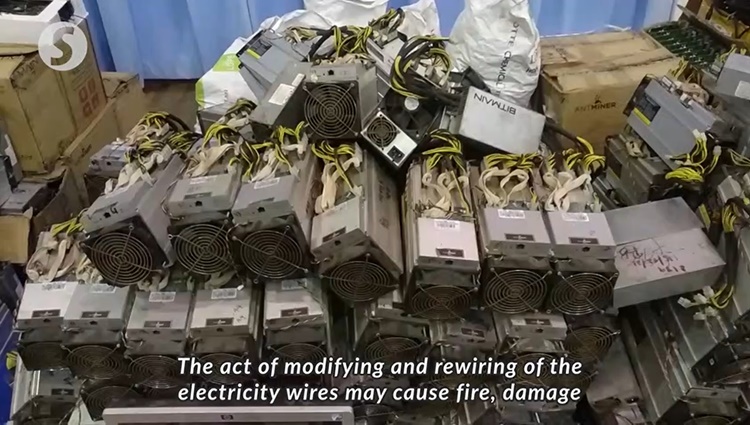 Seven individuals were arrested, aged between 24 to 64 years old and they started the activity just last year. The mastermind behind the operation has yet to be caught, though, but those arrested are now charged under Section 379/427of the Penal Code for electricity theft.
Bitcoin seems to be quite a popular topic globally thanks to Elon Musk (again) but what do you think about it? Let us know in the comments below and do be mindful of your electricity bills. Stay safe and stay tuned for more trending tech news at TechNave.com.