Shopee 7.7 Orange Madness returning with RM1 items, RM0.77 Shocking Sale, Shopee24 Express Delivery and more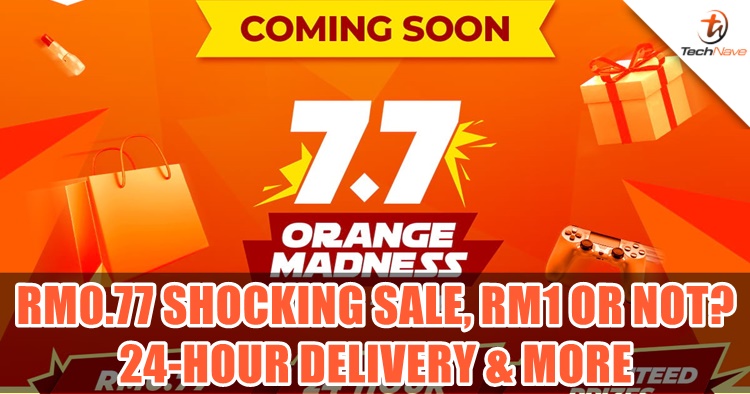 Shopee 7.7 Orange Madness campaign is back once again! Scheduled for 24 June until 7 July 2019, Shopee is introducing three promotion features that will definitely get your attention - Shopee24 Express Delivery, RM0.77 Shocking Sale and my personal favourite, Guaranteed Prizes 'One or Not'?
Let's explain the 'One or Not' promo feature first because you're gonna like this one. Each day, there Shopee app will show you three different items, it can be the latest Xiaomi Mi 9T, Samsung Galaxy S10, Haier 50" Ultra HD Smart LED TV, DJI Tello Boost Combo, a Nintendo Switch, Fitbit SmartWatch and many more for just RM1. Once you've selected your desired product, keep in mind that the only one lucky customer will be selected from getting the RM1 voucher for the item. If you didn't get chosen, Shopee will guarantee the RM1 refund back to your credit card or Shopee wallet. If that's not enough, the trademark Shocking Sale will take place daily up to 7 times with deals as low as RM0.77. Shocking.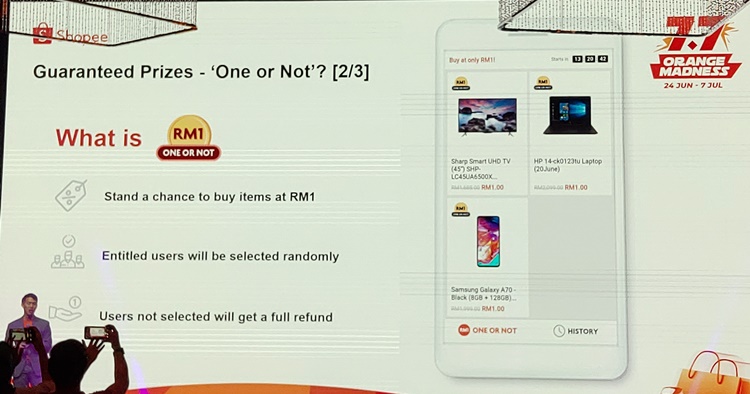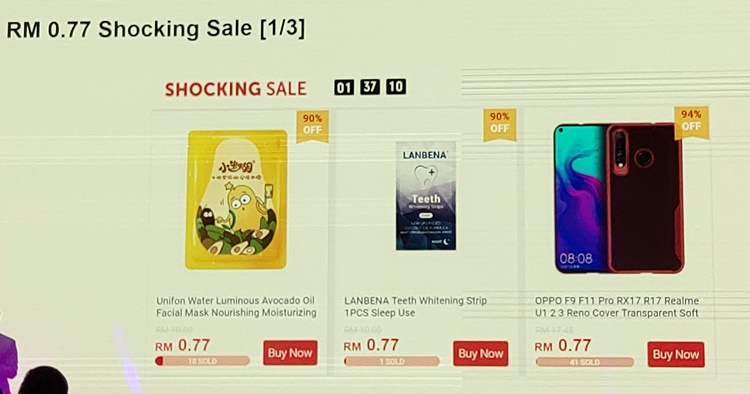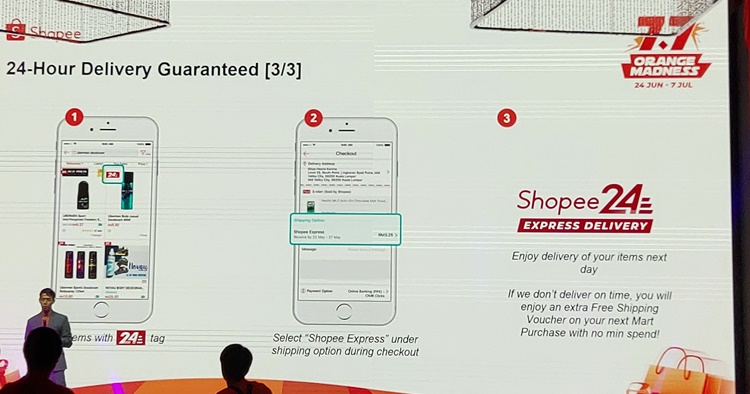 As for the Shopee24 Express Delivery, the name is pretty self-explanatory but to give you a breakdown, Shopee24 is a feature that promises to deliver the item within 24 hours. So say if you purchase an item by 2PM (excluding Sunday and public holidays), Shopee users will definitely get the item the next day. Should the delivery failed to reach in time, their next shipment will be free. To know which item has that feature, you just have to spot the Shopee24 tag. The feature is only available within Klang Valley.
Besides that, Shopee users can also enjoy other benefits such as having Free Shipping with minimum spending of RM27, a Shopee Quiz at 12PM each weekday to win prizes up to 2 million Shopee coins, as well as Dunkin' Donuts for launching its official online store in Shopee on 27 June with RM7.70 for three doughnuts! OH YEAH!
To find out more about 7.7 Orange Madness, you may visit the promotion page here (when it goes live on 24 June). Stay tuned for more Shopee goodness at TechNave.com.