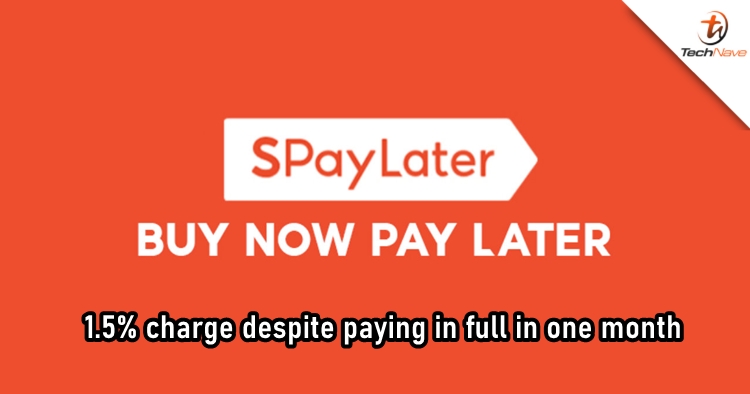 Shopee is making a change to its Buy Now Pay Later feature (a.k.a SPayLater), which might make you less interested in using it. The online shopping platform will start charging a processing fee of 1.5% for its SPayLater payment option starting today, 17 October 2022. Therefore, even if the users pay in full in the following month, there will still be extra charges incurred.
It's announced that the processing fee will be 1.5% per month on the total payment amount of the product purchased. If customers missed the payment due dates, they would have to pay a late charge of RM10. The due dates usually sit on the 1st or 10th day of every month, depending on the billing cycle.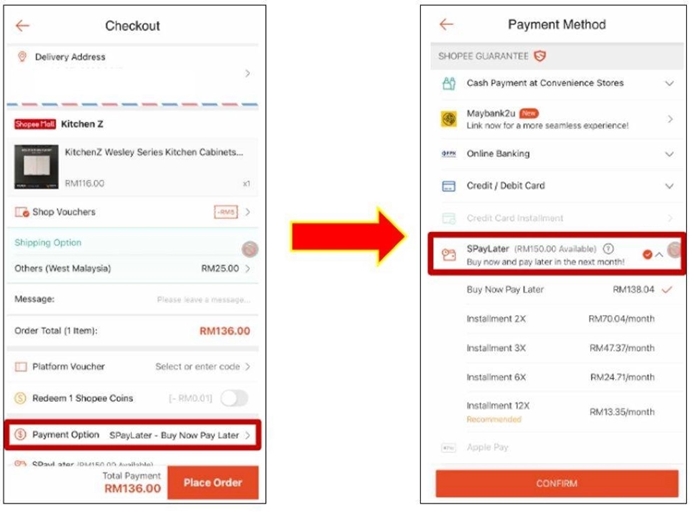 According to a screenshot shared by another source, an item worth RM136 will now cost RM138.04 with Buy Now Pay Later. However, one could still opt for selected cards to avoid the charges and enjoy the benefit of a 0% installment. Besides that, the platform also currently charges 2.5% interest for two-month instalments, 4.05% interest for three-month and 9% interest for six months.
What do you think about the extra charge? Share your opinion with us by dropping a comment, and stay tuned to TechNave.com for more local tech reports.