Shopee's 12.12 Birthday Sale ended with more than 80 million items sold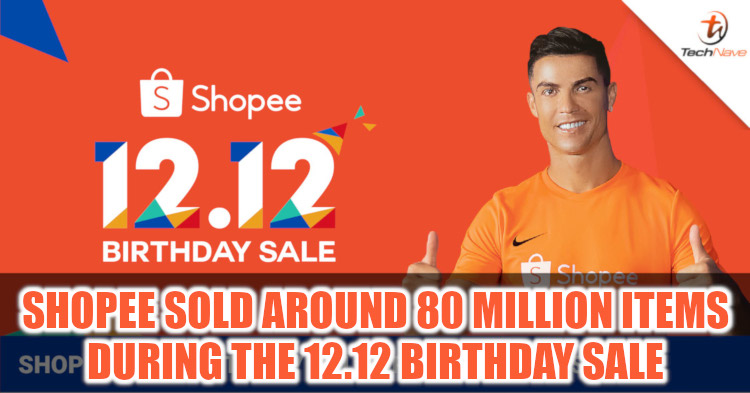 With the Shopee 12.12 Birthday Sale coming to an end, Shopee has announced that they have managed to sell more than 80 million items sold throughout the entire campaign. Furthermore, local goods saw up to 70% increase in orders this year as well which signifies an improvement in customer trust when it comes to purchasing stuff online.
In terms of the top product sold during the campaign, a total of 12002 years worth of diapers as well as up to three football field worth of smartphones were bought during the 12.12 Birthday Sale. With all that said, Ian Ho who is the Regional Managing Director of Shopee mentioned that 2019 ended on a good note, and they are planning to introduce more improvements and "unlock the full potential of e-commerce" next year.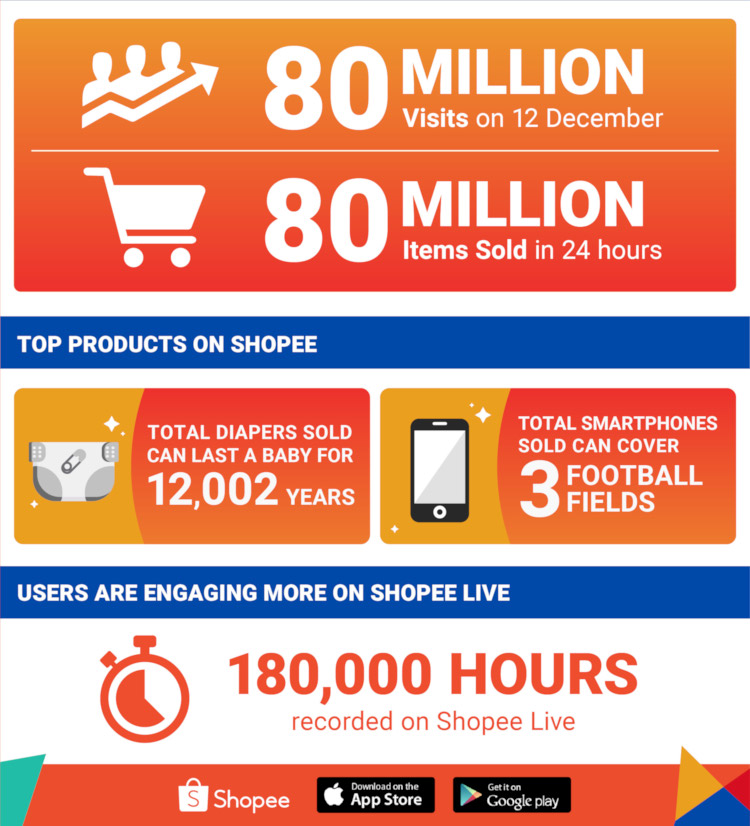 With all that said, what did you purchase during the Shopee 12.12 Shopee Birthday Sale? Let us know on our Facebook page and for more updates like this, stay tuned to TechNave.com.