Shopee sellers will be charged extra commission fees starting from 1 June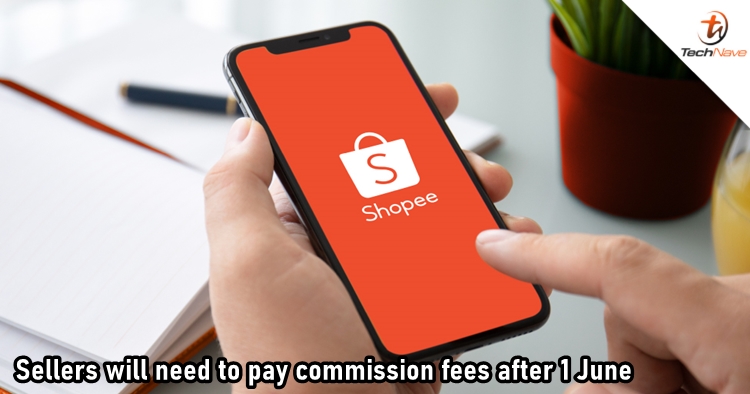 Photo courtesy of RedChili21
Since the pandemic started, online shopping has become more popular than ever before with everyone staying home. Not just buying, selling products online has also become a norm for some of us to earn a living during this tough time. Today, Shopee has announced that it will start to collect a small amount of commission fees from the sellers starting from 1 June 2021.
Starting from the mentioned date, the commission fees will be imposed on sellers who have received more than 100 completed orders. Meanwhile, the sellers who have not achieved 100 orders will not be affected. It is also worth mentioning that the orders placed before 1 June and completed on or after June 1 will not be charged any additional fees.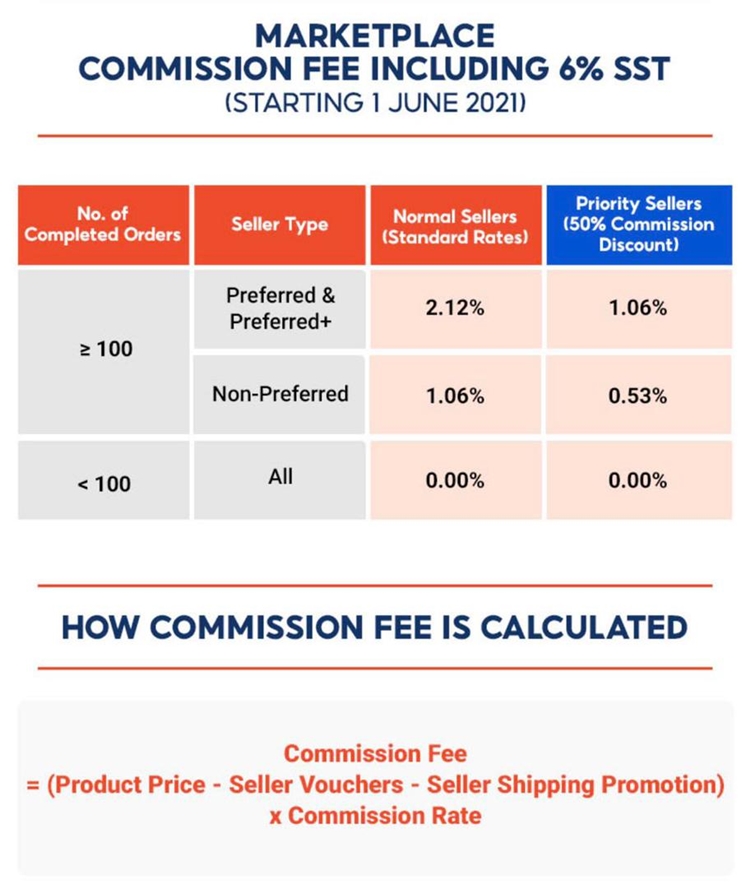 From the picture shown above, the commission rate will be 2.12% for the preferred/preferred+ sellers and 1.06% for the non-preferred sellers. It also shows that the priority sellers will get a 50% commission discount with a formula attached at the bottom for you to understand how the fee is calculated.
Let us know what you think about this news on our Facebook page. Stay tuned to TechNave.com for more local tech news.