Shopee tripled their orders during the 2019 9.9 Super Shopping Day compared to last year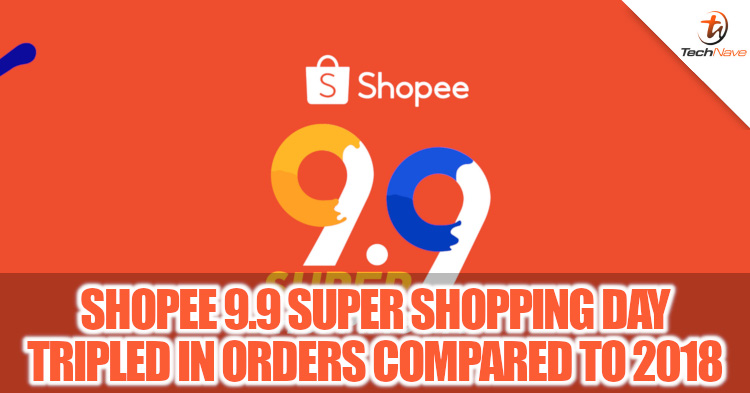 Shopee has announced that their 9.9 Super Shopping Day campaign has garnered more than triple the number of orders, compared to 2018's 9.9 campaign last year. Not only that, but Shopee has also mentioned that during 9 September 2019 there were as many as 187606 items sold within the first minute of the campaign.
Shopee also hosted the Shopee Live, where Shopee customers can take part in various activities to earn Shopee coins has managed to gain up to or even more than 50 million views in total. World-class athlete Cristiano Ronaldo also hosted the Shopee Live where he was interviewed, answered various questions as well as performed the iconic Shopee Dance during the broadcast.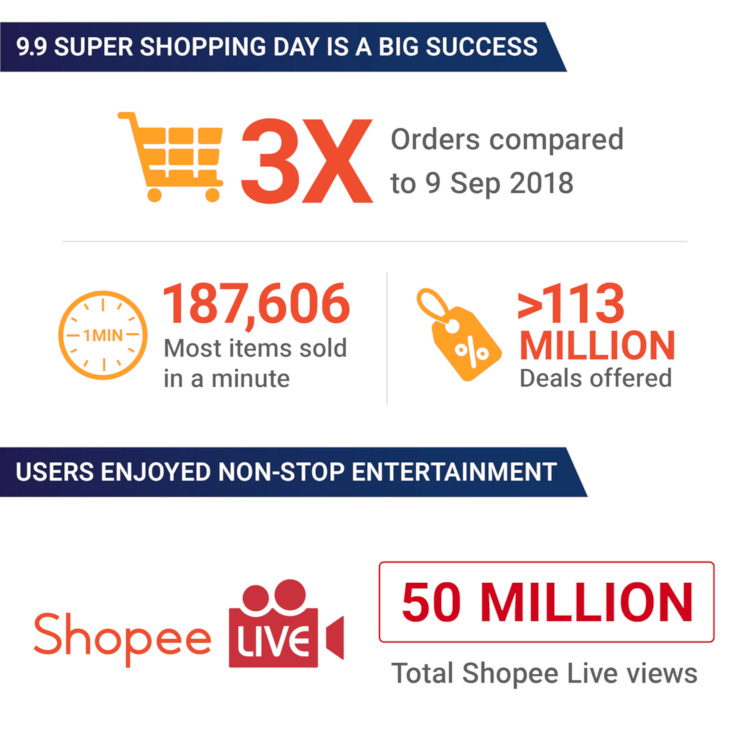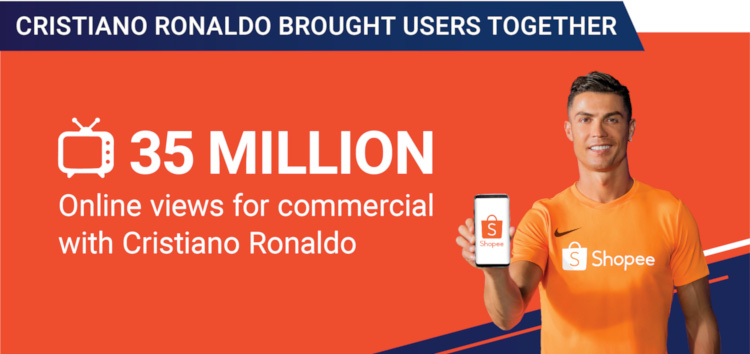 There were several top-performing brands such as Mr DIY, Mydin, Vivo, Nestle, Vinda, Maybelline, and Carlo Rino that saw more than 6500 times throughout the sale. What did you purchase during the 9.9 Super Shopping Day campaign? Let us know on our Facebook page, and for more updates like this stay tuned to TechNave.com.