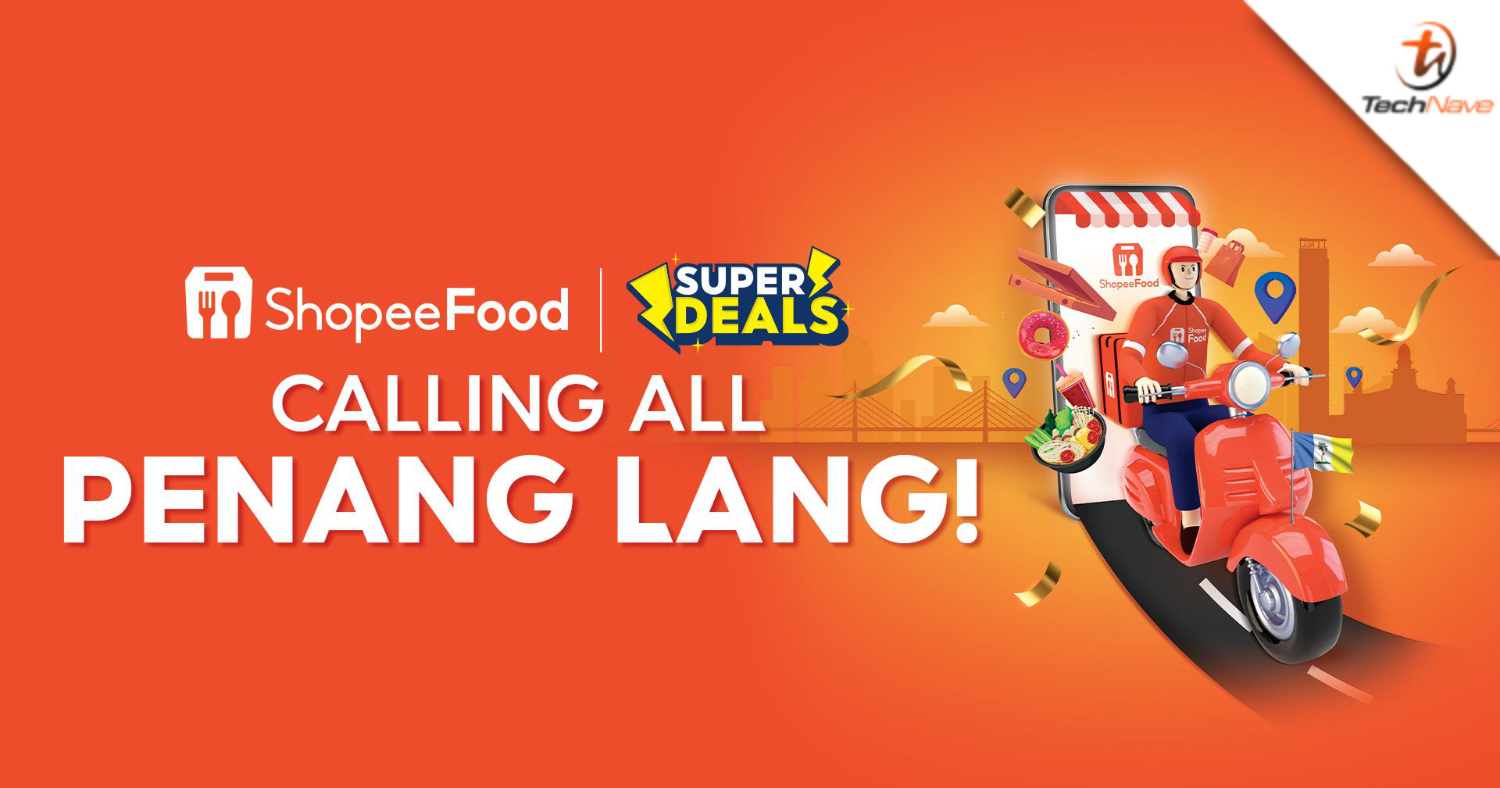 ShopeeFood today announced that it will be expanding its services to Penang starting from June 2022. However, the company didn't specify the exact date for when Penangites can start ordering their favourite food from the app.
The move to expand to the northern state follows ShopeeFood's successful launch in both Klang Valley and Johor Bahru. In a statement today, ShopeeFood said that its seamless in-app ordering experience will allow Shopee users in Penang to skip the queue and order from their favourite local joints to satiate their food cravings.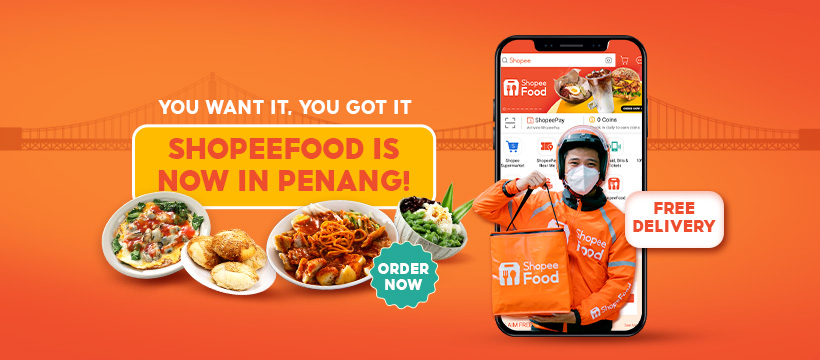 The company also shared 3 reasons to start ordering from ShopeeFood. The first reason given is the platform's seamless and convenient ordering experience. Available for 24-hours, Shopee users can order by just clicking on the 'ShopeeFood' icon on the homepage. Moreover, you can even pay usingShopeePay to earn Shopee Coins.
Besides that, ShopeeFood also allows for more savings with stackable vouchers. For example, users can use the all-day free delivery vouchers together with a Food Discount voucher to get more discounts.
Lastly, the platform also offers daily, weekly and monthly promotions to satisfy users' food cravings. These include Daily Super Deals of 50% off and time-limited 20% off from partner merchants and weekly mouth-watering promotions.
For more information on ShopeeFood, visit the platform's official Instagram page @shopeefood_my or visit https://shopee.com.my/m/shopeefood.
What do you guys think of ShopeeFood's expansion to Penang? Share your thoughts with us in the comments below and stay tuned to TechNave for the latest tech news in Malaysia and beyond!