Shopping on Instagram just got easier with Checkout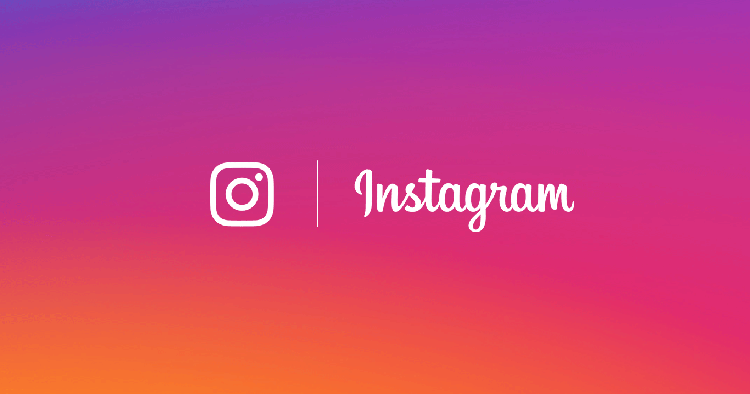 Us Malaysians love to shop, especially online and on social media. There are so many Instagram shops up and running, providing us with things we can't always find in physical stores around us and Instagram has definitely noticed that.
In the US, Instagram has just unveiled Checkout, their brand new shopping feature where you don't have to leave the app in order to purchase an item. Prior to this, users would be redirected to the brand's website if they wished to purchase an item seen on the app.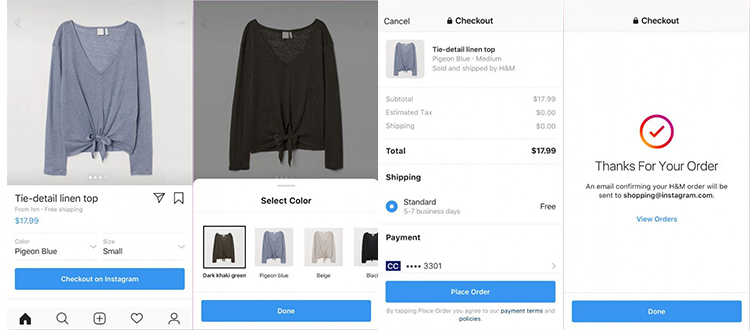 See how easy it is to just shop on the app itself!
Now, you can select the item you want as well as choose the sizing and colour options in a simple layout on Instagram itself. Then, simply press on the "Check out on Instagram" button and you will be sent to the app's checkout page. You are able to save your credit card on the app for a one-click shopping experience in the future but rest be assured that the company will not be sharing your credit card details with other Facebook apps.
You'll be able to track your items on Instagram itself and you will also receive a notification from the app once item has been delivered. 20 popular US based brands are currently using the Checkout feature on Instagram, all of them being makeup and cosmetics brands as of now.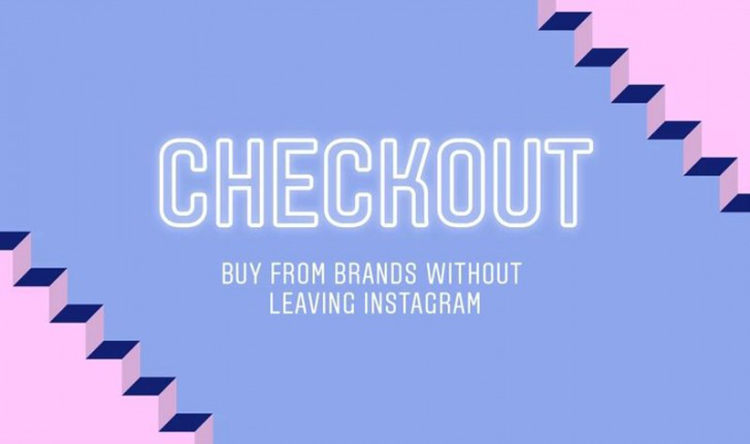 So far, this move could be seen as a test beta before the feature rolls out worldwide. It is unknown if the feature may be available for smaller Instagram businesses that we usually see here in Malaysia. However, due to the fact that Instagram does take a cut from product sales, they may just opt out. Would you shop on Instagram's check out? For the latest app updates, make sure you stay tuned to TechNave.com!