Sign up for LenovoPRO and small businesses get early access to the biggest 7.7 sales ever with prices up to 47% off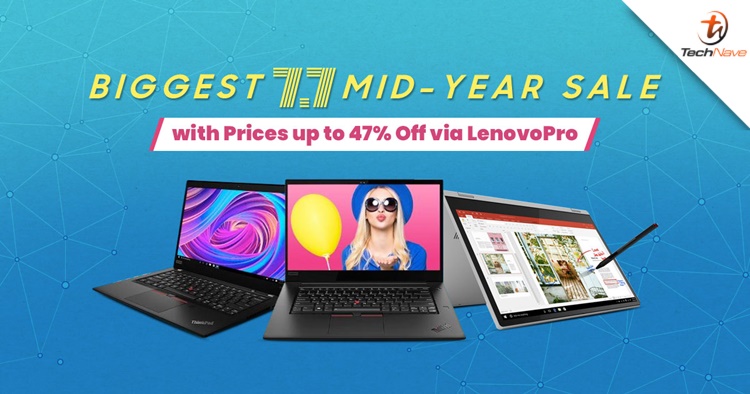 For small businesses in Malaysia, it's important to squeeze out the best deals you can get for your company. This applies even when shopping for computers for your company, where the right deal and support can go a long way. Large corporate companies usually get better deals due to purchasing in bulk, but what about smaller companies?
With Lenovo you can sign up for LenovoPRO now and get early access to the biggest 7.7 sale of Lenovo products! There will be laptops at affordable prices, daily flash deals, and special offers available. Today, let's take a look at what Lenovo has in store for us and why you would want to sign up for LenovoPRO.
Great deals waiting for you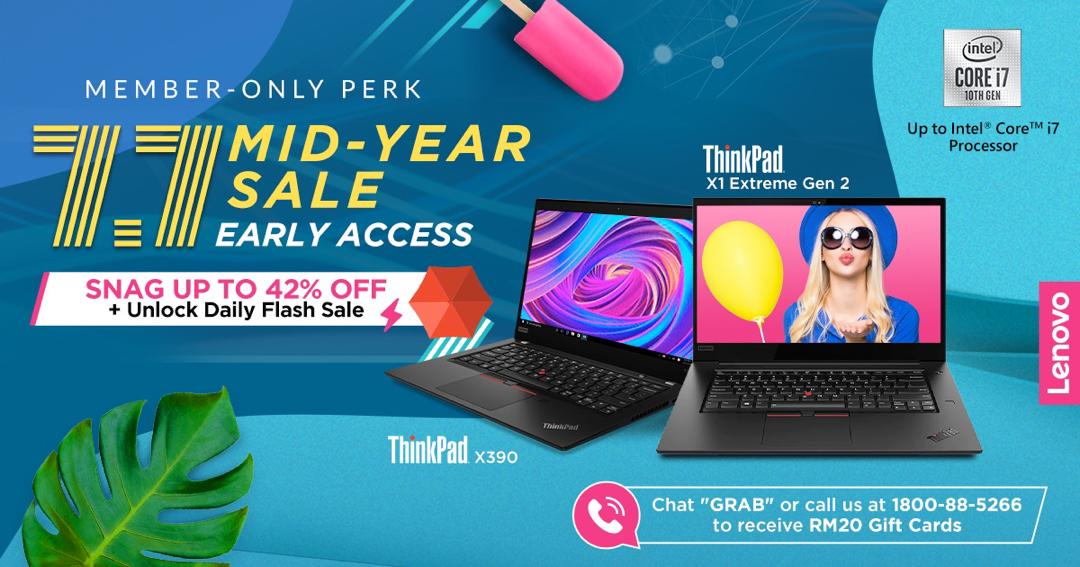 If you sign up for LenovoPRO, you won't have to wait for 7 July 2020 to benefit from the 7.7 sales. LenovoPRO will give small businesses early access to the sale and there's a lot of things you'll want to look out for. As mentioned, there will be everyday laptops at affordable prices starting as low as RM1000. There will also be daily flash sales that offer incredible discounts of up to 47%, as well as incredible purchase with purchase (PWP) offers.
For example, if you buy the new Lenovo ThinkPad T14s (from RM5219) you'll get a whopping 50% discount on monitors. This laptop is one of the highlights of the 7.7 sales. It's a 14-inch laptop that's slim and light, ideal for business workers who are always on the go. Additionally, it has some useful features like the Call-control keys, Modern Standby, and Wake on Voice.
Why LenovoPRO?
Of course, LenovoPRO is not just good for providing you with early access to the 7.7 sales but also for any other discounts. Signing up for the membership programme also means you get to enjoy other member-only pricing, exclusive offers, and more. Furthermore, the rewards and savings you get will increase as your business expands and you start making more use of LenovoPRO. Best of all, you can join LenovoPRO without having to pay any upfront fee, as it's free!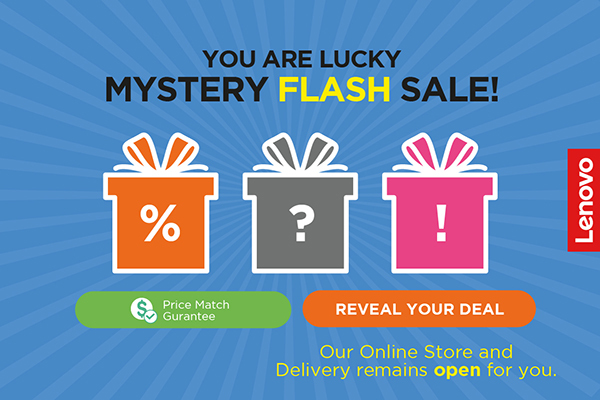 Besides the great offers, those who are LenovoPRO members will receive a variety of benefits. One of them is business-grade financing, which would allow you to pay off your product purchases on credit. Lenovo also lets you do contra payment, create custom catalogues for your internal staff, and monitor your purchases via an admin account. Members will also enjoy premium one-on-one support, which you can directly reach through call or online chat.
So, what do you think about LenovoPRO? Those of you who want to access Lenovo's great deals before anyone else on 7 July 2020 can sign up for the membership programme now. Lenovo Malaysia will also be giving away RM40 Grab vouchers to the first 100 TechNave readers who register for the programme. If you're interested in LenovoPRO, you can find out more about it on the website.
With all that said, what would you like to see more of with business membership programmes like this? Is it the exclusive deals, discounts, or some aftersales service that you find the most important? Let us know on our Facebook page and stay tuned to TechNave.com for more news on the latest PCs and gadgets.