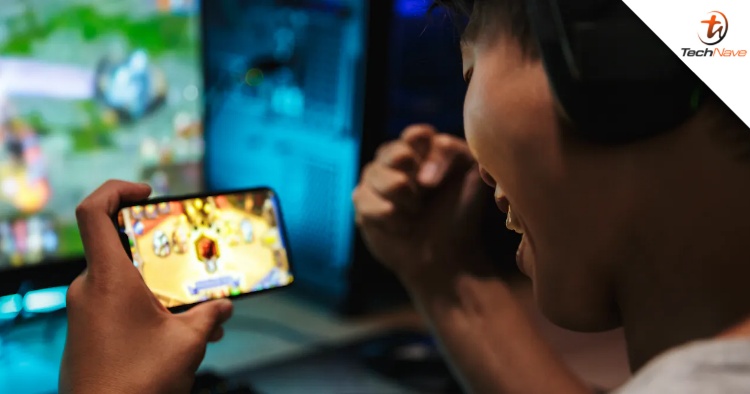 Singapore recently inaugurated a new central body to regulate a sweeping range of gambling services, including loot boxes in online video games. Called the Gambling Regulatory Authority (GRA), the central body seeks to stay ahead amidst shifting trends and a blurring of the line between gambling and gaming.
As reported by the Straits Times, GRA will be taking over from Casino Regulatory Authority and is touted as an important step by the country's Second Minister for Home Affairs, Josephine Teo given how the landscape will be very different in five years. Teo, who is also Singapore's Minister for Communications and Information said that technological advancements have made it easier for people to gamble anytime and anywhere, widening the scale and scope of online gambling.
She further alluded to how an SGD100 prize cap on mystery boxes, previously proposed by the Ministry of Home Affairs (MHA), may come into effect as early as 2023 in the country. The cap is meant to prevent the inducement effect of high-value items and the normalisation of gambling among youth.
So, what do you guys think of this move to regulate loot boxes in video games by Singapore? Should Malaysia follow suit? Share your thoughts with us in the comments below and stay tuned to TechNave for more trending tech news such as this.