Snapchat is getting ready for a second makeover for the app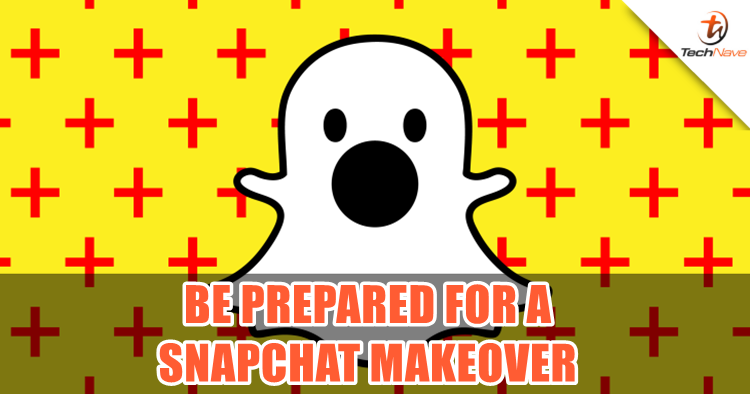 The last time for Snapchat to get a huge makeover was about three years ago, and the company didn't manage to impress the app's users. Not only was the update not welcomed by the users, but the app has also lost millions of users after the redesign. Now, the multimedia messaging app might get another huge update again according to a tipster.
Snapchat is currently running tests to bring the app to a new direction. It has been spotted that the update will bring a navigation bar which is the main component that almost every app is having right now. Therefore, you might get a navigation bar with five buttons to know where you are currently at in the app instead of getting lost in it.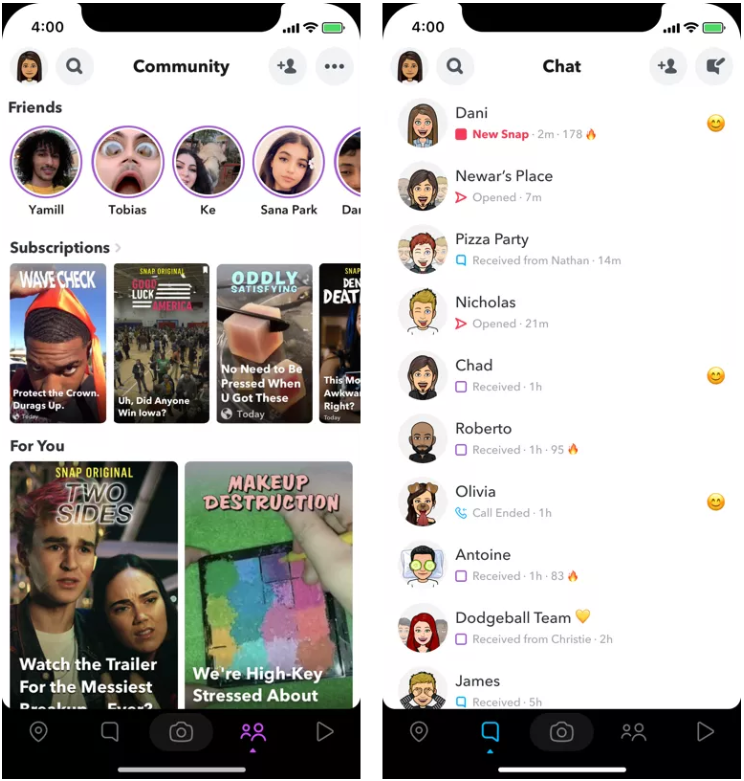 Other than that, a new 'Happening Now' section will also be added to the app as a new feature. It is actually a Flipboard-style news section that will let you tap into different breaking global news from selected news publications. After tapping on a headline that you're interested in, the feature will then lead you to a short article with pictures to know what is going on.
Let us know if you're excited for the next redesign of the app on our Facebook page. Stay tuned to TechNave.com for more cool tech news.