Snapdragon 800 based Samsung Galaxy S4 Confirmed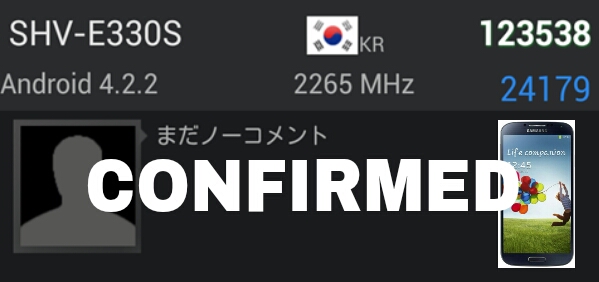 Based on DLNA certification, the recently rumoured Qualcomm Snapdragon 800 based Samsung Galaxy S4 has been confirmed. For now, the models that appeared in the DLNA report include the SHV-E330S, SHV-E330K, and SHV-E330L. The SHV-E330K and SHV-E330L are listed with the Qualcomm MSM8974 chip which is Qualcomm's internal classification for the Snapdragon 800.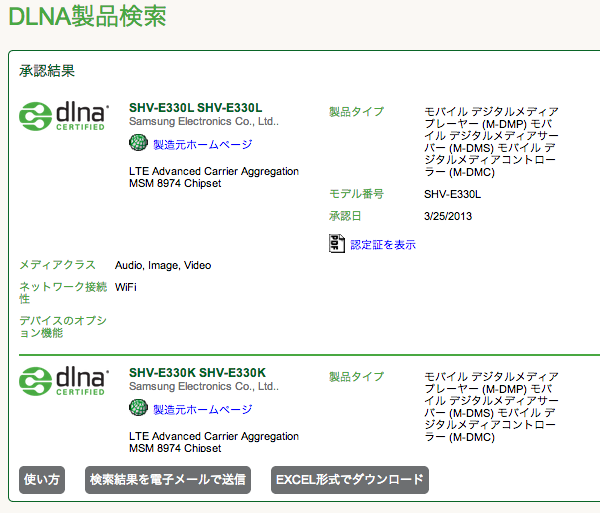 No news yet on pricing and availability but due to the SHV naming convention, it is likely that these versions will be heading to South Korea first. This will probably happen soon, and then eventually spread out to other markets.