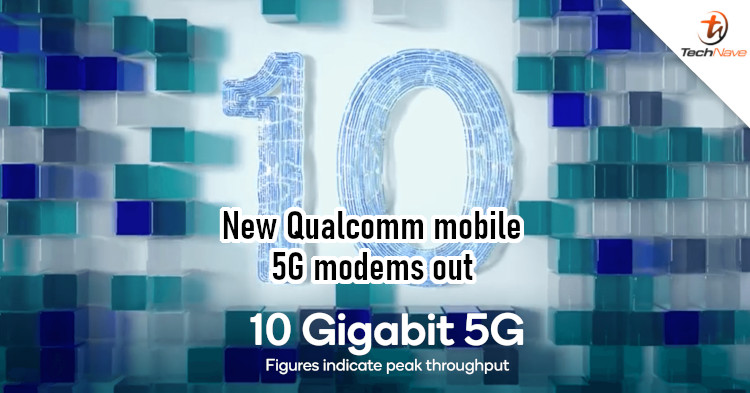 We often write about mobile chipsets, as they're a key spec in smartphones. But it's important to know that the modems are what help us stay connected to the Internet. On that topic, Qualcomm launched its new Snapdragon X65 mobile 5G modem yesterday, promising even better performance than before.
According to the announcement, the Snapdragon X65's claim to fame is that it's the first 5G modem to deliver download speeds of up to 10Gbps. For reference, the Snapdragon X55 and X60's both have a max download speed of 7.5Gbps. In other words, the new chipset is at least 30% faster than its predecessors. It's also the first mobile 5G modem that uses the 3GPP release 16 modem-RF system, which promises improved cellular coverage, power efficiency, and performance.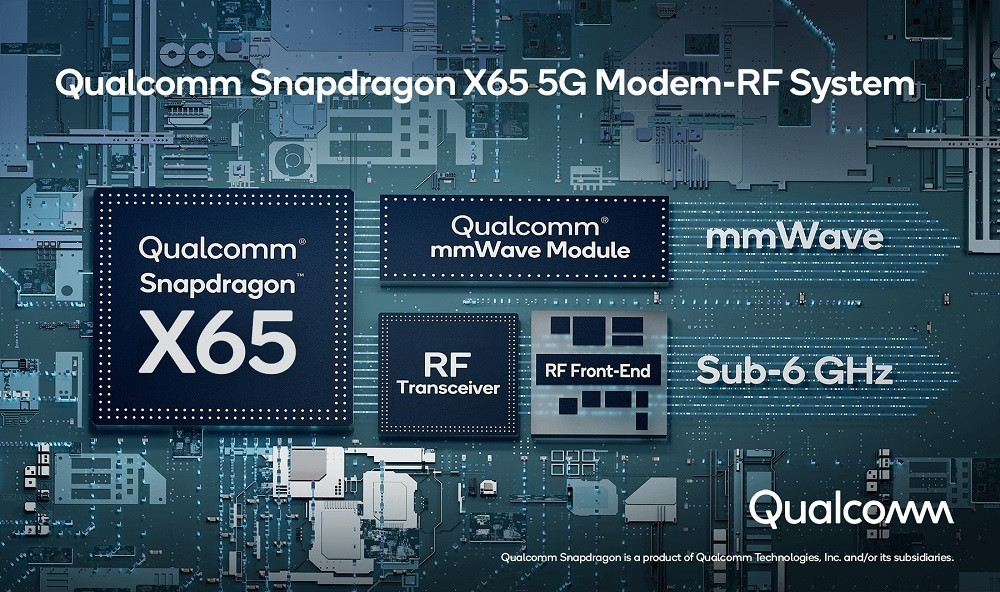 The company also announced the new Snapdragon X62 5G modem, which is meant for more mainstream 5G devices. This one has a more modest max download speed of 4.4Gbps, but still supports sub-6 GHz and mmWave 5G bands. On top of that, it features like Wideband Envelope Tracking, AI-Enhanced Signal Boost, and 5G PowerSave 2.0 for better overall performance.
Personally, I think we can expect to see more mid-range devices with the Snapdragon X62 this year, hopefully at very affordable prices. Having said that, 5G still isn't going to be relevant in many regions in 2021. But would you consider investing in 5G earlier? Share your thoughts in the comments below and stay tuned to TechNave for more news like this.