Snapdragon and Exynos-powered Samsung Galaxy S22 Ultra have camera performance differences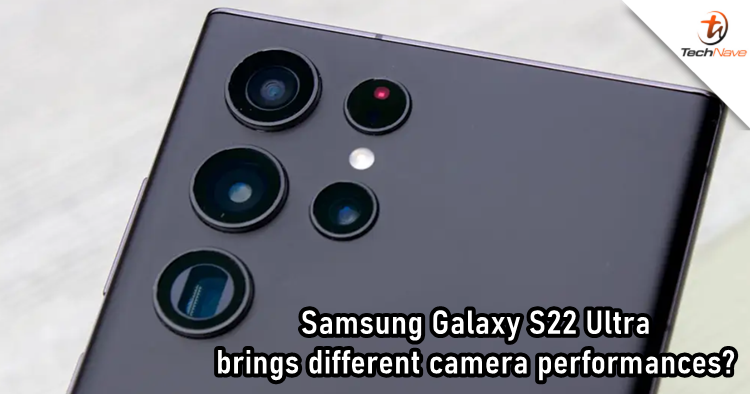 Photo courtesy of Business Insider
Most of you know that Samsung ships two different variants of its flagship Galaxy S22 series in different regions. One of them uses the Qualcomm Snapdragon chip, while the other one uses the company's own Exynos chip. However, you might not know that doing so will affect the camera's performance in those two variants, giving them different results when it comes to photography.
According to DxoMark, the two variants have different camera performances, although they were awarded the same 131 points. The Snapdragon-powered Galaxy S22 Ultra produces less noise than the Exynos variant in still photos, with the loss of detail after cropping the image is also lower. However, when it comes to capturing video still, the Exynos counterpart produces less ringing and captures more detail. DxoMark concludes that the Snapdragon variant is better for photography while the Exynos variant captures better videos and zoom shots.
It's actually not something that happens out of nowhere and can't be explained. Since the two variants use different chips, they actually pack different ISPs (Image Signal Processors). Therefore, the Snapdragon and Exynos-powered devices will have their camera performance differences despite having the same setup, which contains a 108MP primary camera, a 12MP ultrawide lens, a 10MP zoom camera, and a 10MP periscope zoom camera.
What do you think about the news? Drop a comment to let us know your opinion, and stay tuned to TechNave.com for more tech reports.
Samsung Galaxy S22 Ultra 5G Specs & Price >