Snapdragon is now a standalone product with a new single-digit & gen-numbers name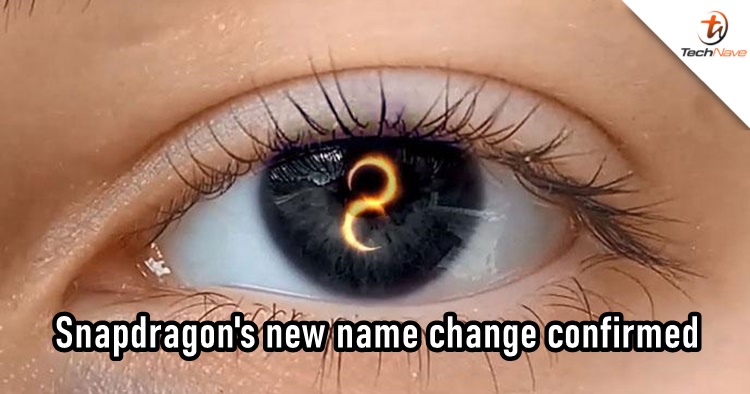 If you came across some rumours of the new Qualcomm Snapdragon name, it turns out to be true! Well, kind of because in the latest news from Qualcomm's newsroom, the company has officially separated the Qualcomm and Snapdragon brands.
So what does this mean? According to Qualcomm, the Snapdragon brand will be a standalone product from now on. While the company didn't say the new official name of the rumoured Snapdragon 8 Gen 1 name, the Snapdragon will indeed be transitioning to single-digit series and generation numbers starting from the Snapdragon 8-series platform.
On top of that, Snapdragon's new naming scheme won't include the term 5G because it's already understood at this point. For over the past 1-2 years, 5G has already made its way to most of the chipsets from flagships to entry-level devices. Qualcomm also said there are new representative colours as well such as Snapdragon Red, Gold, Gunmetal, Nickel and Midnight.
It won't be long now when Qualcomm launches the Snapdragon Tech Summit on 30 November 2021. The new Snapdragon 8 Gen 1 should be officially unveiled as well. Stay tuned for more trending tech news at TechNave.com.