Some AMD PC and laptops are having performance issues with Windows 11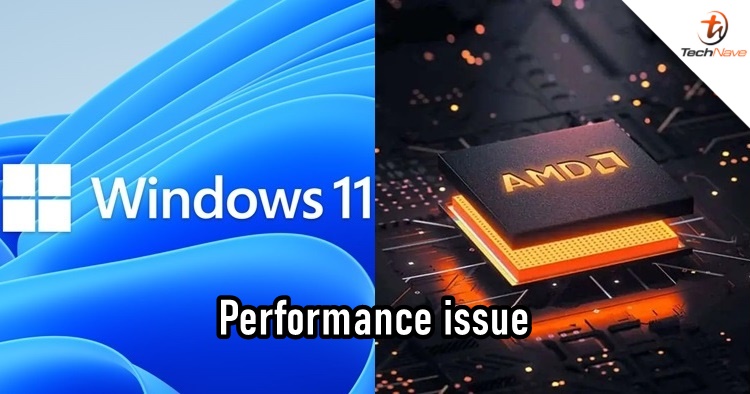 By now, most of you may have already upgraded your PC or laptop to Windows 11. However, if your model is using an AMD Ryzen mobile processor - you might want to hold off the upgrade because there are reports of performance issues.
According to Microsoft, a team there is reporting that Windows 11 is dropping some AMD Ryzen processors performance up to 15%. Thankfully, both Microsoft and AMD discovered the issues with one belonging to each. Sources say that Windows 11 may have tripled the L3 cache latency. With that, it caused a worse performance in most PC apps and video games used for eSports.
In addition, AMD's "preferred core" technology is having issues with Windows 11 as well. So not only is it affecting video games but CPU-related tasks too especially on octa-core processors with 65W TDP. Both companies are already working on the issue as we speak so until a solution is released, don't update to Windows 11 just yet.
If you're wondering what's new about Windows 11, you can head over here to read everything you need to know about it. Stay tuned for more trending tech news at TechNave.com.