Someone leaked picture of a meeting about Xiaomi Mi Band X with a flexible display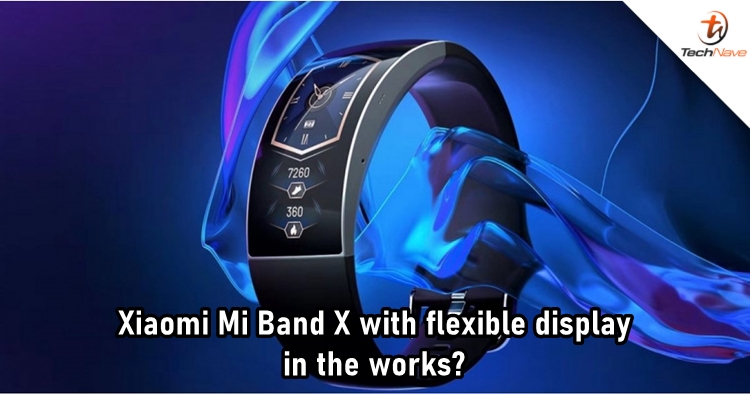 Photo courtesy of Wareable
The Xiaomi Mi Band is probably one of the best-selling fitness trackers in the market. Not only that it's affordable to many, but its features are also comprehensive enough to let users fall in love with the product. Now, it's reported that the Chinese company might expand the product line with Mi Band X that features a flexible display.
According to the source, the Mi Band X might be something that is similar to the Nubia Alpha which was launched two years ago. The idea of Nubia Alpha centered around being a hybrid of a watch and a smartphone on the wrist. However, the product didn't create a huge buzz back then, and we guess Xiaomi is trying to improvise the idea with the Mi Band X.
From the pictures taken by someone in a private meeting, we can see some of the features that Xiaomi will be focusing on with the product. Besides being light and thin, the Mi Band X will also bring a 360-degree curved screen and features a strapless design. Without a strap, the Mi Band X will be making use of a magnetic clasp by connecting the flexible display around the wrist.
For now, it's still unknown if the product will eventually see the light of day as it's still in an early stage of development. Share with us your opinion regarding the Mi Band X on our Facebook page. Stay tuned to TechNave.com for more exciting tech reports.