Sony DualSense will be compatible with Windows and Android out of the box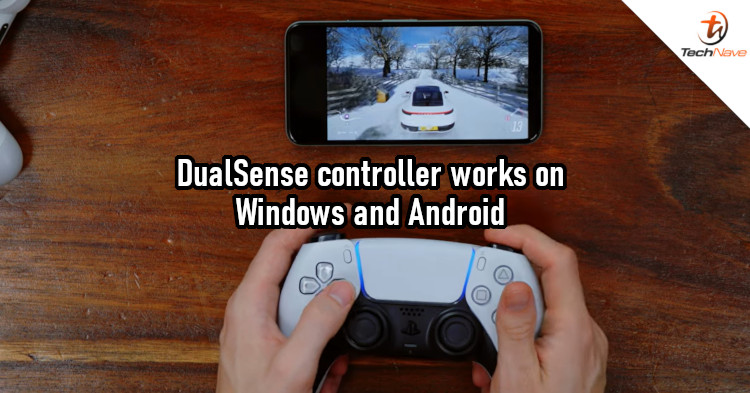 There's less than a month before the next generation of the Sony PlayStation 5 launches and people have questions about them. Some of us wonder: "Can I use the new controller with my PC or smartphone?" And it looks like the answer is "Yes".
We're not too sure about the Xbox Series X's controller, but a reviewer has found that Sony's new DualSense controller can be used with Android devices. Austin Evans got the controller ahead of the launch next month and unveiled it in an unboxing video. A few things were immediately noticeable, including the fact that it's not exactly pure white in colour and how there's no USB Type-C cable inside the box.
The DualSense can be paired to a PC with the help of a USB Type-C cable and third-party software. While the z-axis (L3/R3) doesn't seem to work, it's a fully functional controller on a Windows PC. Evans also connected it with a Google Pixel 5 and it worked out of the box. However, features like the haptic feedback don't work in both cases.
If you're planning to purchase a Sony PlayStation 5, then you may love that the DualSense controller can be used on so many platforms. Having said that, do you use a wireless controller when playing mobile games? Let us know in the comments below and stay tuned to TechNave.com for more news like this.