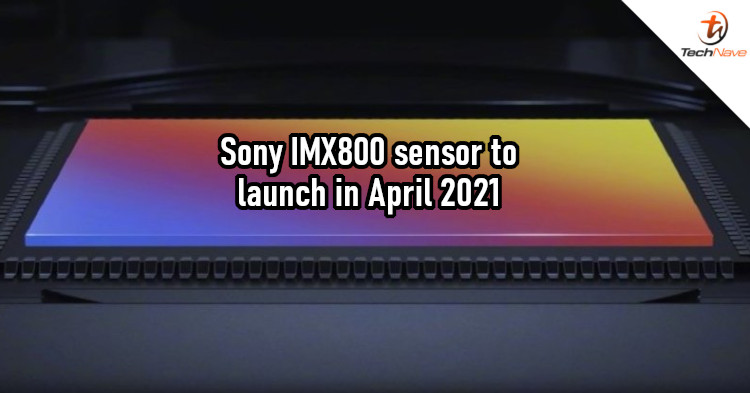 The hardware in smartphones continues to evolve, becoming better as the years go on. In that sense, Samsung's rumoured 50MP ISOCELL GN2 mobile image sensor isn't the only one being worked on. Sony is also launching a new camera sensor for smartphones in 2021 called the Sony IMX800.
According to @RODENT950, the Sony IMX800 could be the world's first 1-inch mobile image sensor. It's expected to be a 50MP sensor with an RYYB pixel configuration, which is usually found in the Huawei P series smartphones. It's suggested that this new sensor will launch in April 2021 and could be used in the upcoming Huawei P50 series.
Main + ultra wide + tele
Main + Ultra wide + periscope
Main + Ultra wide + tele + periscope + ToF https://t.co/5IWs05O3p6

— Teme (特米) (@RODENT950) February 24, 2021
Besides that, it's speculated that the Huawei P50 series could have three different camera configurations. The standard Huawei P50 could have a triple-camera setup (main+ultrawide+telephoto), while the Huawei P50 Pro is expected to have a Penta-camera setup (main+ultrawide+telephoto+periscope+ToF). For your info, the Huawei P40 series had similar setups.
The new mobile image sensor could make the Huawei P50 series a great choice for mobile photography phone. But with that said, would that convince you to purchase it over other flagship smartphones? Let us know in the comments and stay tuned to TechNave for more updates on this.