Sony, Olympus and Fujifilm delays new camera model due to earthquake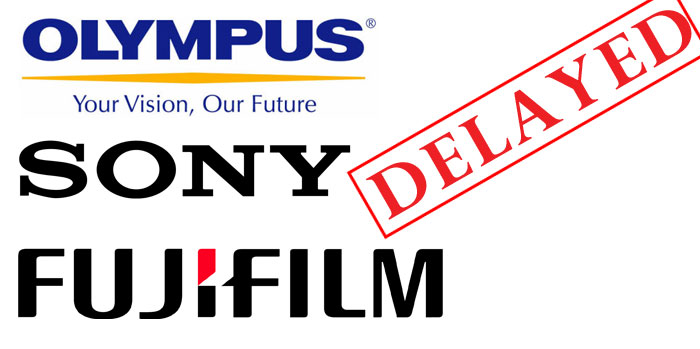 The repercussions of the Kumamoto earthquake is definitely felt in the camera industry. Three companies will be delaying their latest camera models thanks to the disruption in the Sony imaging sensor production factory.
Fujifilm has mentioned that their upcoming X-T2 model will be delayed with no confirmed shipping date in the books. Same goes to Olympus as their upcoming E-PL8 is also set to be launched later in the year.
Even Sony is now spared as their upcoming a5300 is another casualty of the disruption. Sony said that the production line will restart at the end of May, so here hoping that it will solve the needs of companies that depends on Sony to deliver their sensors in time for production.
[Source]