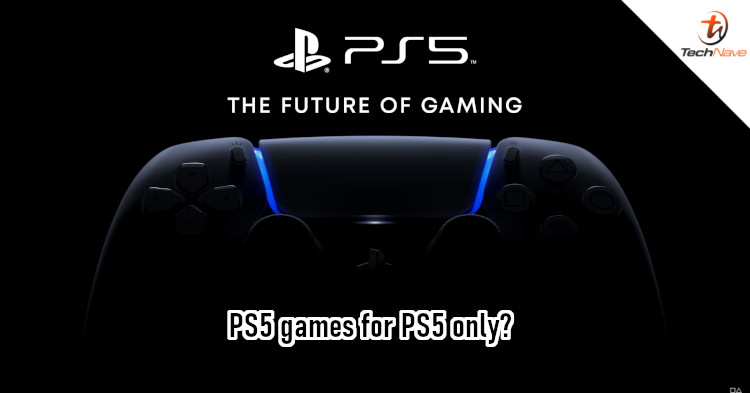 While Sony has more or less confirmed that a good number of PS4 titles can be played on a PS5. Unfortunately, the reverse won't be possible. The company has hinted that it has PS5 titles won't be playable on the PS4.
In a recent interview with GamerIndustry.biz, Sony Interactive Entertainment's (SIE) CEO Jim Ryan said that the company's intention with the new console is to provide gamers with something "that can really only be enjoyed on PS5." This statement strongly hints at new PS5 games being exclusive to the platform and won't be playable on the PS4.
Besides that, Ryan was keen to assure PlayStation fans that the console is on track for a Holiday 2020 release. He also mentioned that it will be a global launch and that first-party games are on schedule. Speaking of schedule, SIE also announced that a live-stream will be happening on 4 June 2020 (5 June 4 AM, Malaysian time) at playstation.com/ps5. Don't miss out!
Honestly, we're quite excited to see what Sony has in store for us with the live-stream. The company could finally show us the design of the console or unveil its list of PS5 first-party titles. But what do you think? Let us know on our Facebook page and stay tuned to TechNave.com for more news.