Sony Play at Home 2021 has more games to give away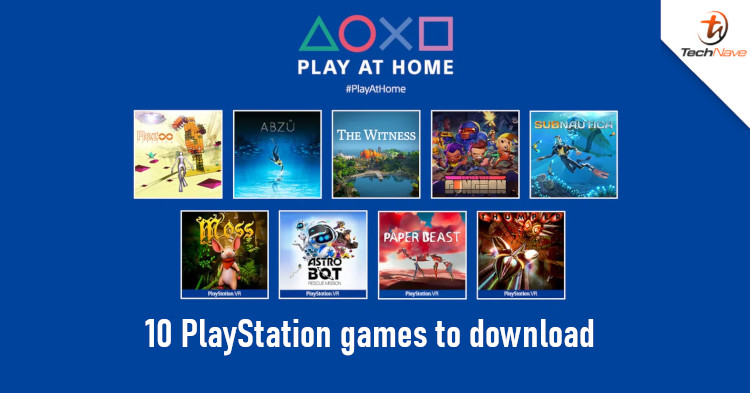 For those who are stuck at home, it can sometimes be tough to find things to fill up those dull moments. If binging Netflix isn't your thing, then maybe you need some new games to play. In that case, Sony has a bunch of games to give away this month.
For those who are unaware, PlayStation has been giving away free games in the last weeks via its Play at Home program. In fact, digital copies of Ratchet and Clank (2016) is still up for grabs till 31 March 2021. The company has now announced that the next batch of giveaway begins next week on 25 March 2021 and there will be 10 games available.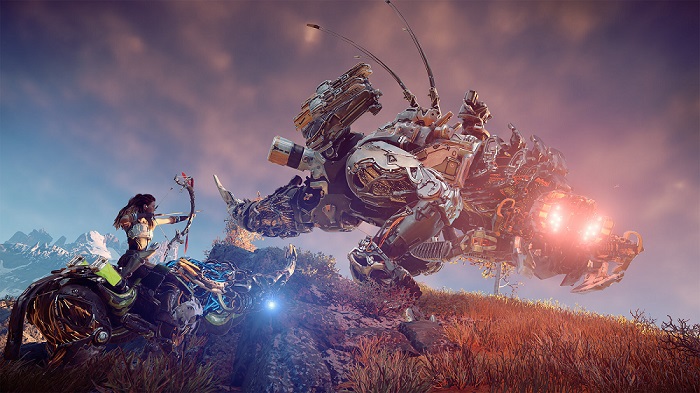 Horizon Zero Dawn Complete Edition available on 19 April
Sony has split the 10 titles across the PS4, PS5 and PlayStation VR platforms. The titles include Abzu, Subnautica, Astro Bot Rescue Mission, and more. Of course, the big one would be Horizon Zero Dawn Complete Edition, which you can download on 19 April 2021 or 14 May 2021. For the exact dates and timezones, check the official announcement.
Once you've downloaded the games, they're yours to keep forever so act fast! Having said that, is there another game you would like to have for free? Let us know which game it is in the comments below! Also, stay tuned to TechNave for more news on PlayStation giveaways.