Sony Predictive Hybrid Autofocus feature was seen in the latest Sony Xperia X teaser video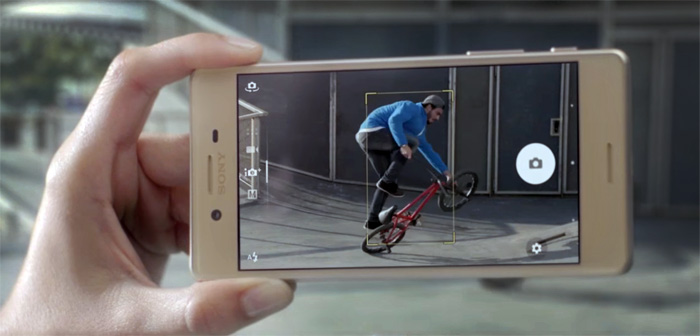 Recently Sony released an unlisted official video of the latest Sony Xperia X, praising its 23MP rear camera with Predictive Hybrid Autofocus. Both the Xperia X and Xperia X Performance will feature that very camera when they are released. The new Sony Xperia line starts from the Xperia X, Xperia X Performance and Xperia XA but will soon be available in the US in June. No Malaysia release dates or pricing details yet though.
With the phones new Predictive Hybrid Autofocus feature, the camera can effectively focus on the subject at all times by locking the focal point, and ultimately reducing blurs even while the subject is moving or jumping around. This is a pretty neat feature for those who often find it hard to capture a moving subject. Stay with us for more latest updates in regards to Sony's new smartphones on Technave.com.
[Source]