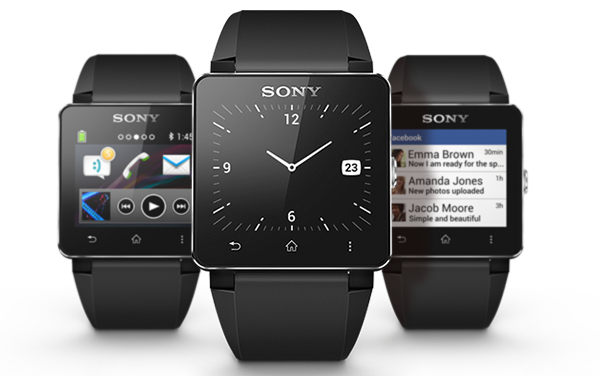 Along with the Sony Xperia Z Ultra, Sony also released their latest version of their smartwatch, the Sony SmartWatch 2. Partially made as a companion accessory to the Sony Xperia Z Ultra, the SmartWatch 2 has a number of features which include:
Splash-proof
1.6-inch Transflective LCD (220 x 176 pixel)
Supports NFC, Bluetooth 3.0
Charges through micro USB
Aluminum + Polished plastic body
Battery (7 days Low usage, normal usage 3-4 days)
Like other smartwatches, the SmartWatch 2 notifies you of what is going on with your smartphone, including SMS, missed calls, MMS and emails. Thanks to a more open API you can also download apps for Facebook and Twitter so you can receive notifications for these platforms. One interesting app was Viewfinder which acts as a remote camera shutter button so you can mount your smartphone and take pictures from afar.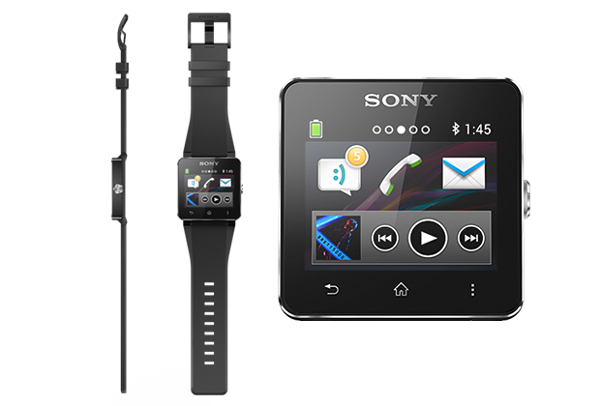 The SmartWatch 2 will work with smartphones that use Android 4.0 and later but these smartphones should also support Bluetooth 3.0 and NFC as well. Its a bit of a shame that you have to charge through the micro USB cable but at least it looks good. Do note that while the SmartWatch 2 is splash-proof, it isn't waterproof. Sony doesn't recommend you bring it with you bathing, into the shower or swimming. For more technical details, go to the Sony SmartWatch 2 site or check out the video below: