Sony WH-1000XM4 details allegedly leaked on Walmart, features and ~RM1485 pricing unveiled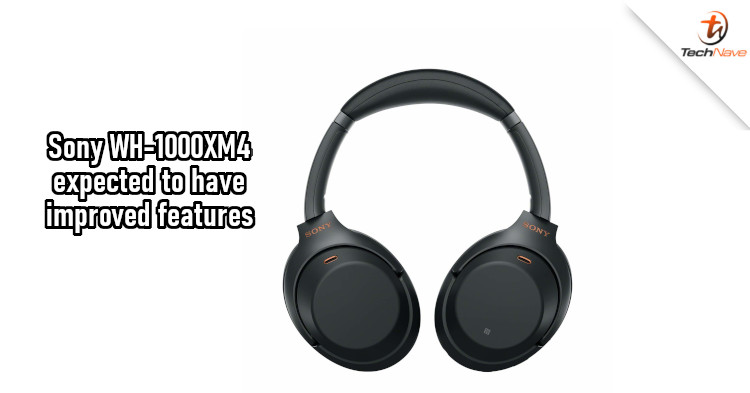 When Sony launched the WH-1000XM3, many found it one of the best wireless headphones you could get it. But there's always room to improve in any product and Sony is setting out to do that this year with the WH-1000XM4. While the launch is still a way to go, details for the headphone have already been leaked.
According to Gizmodo, the product was recently listed on Walmart before being taken down. It doesn't show an image of the product or its specs, but the price of the WH-1000XM4 can be seen here. At USD 348 (~RM1485), it's retailing for the same price as the WH-1000XM3. This could just be a Walmart guessing at the price, but it should be a fairly accurate one.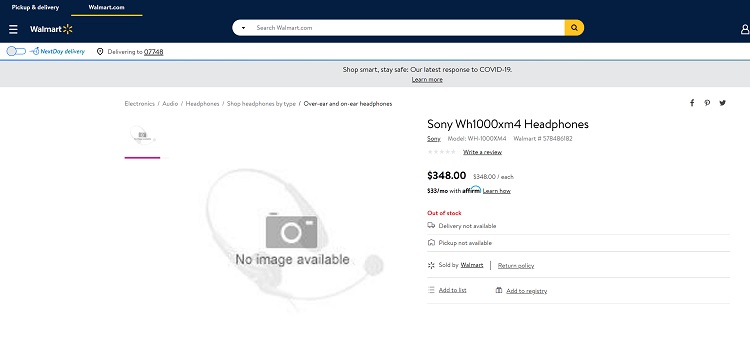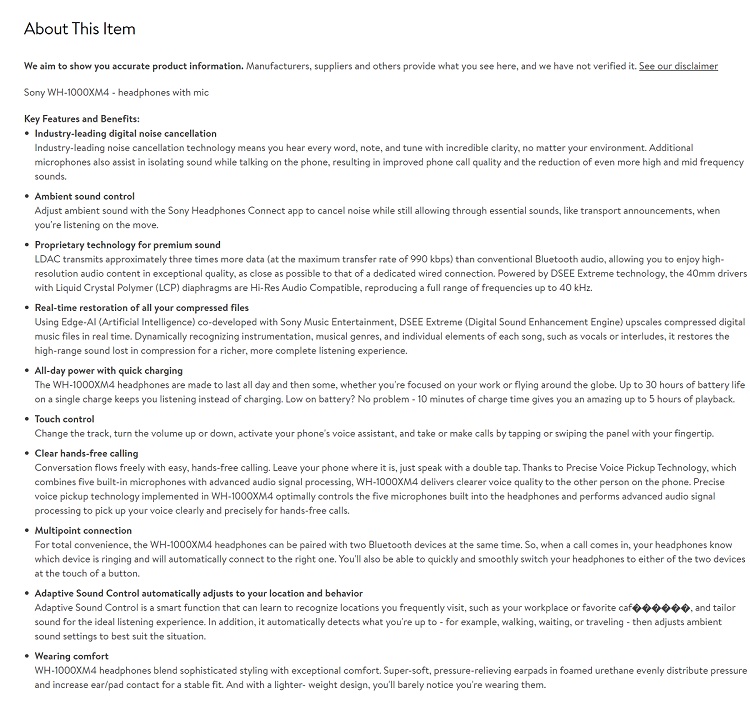 Next, there's a full list of features for the headphone, including the active noise cancellation (ANC) and ambient sound control. The new model is expected to have improved ANC, longer battery life of (up to 30 hours), real-time restoration of compressed files, and clearer voice quality. You'll also be able to switch between two paired (e.g a smartphone and laptop) faster now with a touch of a button.
Judging by the timing of this 'leak', the Sony WH-1000XM4 should be launching in this year. But as with all news without official confirmation, do take this with a grain of salt. With that said, are there any other areas you wish Sony would improve for its latest wireless headphone? Let us know on our Facebook page and stay tuned to TechNave.com for more news.