Sony WH-1000XM4's features leaked telling us that the best is going to be better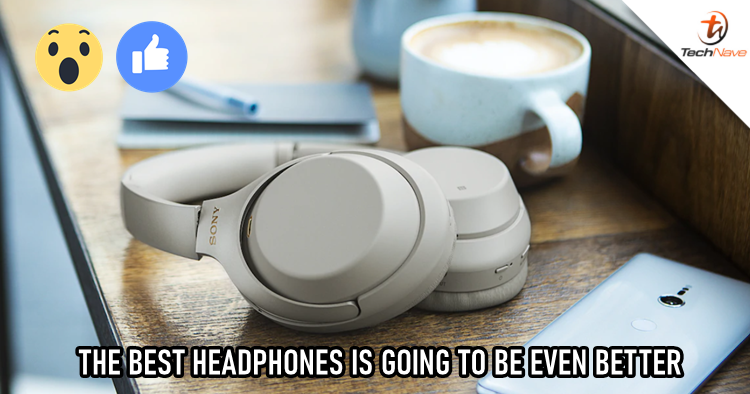 Sony WH-1000XM3 is one of the best headphones that you can get from the market right now. Not only the pair is good at noise cancelling, but its sound quality has also received an overwhelming response by beating many competitors. If you thought it couldn't be better, somebody has dug deeper into Sony Headphones Connect APK (Android Application Package) and fount out some amazing features that the Sony WH-1000XM4 might be going to have.
First up, it is rumoured that the Sony WH-1000XM4 is able to pair up with more than one devices at once, allowing you to switch between up to two devices. Currently, the Sony WH-1000XM3 can already store multiple Bluetooth connections, but you still need to disconnect everytime you want to switch to another device. With the new feature, it would be easier for you to quickly switch between personal devices without any fuss. However, it is said that Hi-Res Audio LDAC codec would be disabled while using the said feature.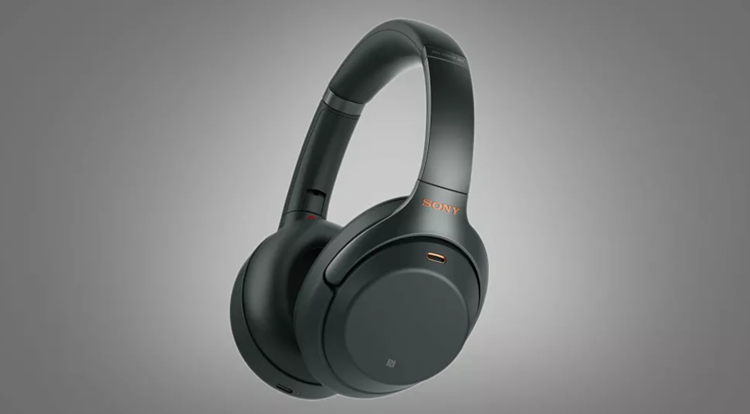 Another feature appeared is called 'Smart Talking' and it's smart enough to regconize human's voice. Once the headphones detected a voice, it will let environmental noise pass through the headphones withouht the need to removing your earcups. There are also different modes including Auto (based on ambient sound), High, or Low for you to choose from if you find the feature being triggered too often by people speaking close by or some other situation. The setting is likely to be done either from within the app or from the NC/Ambient button on the headphones.
Other than that, the WH-1000XM4 will also be using Google Maps API to adjust settings based on your location. The current WH-1000XM3 can already change the noise cancelling setting based on location, but it is believed that Google Maps might have the ability to do it more precisely. Finally, the succesor will of course have its audio quality upgraded too. It has been found out that a feature called 'DSEE Extreme' might be the upgraded version of the current 'DSEE HX' on the WH-1000XM3. The feature is used to upscale sound sources to higher quality.
Although the rumours have showed up, we are still not sure when will the WH-1000XM4 be launched. It is also mentioned that the headphones' design won't be having a huge change, and it will be probably arrive in three colours including black, silver, and white.
Let us know what you think about all these awesome features from the upcoming Sony WH-1000XM4 on our Facebook page. Stay tuned to TechNave.com for more exciting tech gadget updates.