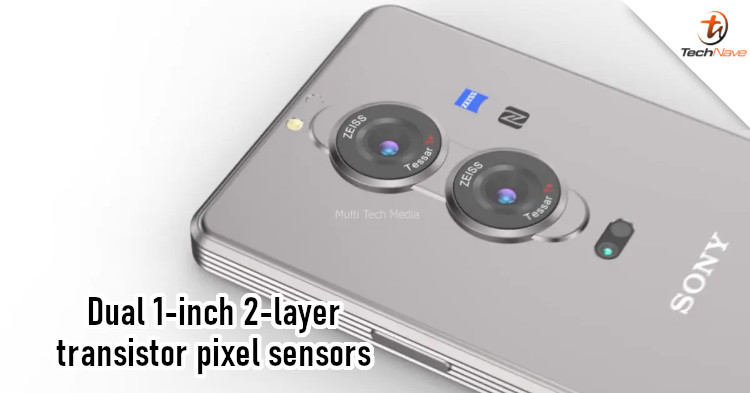 Smartphones with higher pixel count cameras aren't necessarily better at taking photos. But it will do so if it has a larger camera sensor. Manufacturers have been pushing for this in recent months, and we could see that again with the Sony Xperia Pro-I II.
According to sumahodigest, a schematic of the Xperia Pro-I II suggests that the phone will come with two 1-inch cameras at the back. It should also have the same 3D ToF depth sensor below the dual-camera setup. In comparison, the Xperia Pro-I only had one 1-inch camera. But it also had two other 12MP cameras with smaller sensors (1/2.9-inch and 1/2.55-inch).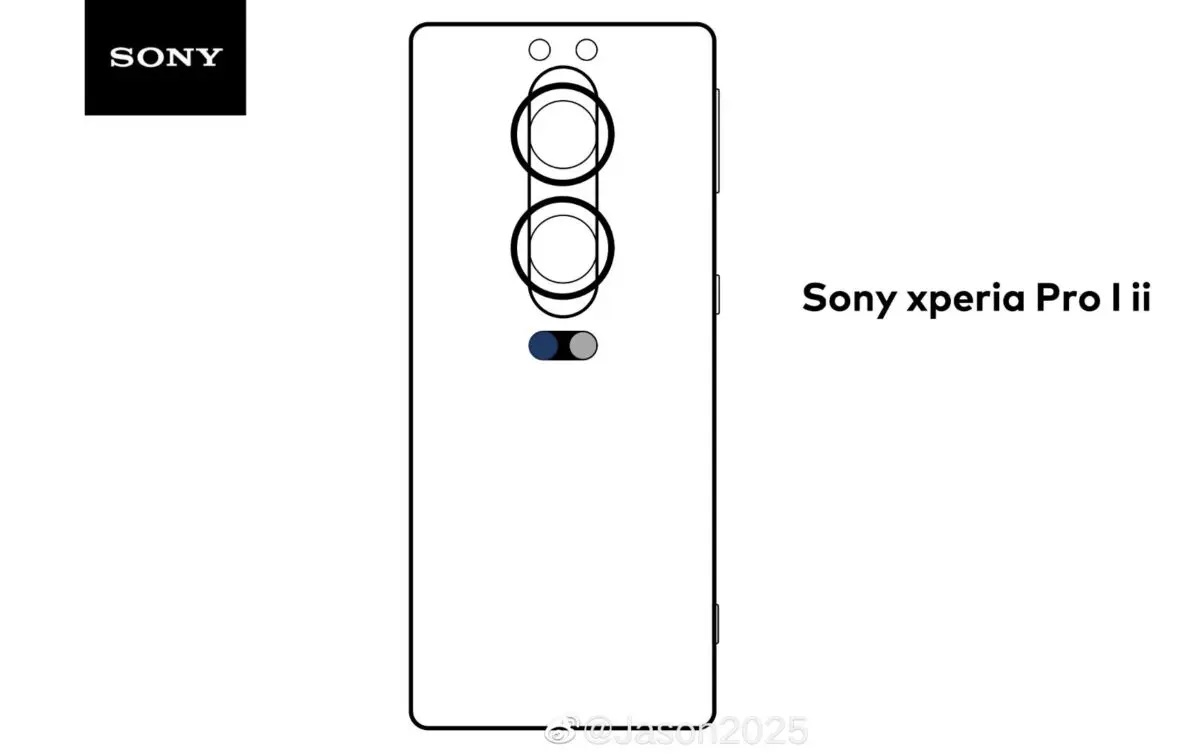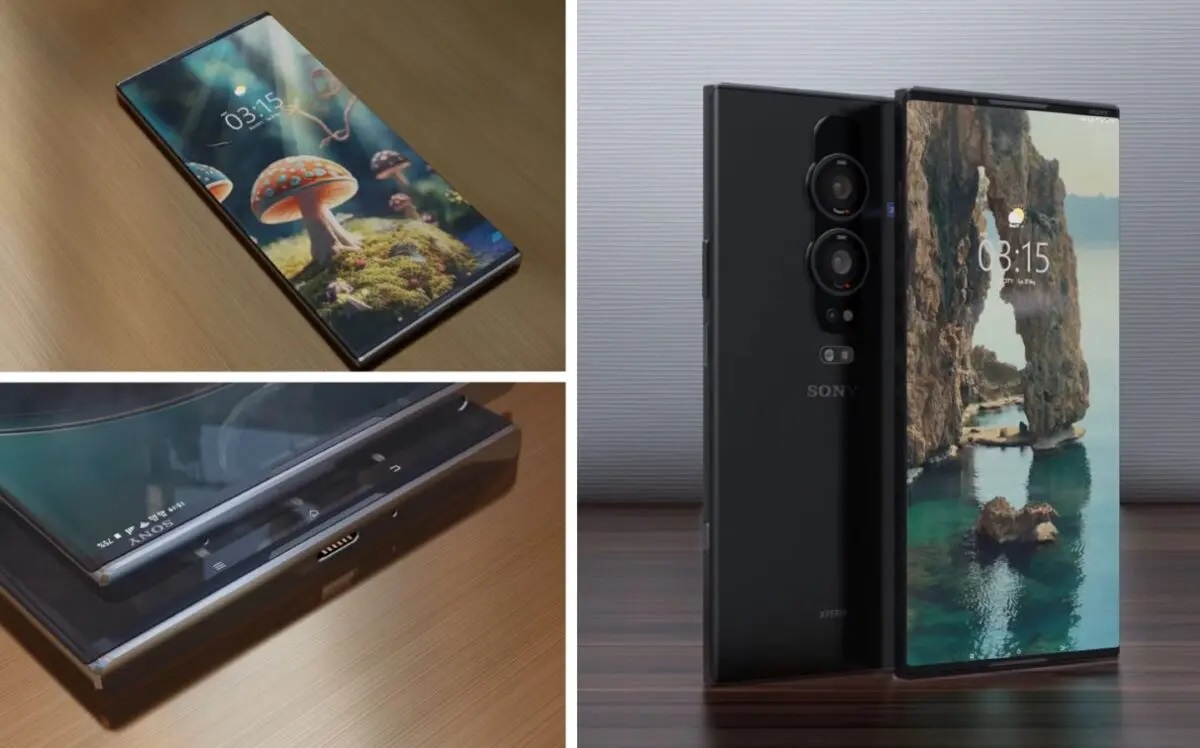 No exact specifications were provided, but rumours suggest that the new model could use 2-layer transistor pixel sensors. This image sensor would deliver a wider dynamic range and reduce noise in photos, resulting in better image quality. The source included what seems to be fan renders of the device but couldn't confirm the authenticity of the images.
Currently, it's best to take the source's findings with a grain of salt. But assuming the details were accurate, do they make the Sony Xperia Pro-I II a worthy upgrade and would you buy one? Let us know in the comments on our Facebook page, and stay tuned to TechNave for more updates about this phone.