Sony Xperia X Review – a comfortable phone for everyone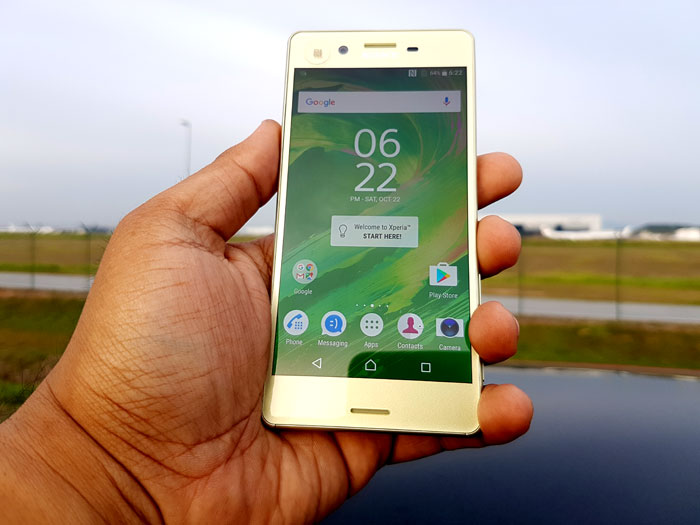 Sony has been innovating in the market with their phones, bringing in new features that eventually are adopted by their competitors, such as IP 68 rating and a great camera sensor. Their smartphones can be a hit or miss to certain segments of the market, so is the Sony Xperia X a hit or a miss to Malaysia's masses?
Design – A safe and comfortable design for Sony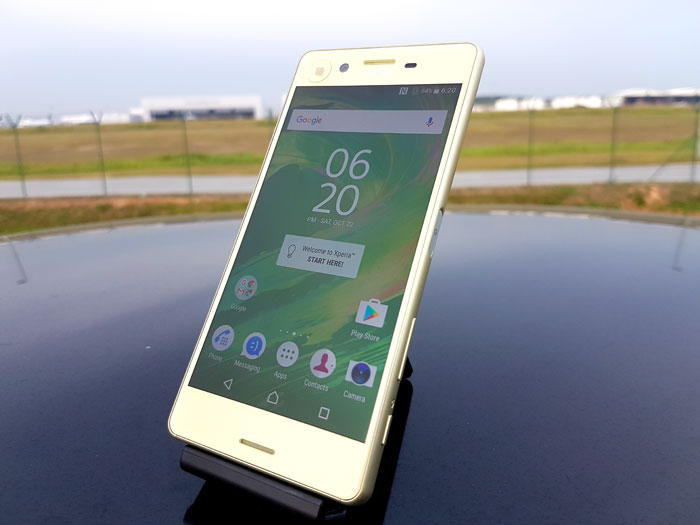 The Sony Xperia X looks spiffy from the front...
The general appearance of a Sony smartphone has generally not changed between generations, even though tweaks and refinement are being made with every subsequent model. The Sony Xperia X follows the trend, as it shares a similar (but not the same) design idea as the first Sony Xperia Z released many moons ago. What makes this model different is that Sony has now opted to only cover the front-half of the camera with glass, as compared with the total glass coverage previously.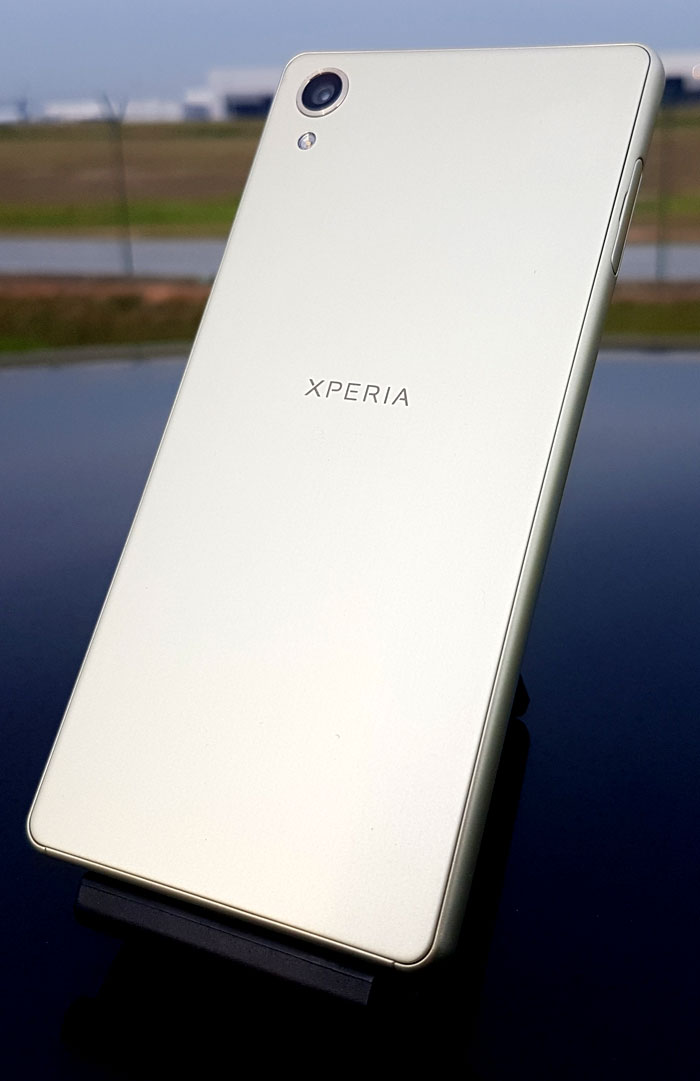 ...and not too bad from the rear too.
Held in the hands, the metal-back feels solid and robust, without any feeling of cuts being made in important corners whatsoever. There are drawbacks of having a full-metal back – scuffs and tiny scratches are easier to be picked up when compared to a glass back, but the glass is easier to shatter than say a metal body.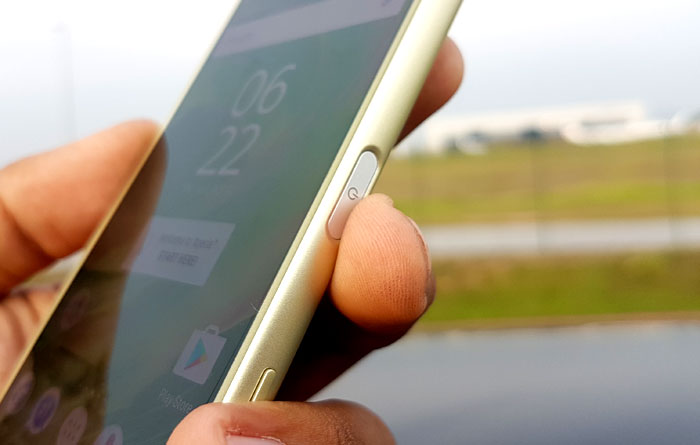 The combo power/fingerprint scanner
The buttons on the phone are good, but we do have to mention the extra clickiness of the power/fingerprint scanner button, as it has an audible click with every press. This may annoy some, or just be a minor thing for others. The presence of a dedicated shutter button is a traditional thing from Sony, and we are happy that they are still following the tradition.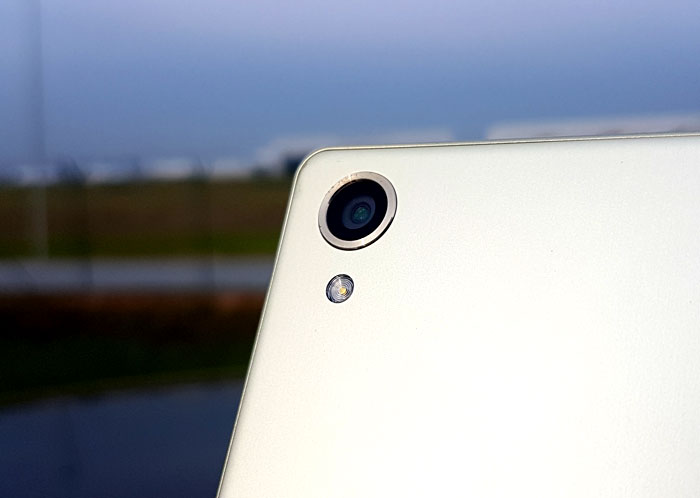 Yay no camera bumps!
Thankfully, Sony also followed their previous design ideas and don't feature a camera bump at the back – making this one of the flatter smartphones out there.
Tech specs and Features - A good mix of features
As a recap, the specs of the Sony Xperia X are listed below:
Qualcomm Snapdragon 650 hexa core processor (2x 1.8 GHz, 4x 1.4 GHz)
Adreno 510 GPU
3GB of RAM
32GB internal storage
2620 mAh battery
Side fingerprint sensor
5-inch display (IPS, 1920 x 1080 pixels)
23-megapixel rear camera, f/2.0 lens with Autofocus and LED Flash + 13-megapixel front camera
Supports GPS, WLAN 802.11 a/b/g/n, Bluetooth V4.2, Dual micro-SIM, Dual SIM Dual Standby
142.7 x 69.4 x 7.9 mm, 153 g
Android 6.0 Marshmallow
Available in White, Graphite Black, Lime Gold, Rose Gold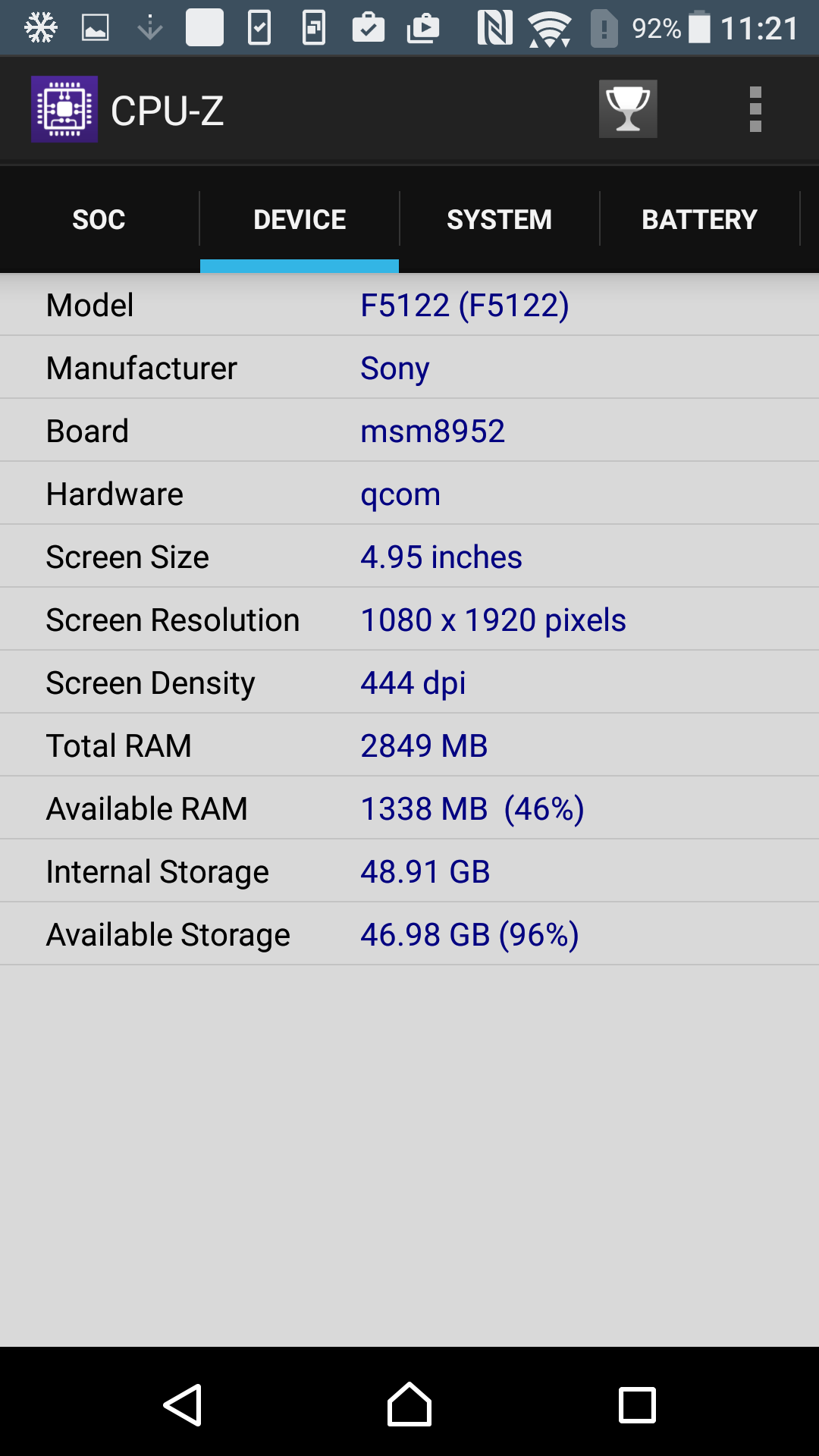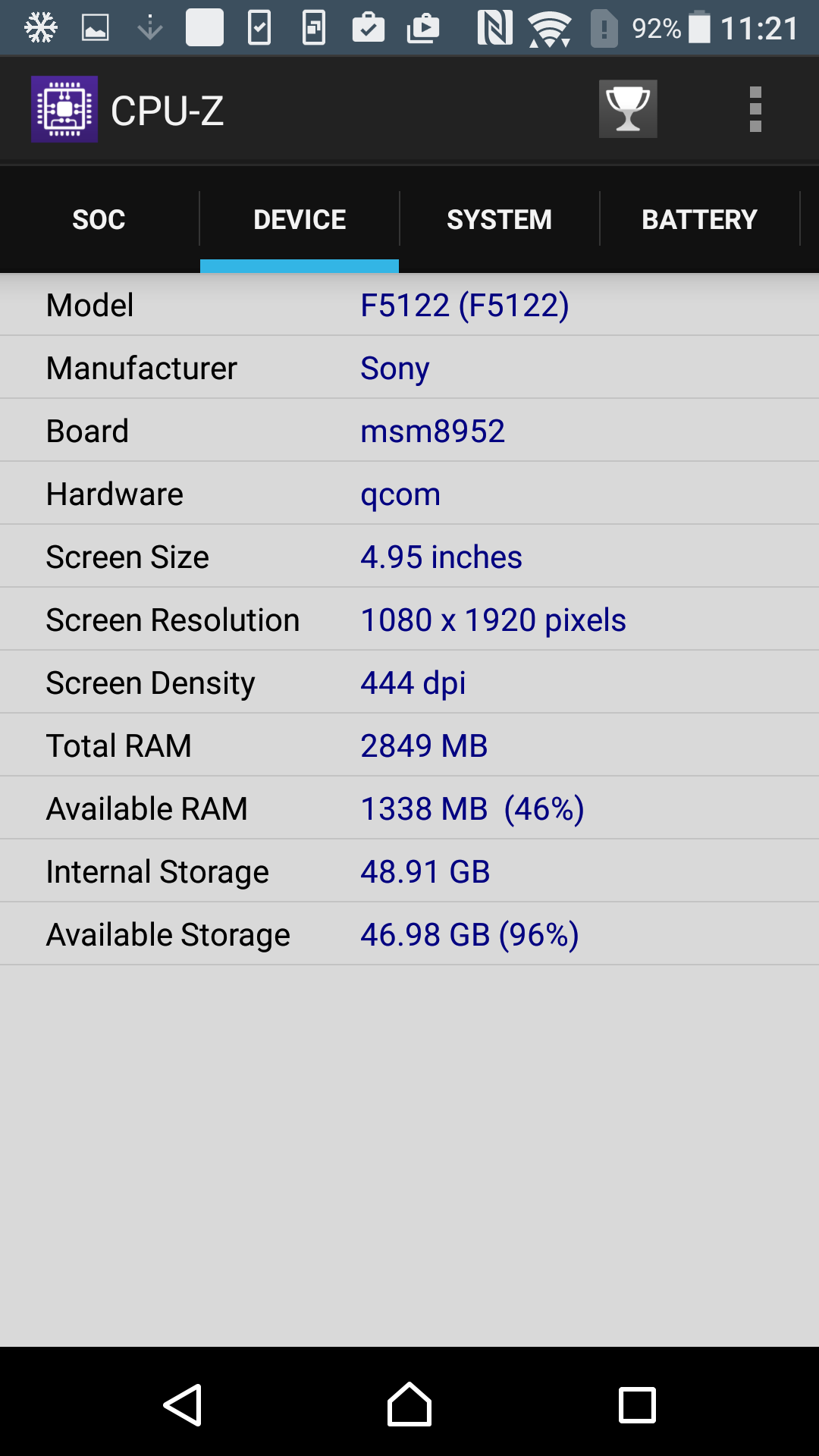 Here are the tech specs for the Sony Xperia X
As you can see, the specs of the phone are a mixed bag. It has a mid-high processor with the Qualcomm Snapdragon 650, 3GB of RAM and 32GB of storage. The last part can be supplemented by expandable memory through the MicroSD slot so users can have important content on the phone, and have the not so important stuff stashed away on an external storage solution.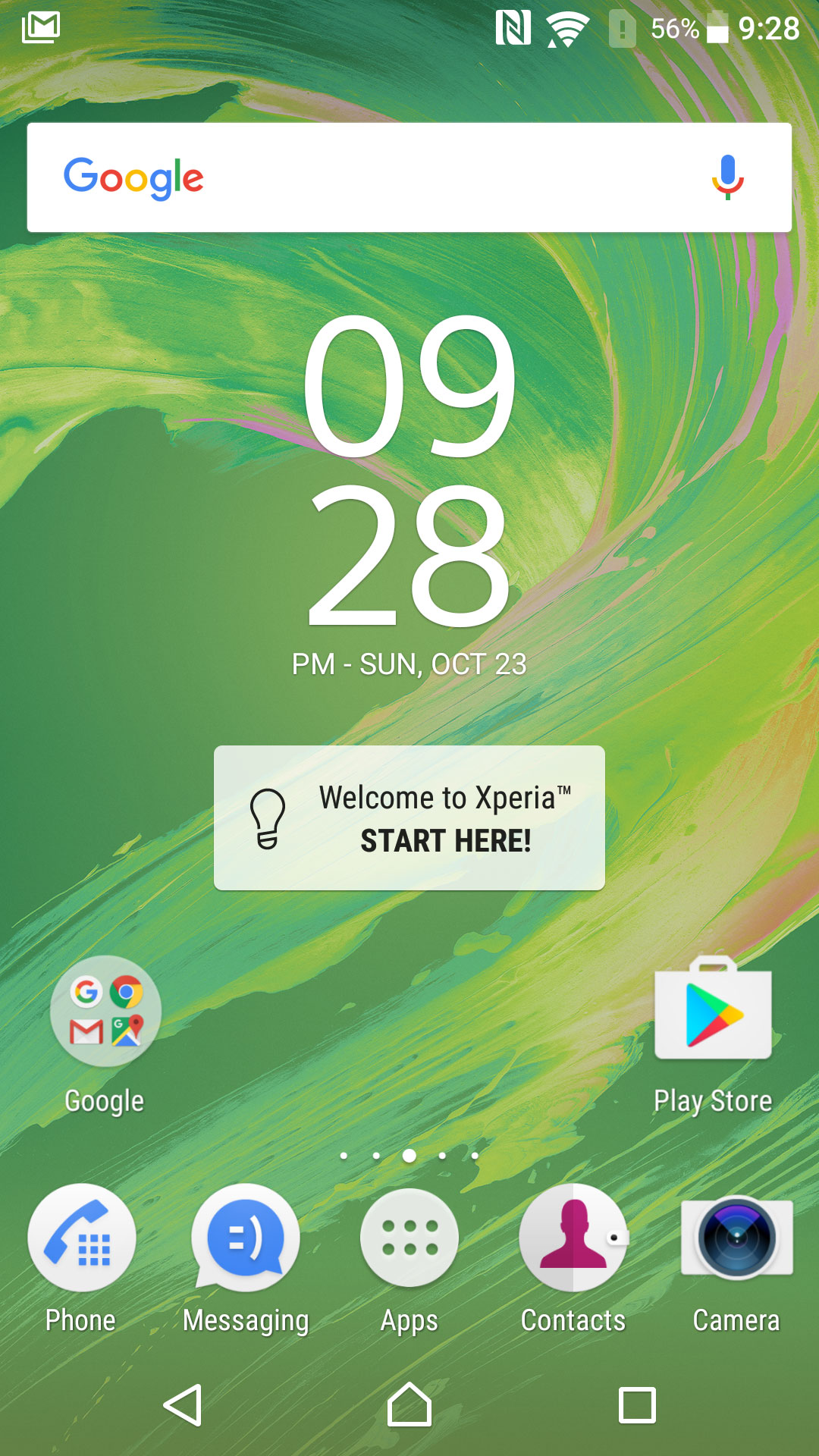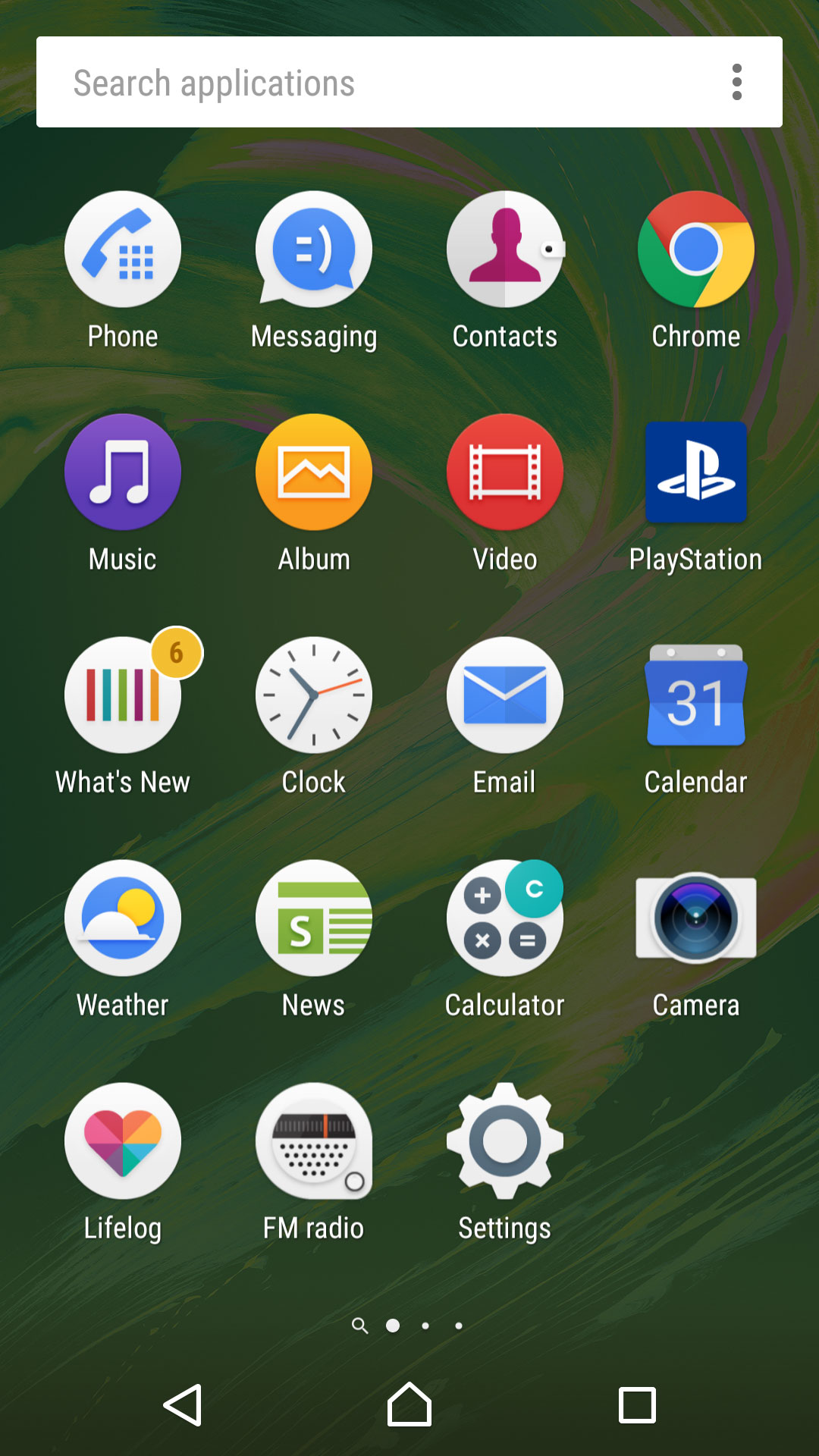 The Sony launcher is actually kind of nice looking - quite stock.
Sony's own take of Android really feels quite stock, to the point that most of the animation and notification windows of the phone will feel like it is straight from Google. There are a few hints here and there that this is not truly stock, but overall if you are looking for a simple yet effective interface – you can't fault Sony.
Performance – Enough for 90% of the users
While the combination of the SoC and RAM may seem not be adequate on paper, in real-life it is a good daily driver phone. The six-core processor can run just about any app you can think off without any problem, and the 3GB of RAM is adequate for most of a normal user's needs. Of course, apps that requires a more intensive processing power and larger amount of RAM will run slower on the phone, but that is expected.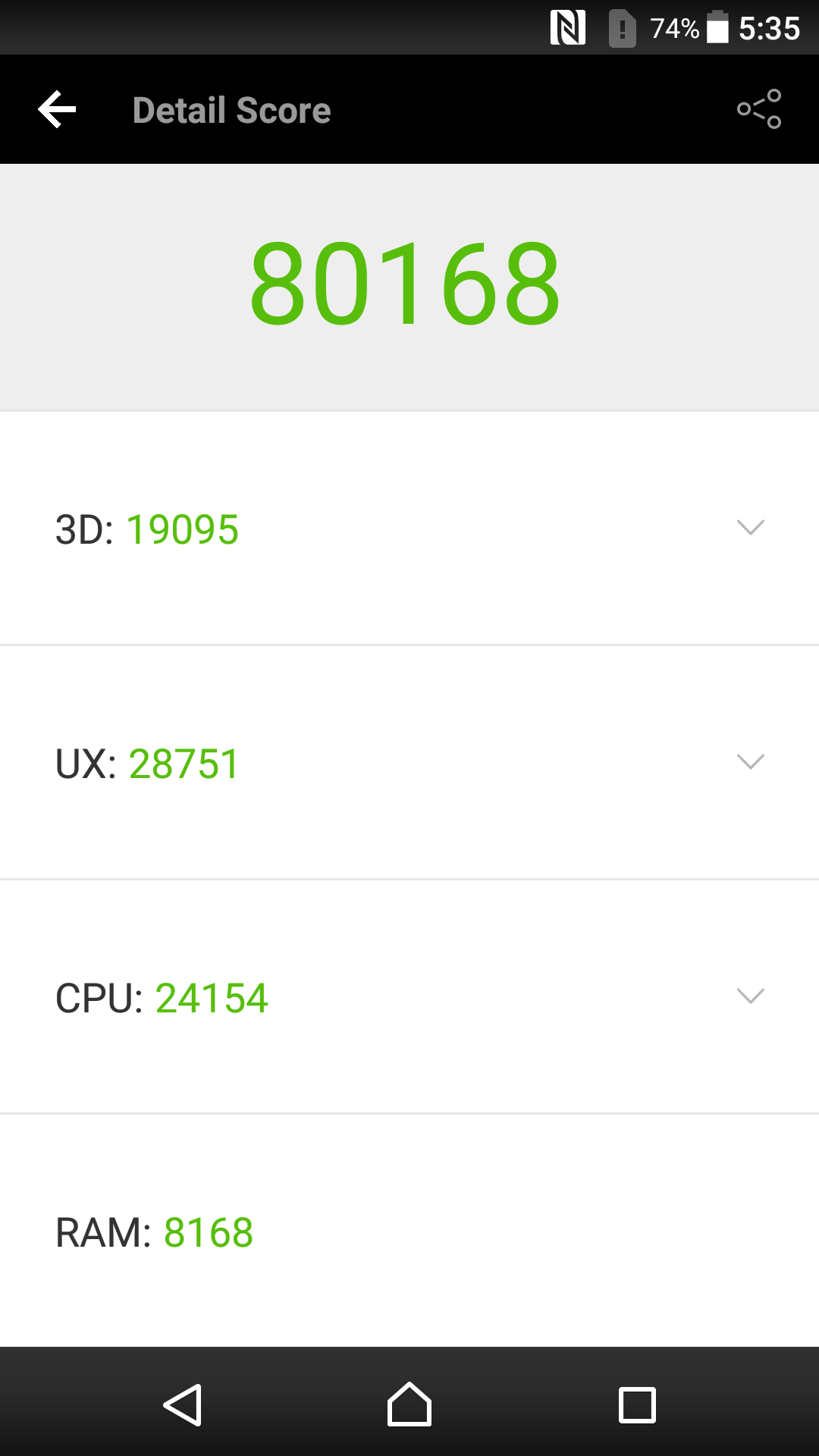 Good performance from the phone here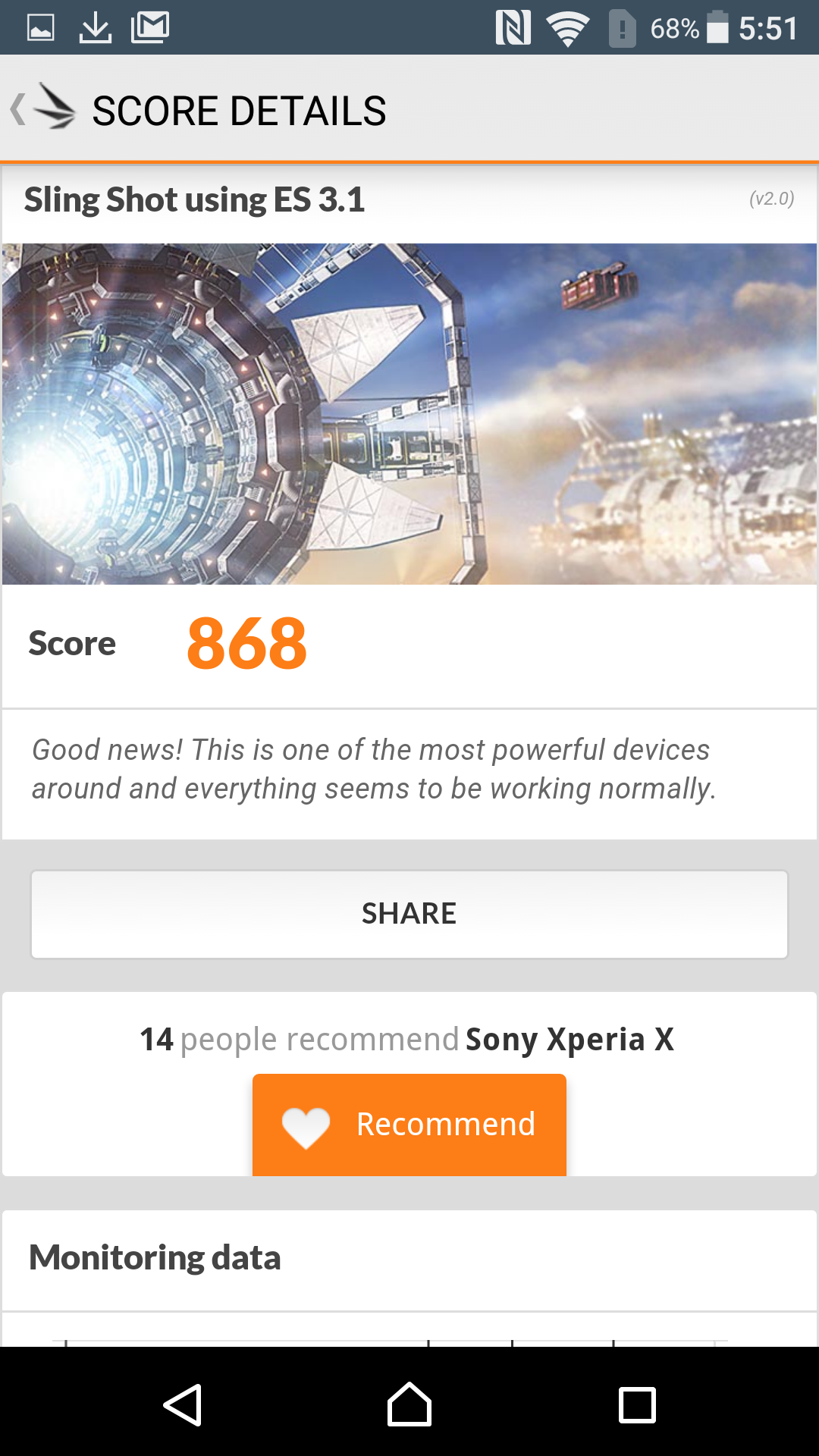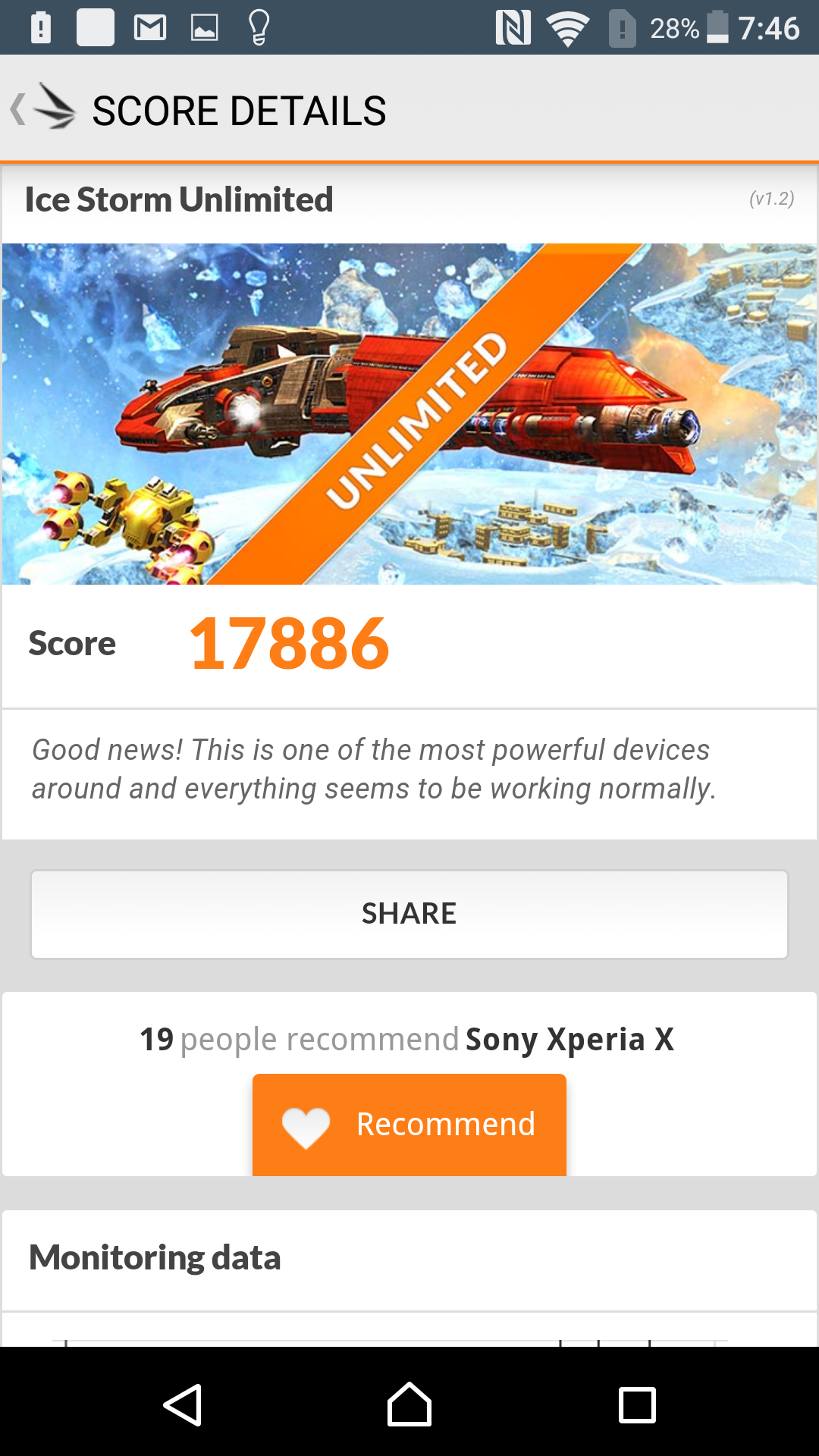 The 3DMark scores are not too bad for this phone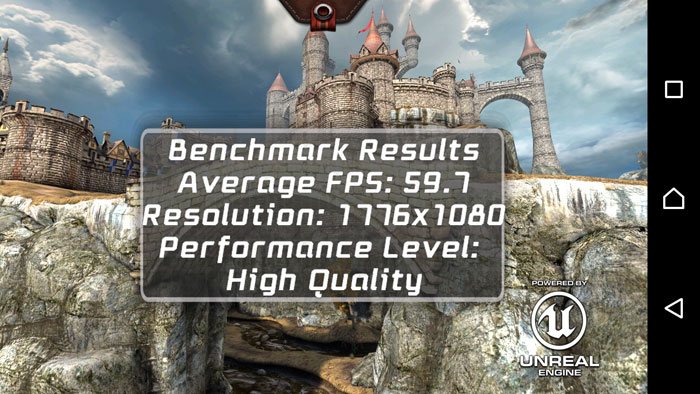 Almost 60fps in Unreal!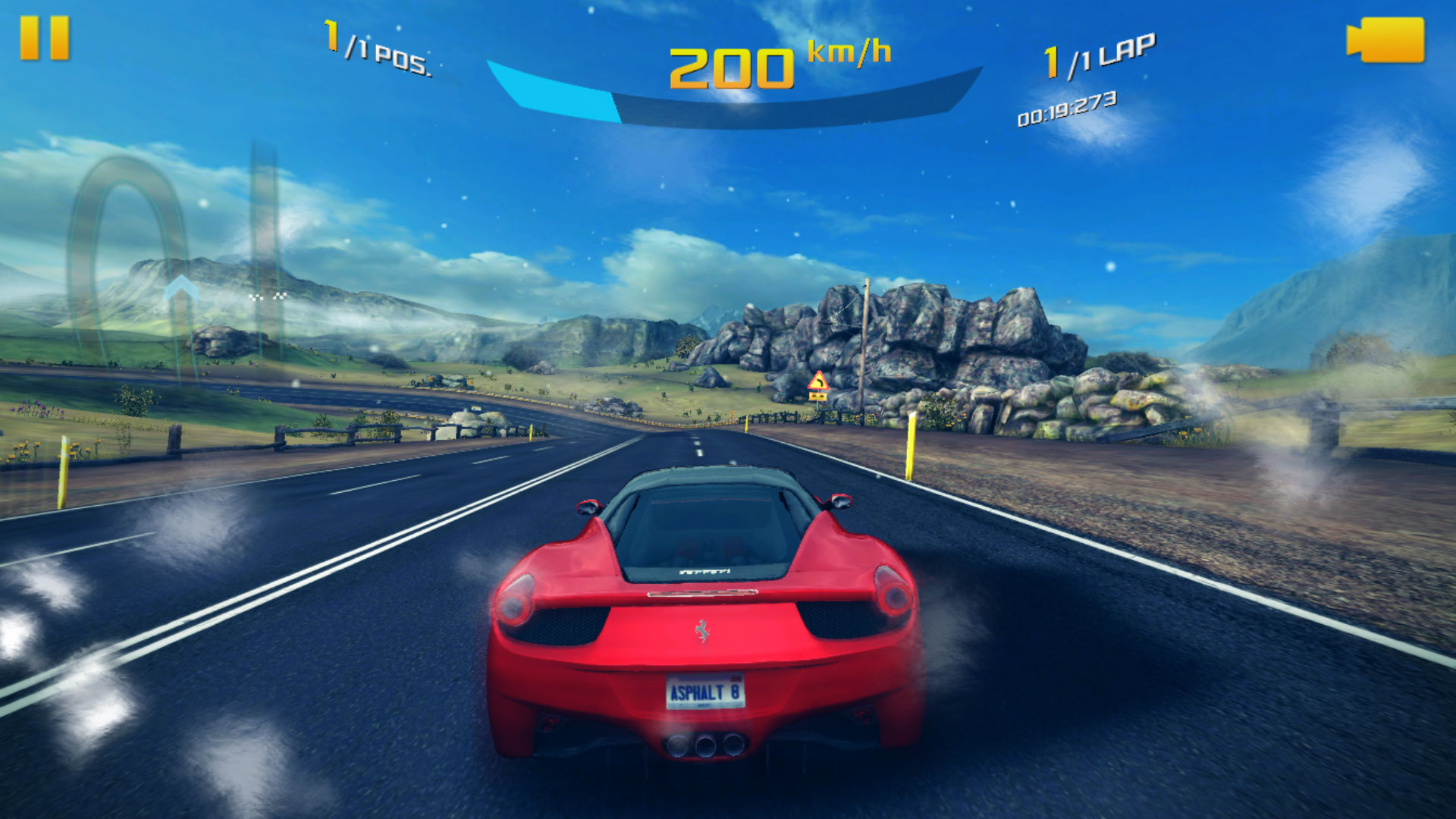 Asphalt 8: Airborne looks great on this phone as well
The battery life on the Sony Xperia X is good, thanks to the lower tier processor. There is a silver lining there. A full day battery usage is in the books and if you need to have the battery topped up, there is a quick charging functionality. However, Sony did not bundle the Quick Charge 2.0 charger in the phone – it is available as an after-sale option from Sony centres.
The audio quality on the phone during calls are good, and audio playback through the front stereo speakers are good as well. You get two speakers that faces the user, and this gives the Xperia X a better music and video playback experience as the audio is not piped through a tinny speaker facing to the bottom of the phone.
Heat has been a bane of contention for many Xperia phones out there, and the Sony Xperia X thankfully managed to reign in this issue. It will get warm when you try to use it for long period of times, but it will not go to the point that it is burning your hand or otherwise, even when using the camera for long period of time.
Many smartphone owners out there can confirm the camera is an important feature to have. Sony has fitted the Xperia X with a 23-megapixel sensor, and we are happy to say we are satisfied with the performance.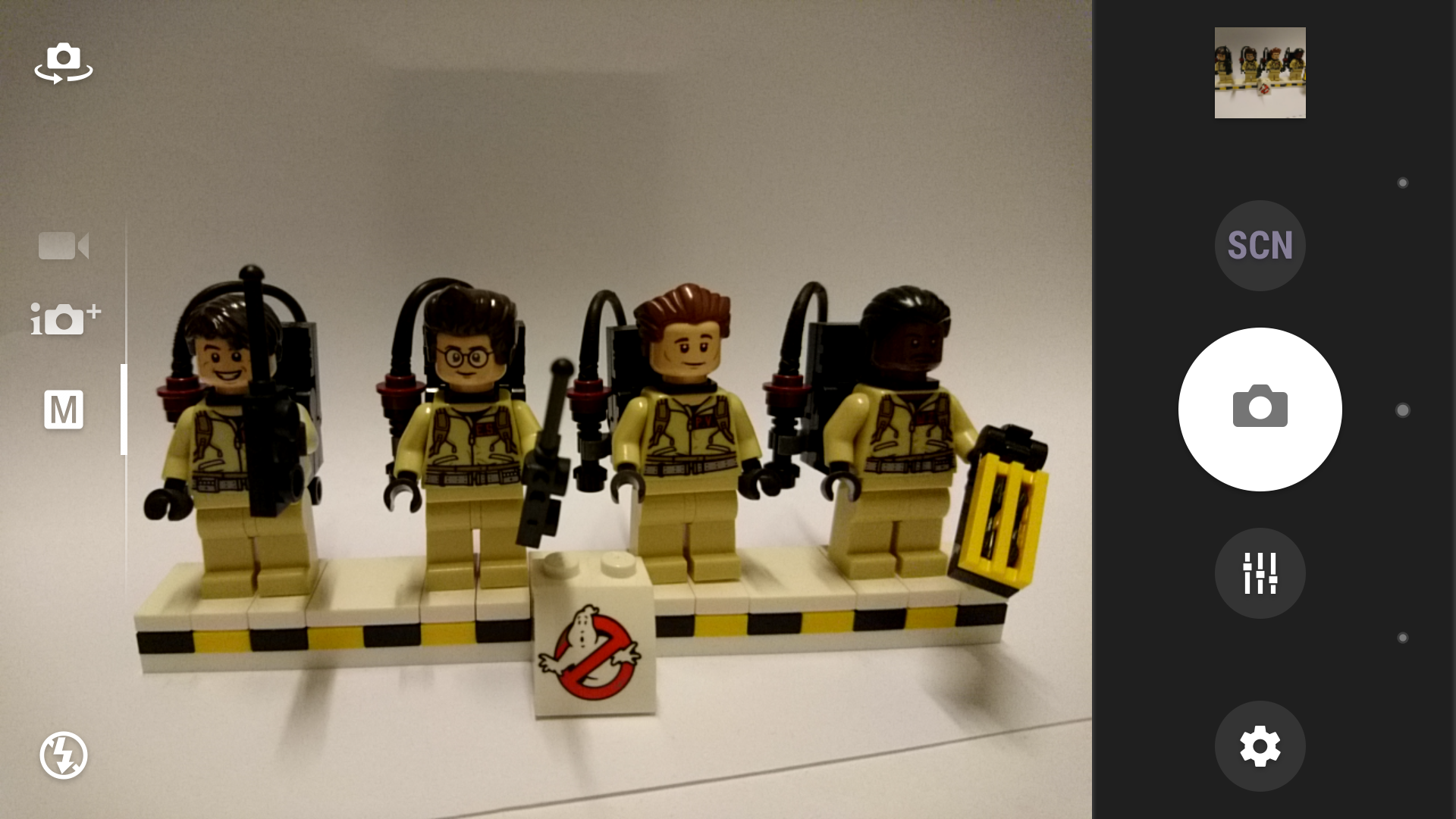 The Camera app
Overall, the photos taken with the camera came out well, and the images are generally pleasing to the eye. The ability to pre-focus the shot with the dedicated shutter button is something that no other smartphone in the market can do (except other smartphones with dedicated shutter buttons), and this helps tremendously in composing your shots when you need it. The predictive Hybrid Autofocus also helps in getting in the shots that we want with this camera app.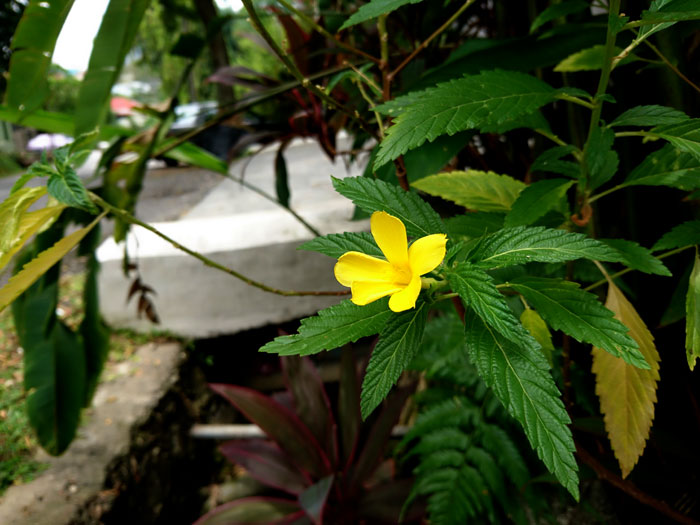 Good green reproduction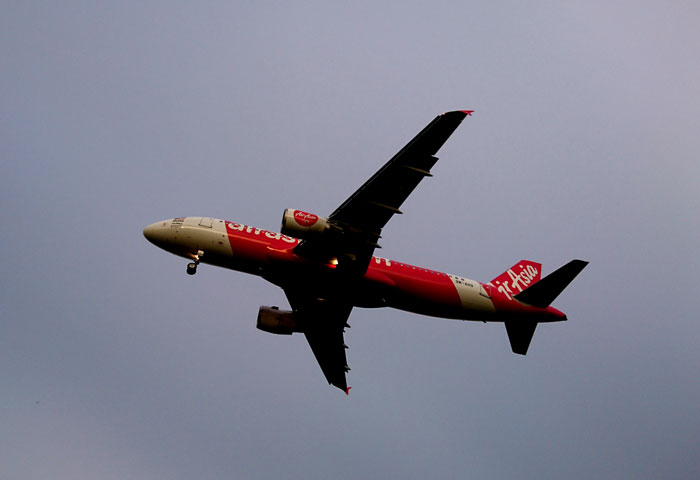 It is fast enough to capture this plane landing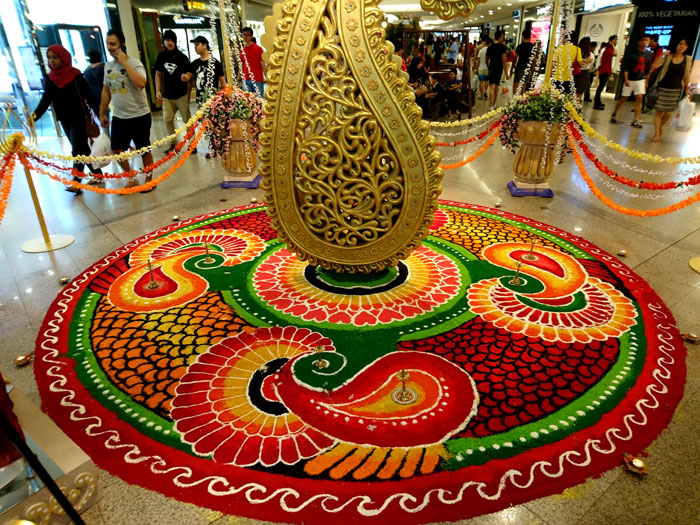 Great colours on the kolam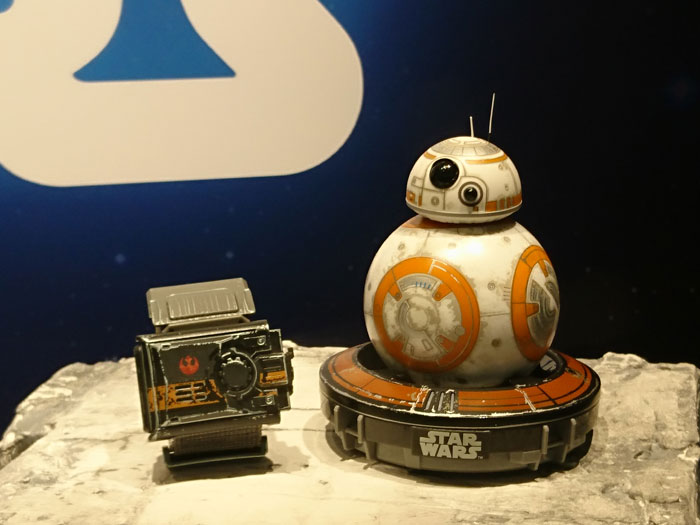 BB8 looks so cute here!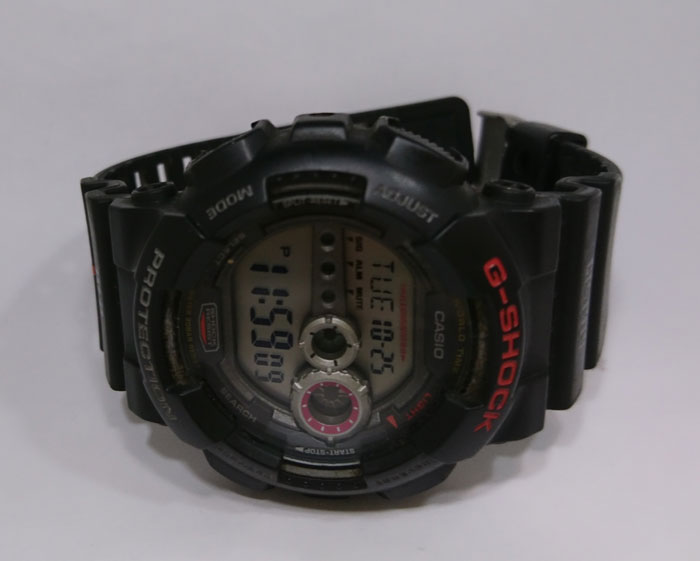 Not bad on the detail capture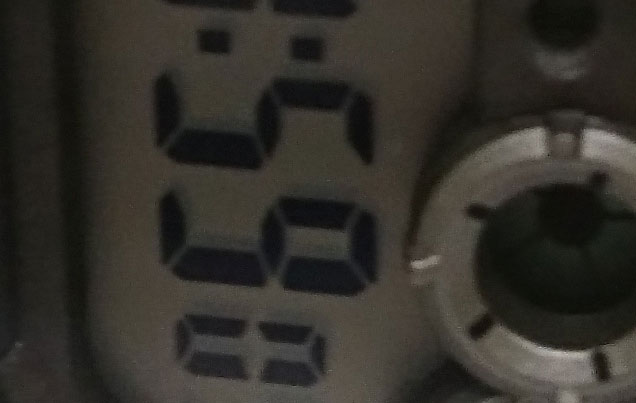 100% crop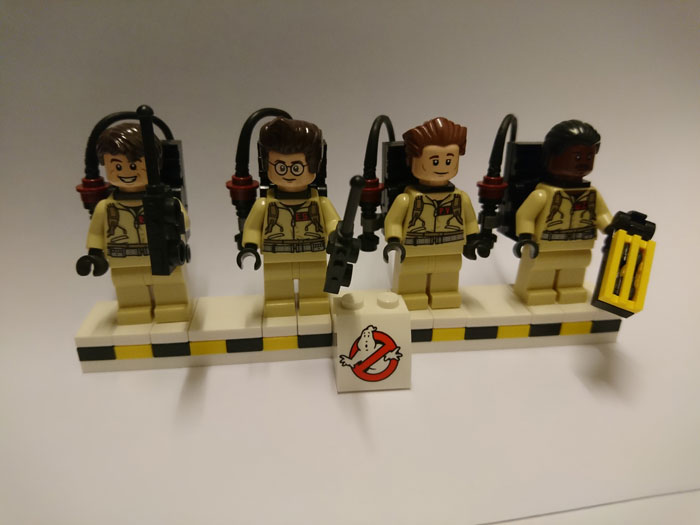 Good skin tone reproduction
Our biggest complaint is that the manual mode on the camera app seems…lacking. Many of its peers have more extensive manual modes, with finer grain control over settings such as exposure and ISO – the Xperia X owner has to live with only half the capability when compared to other models.
Conclusion - A phone that ticks all the boxes... except for price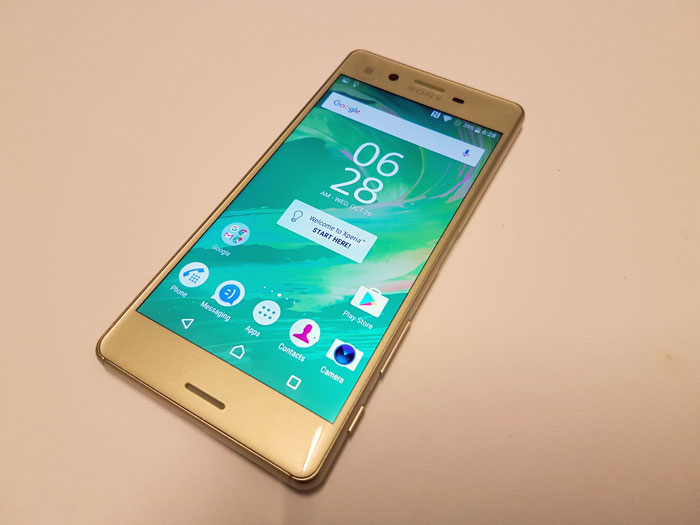 To many, a smartphone is their gateway to the world-wide web, and the Sony Xperia X is a good window to that world if a user invests in getting a unit for themselves. It has its ups and downs, but overall it is a good phone to recommend to anyone particularly if you're a fan of Sony Xperia phones and those with dedicated camera shutter buttons.
At RM1999, the Sony Xperia X faces rather stiff competition from similar priced phones on the market such as the Xiaomi Mi 5S Plus (which has 4GB RAM) and the ZTE Axon 7 (which has 4GB RAM and a 2K display) but you can see all the details with our comparison tool. We'd suggest getting it more for it's camera centric features and the fact that it is a cooler Xperia than previous Xperia cameraphone offerings.
Sony Xperia X Specs & Price >