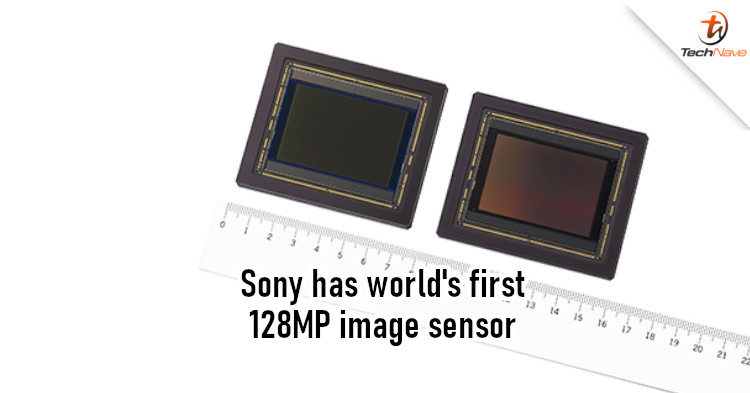 While higher resolution for smartphones doesn't quite make sense, the same can't be said for medium format cameras. In this area, Sony is probably one of the biggest names. Now, the company has confirmed that it has a new CMOS sensor on the way.
According to Sony, Sony's new IMX661 is a large 128MP sensor. With a diagonal size of 56.73mm, this makes it even larger than the Fujifilm GFX's 54.78mm sensor. It can shoot in 10-bit at 21.8 fps, 19.6 fps in 12-bit, and 12.9 fps in 14-bit. Features include a global shutter, trigger synchronisation, multiple exposures, and more.
Global shutter vs rolling shutter
The highlight feature would be the Sony Pregius CMOS global shutter technology. What it does is provide cameras with the ability to capture in high resolution without motion distortion. As you can tell, the IMX661 is designed for industrial equipment. But it's suggested that Sony could release another consumer model too.
Sony will probably launch a new medium format camera with this sensor sometime this year. But what we're hoping to see are smartphones with the same global shutter feature. We don't know if and when it'll happen though, so stay tuned to TechNave for potential updates on this news.