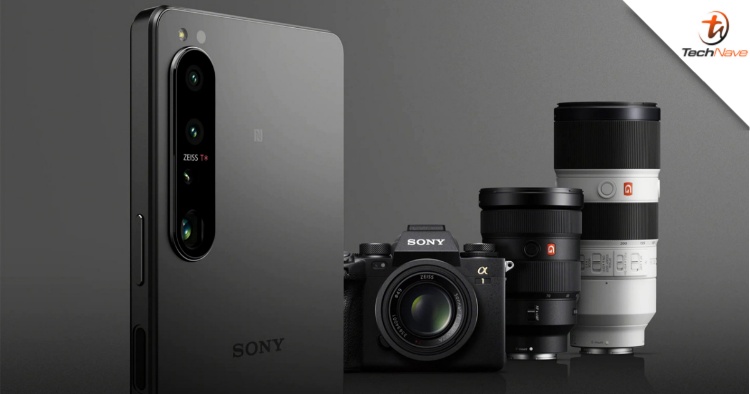 Smartphone photography has come a long way and it has now reached a point of being a good enough quality for most people to use, especially if they're just using the photos for social media. However, there's no doubt that the quality of smartphone cameras is getting incrementally better year-over-year and now, Japanese tech giant Sony is even predicting that smartphone cameras will surpass DSLR quality by 2024.
As reported by hothardware, Sony Semiconductors Solution president and CEO Terushi Shimizu made the bold claim that the image quality advantage that DSLRs have over smartphone cameras is nearing an end. In an interview with Nikkei Asia, Shimizu said that Sony is expecting still images from smartphones will exceed the image quality of single-lens reflex cameras within the next few years.

Sony has been predicting the advancement of smartphone cameras since 2019 when Shimizu said that "there are still expectations for the camera to evolve" when the battery and display of smartphone technology are already at their "peak". Moreover, in a slide deck presentation for an event, Sony can be seen asserting that "still images are expected to exceed interchangeable lens camera quality" by 2024.
Well, given how Sony is a household name in both the camera and smartphone industries, maybe they know something that we don't. What do you guys think?
Will smartphone cameras surpass DSLRs by 2024? Share your thoughts with us in the comments below and stay tuned to TechNave for more trending tech news.