Sony confirms that PS4 peripherals and accessories will work on PS5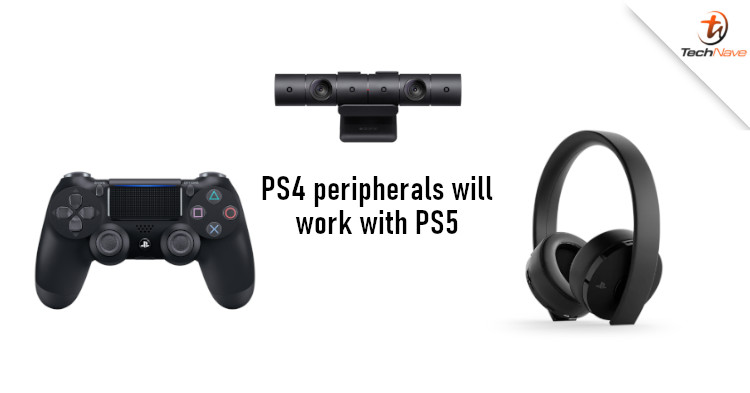 With the Sony PlayStation 5 (PS5) launching this year, many have wonder if we can reuse our PS4 controllers or accessories on the PS5. Well, Sony has answered some of these questions way ahead of the launch so we can start planning. The good news is - most of your PS4 peripherals and accessories will work on the PS5.
According to the list posted on the official PlayStation blog post, most Sony and officially licensed third-party peripherals and accessories will work on the PS5. This includes speciality peripherals, wireless headsets, wireless controllers, and accessories like the PSVR Aim controller. However, not all of them will work flawlessly.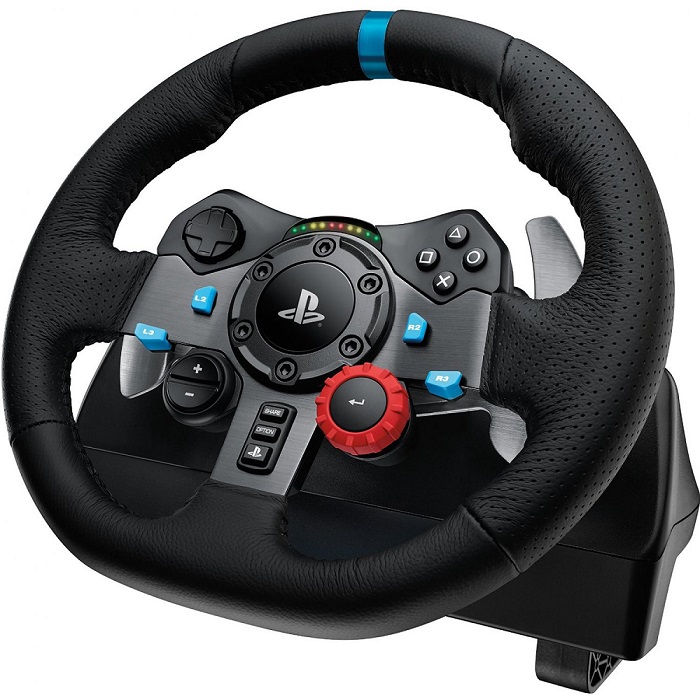 Some peripherals like this racing wheel from Logitech will work just fine
For example, the DualShock 4 and other PlayStation-licensed third-party controllers can be paired with the PS5 but you'll only be able to use them to play PS4 titles. Another one would be headsets, which you can use with the PS5 but the companion app wouldn't work on it. Sony also mentioned that the PS Camera will work fine, but you'll have to get an adapter for it.
List of what's supported on the PS5:
Specialty peripherals, such as officially licensed racing wheels, arcade sticks, and flight sticks, will work with PS5 games and supported PS4 games.
The Platinum and Gold Wireless Headsets, as well as third-party headsets that connect via USB port or audio jack, will work on PS5 (the headset companion app is not compatible with PS5).
The DualShock 4 wireless controller and PlayStation officially licensed third-party gamepad controllers will work with supported PS4 games.
Both the PS Move Motion Controllers and the PlayStation VR Aim Controller will work with supported PS VR games on PS5.
Overall, it's mostly good news as you won't have to spend as much on peripherals or accessories. But with that said, are there any other features or advantages you hope to see from the PS5? Let us know on our Facebook page and stay tuned to TechNave.com for more updates on the Sony PS5.