Sony could be making a controller with voice controls for the PlayStation 5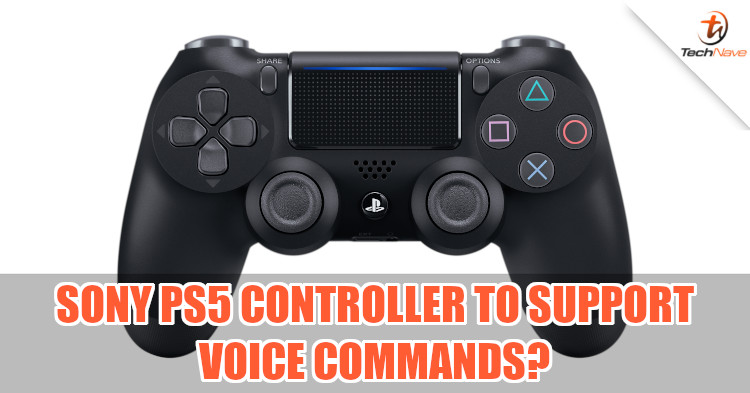 Although voice controls have been added to Smart TV remotes for some time, we haven't really seen it added to gaming systems before. But now Sony may be working on a controller that will include an internal microphone, which has led many to believe that we could see voice controls added into the PlayStation 5's controller.
According to TechRadar, a new Sony patent that was published by the World Intellectual Property Organization (WIPO) details a new handheld controller that includes a tactile presentation device and a microphone. The patent document also mentions "Voice Help System Using Artificial Intelligence" so it could be a system similar to Google Assistant or Apple's Siri.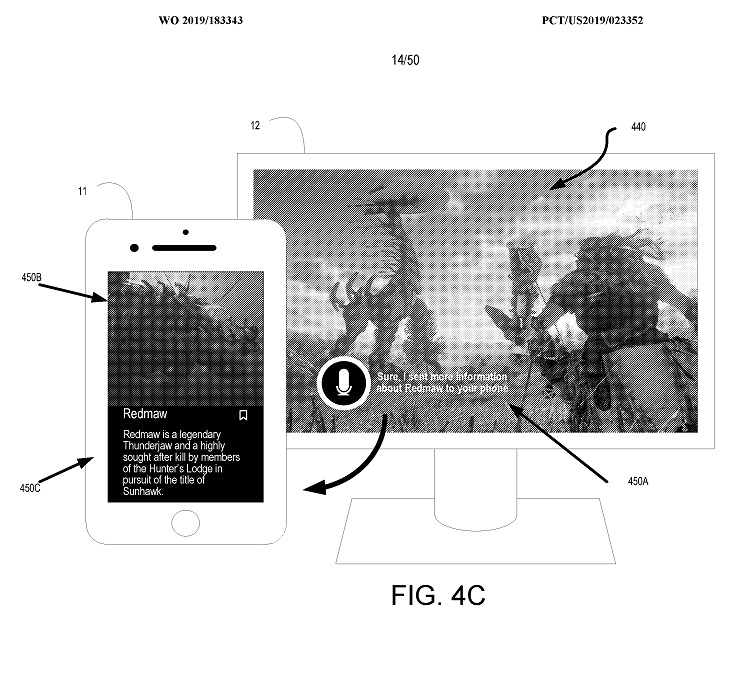 Sample drawings from the patent filing
Functionally, it should mean that the controller for the PlayStation 5 - let's dub it the DualShock 5 for now - should let you do things like change the game volume, search for something using the built-in browser, and more. It should also have the same pointer function that the DualShock 4 comes with.
Currently, we can't confirm that this dream PS5 controller could be real. Patents aren't always implemented in real-life so it's never a sure thing. It would be great to have voice controls though, especially if games can take advantage of it to introduce new modes of gaming. What do you think? Share your thoughts with us on our Facebook page and stay tuned to TechNave.com for other news like this.