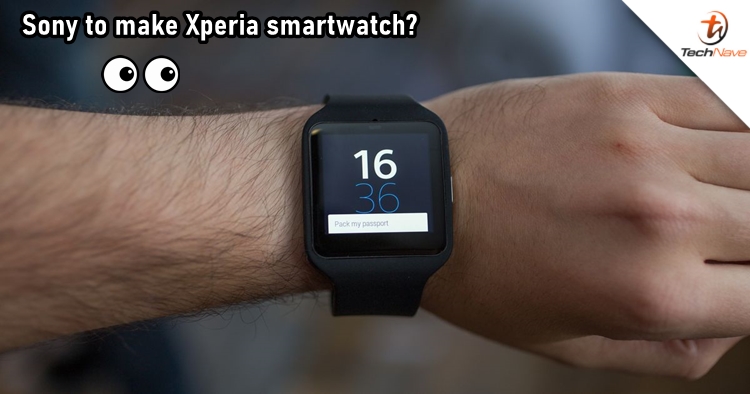 Photo courtesy of CNET
It has already been seven years since Sony released a smartwatch. With that said, it is obvious that the company doesn't invest much effort in the smartwatch sector. However, it is suggested that a new chapter is going to start after a tipster revealed something suspicious that Sony did last month.
According to tipster ZACKBUKS from the Chinese social media platform Weibo, the Japanese firm let its sub-brand Wena become part of the mobile division in April 2021. Many of you might not know that Wena is actually Sony's wearable arm which doesn't make smartwatches but smart straps for standard watches.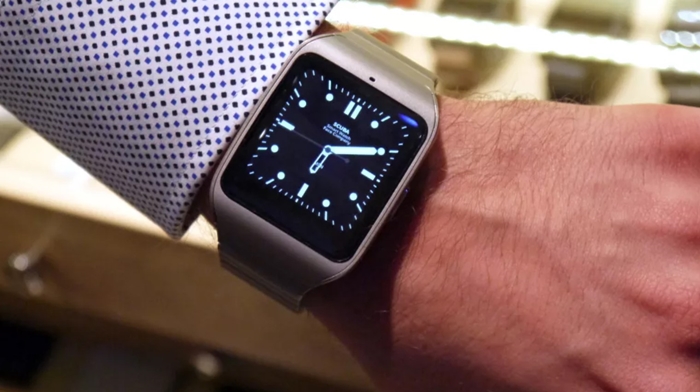 If the news is true, there might be a new smartwatch released under the Xperia name for the first time. To recap, the latest smartwatch from the company was the Sony SmartWatch 3 from 2014 that used Android Wear, which was the predecessor of Wear OS. For now, as the rumour hasn't been verified by reputable sources, it's better to take this with a pinch of salt.
Let us know what you think about getting a Sony Xperia smartwatch on our Facebook page. Stay tuned to TechNave.com for more interesting tech rumours.