Sony could release a new pair of PlayStation mobile controller grips next year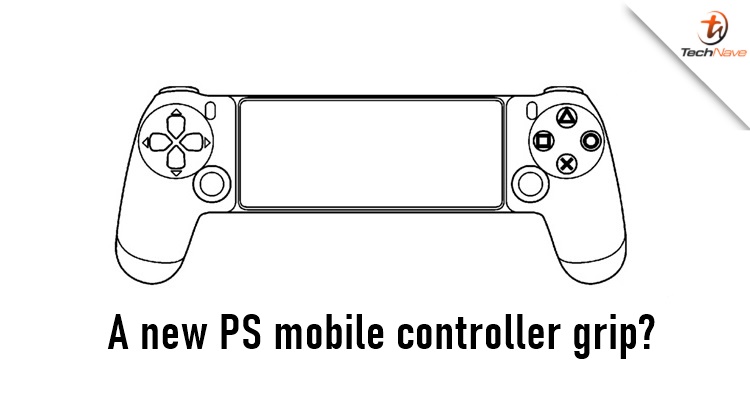 Whenever a brand submits a patent, it often sparks discussions of potential tech gadgets that could change our lives. However, it also has a 50-50 chance of seeing the light of the tunnel. This week, there was a new patent published by Sony Interactive Entertainment's Japanese division on a new pair of mobile controller grips.
From the drawing board, the controller grips seem to be designed and made for mobile gaming. Resembling the PlayStation 4 DualShock 4's look, it looks like an add-on clip for the device that users can easily slap on. Sources say that if this accessory goes through, it has the potential to play PS games via Remote Play or online cloud.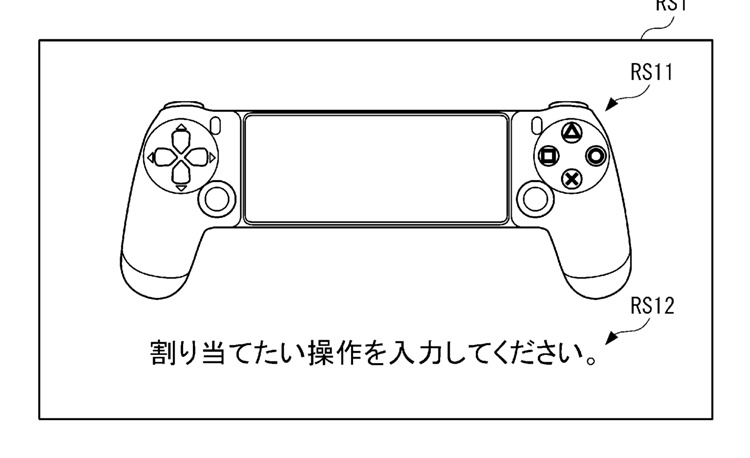 Apparently, Sony hired a former Apple Arcade executive, Nicola Sebastiani to lead in the mobile operations back in October. Then after the following month, Jim Ryan, the PlayStation CEO confirmed that the team is planning to bring some "iconic IP" to the mobile platform for 2022. At the moment, Ryan said they "are exploring the mobile market with some wonderful PlayStation franchises".
So far, the only confirmed PlayStation that's coming next year is WipEout. For those who don't know, it's a classic PS card-based racing game and it's planned to release on iOS and Android devices in early 2022. Triple-A title games or live service games are being looked into as well, which is quite exciting.
Since mobile gaming is extremely popular in Asia countries such as Malaysia, we can see a lot of potential in this gaming controller grip accessory. What do you think? Let us know in the comments below and stay tuned for more trending tech news at TechNave.com.