Sony is rumoured to launch the successor of a very old Xperia smartphone in 2021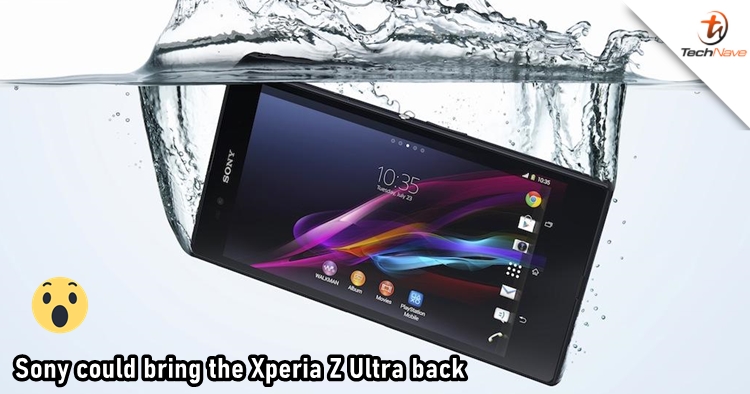 After launching the trio Xperia 1 III, Xperia 5 III, and Xperia 10 III, it is rumoured that Sony will be presenting another surprise device this year. It is suggested to be a successor of the Xperia Z Ultra, which is a very old device launched in 2013.
The rumour came from a tipster named Zackbuks after he/she posting "Hello, Xperia Z Ultra" on the Chinese social media platform Weibo. At this moment, it is still unknown why would the company think of bringing the successor to the market after a long eight-year gap. It is also worth noting that the post might be a false alarm as no official statement has been made regarding the device.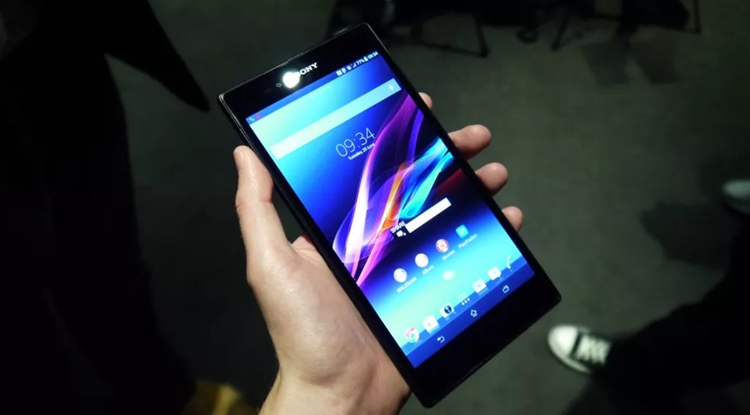 According to the source who spotted the post, it is said that 2021 has been a year of the 'Ultra' devices and Sony wants to hop on the trend as well. Devices such as Samsung Galaxy S21 Ultra and Xiaomi Mi 11 Ultra have gained a lot of attention with their attractive tech specs and features. It is also mentioned that profit margins on premium devices are higher than on more affordable smartphones. Therefore, this could be the reason why Sony wants to release an Xperia Z Ultra device after such a long time.
Let us know what you think about this news on our Facebook page. Stay tuned to TechNave.com for the latest smartphone rumour.