Sony is testing the PlayStation Plus Video Pass streaming service in Poland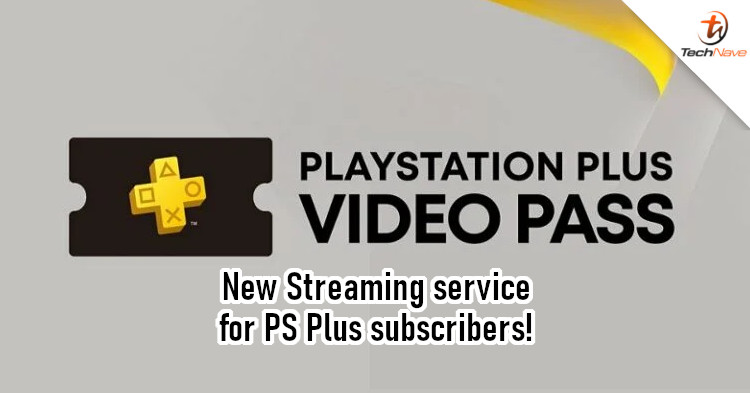 Video streaming isn't a new concept these days, but we still see a new platform every year. In fact, Sony recently unveiled plans to try its hand on the video-on-demand business. Leaks indicate that the new service would be called PlayStation Plus Video Pass.
According to Video Games Chronicle, Sony is testing the PlayStation Plus Video Pass in Poland. It would provide users with access to more than 20 Sony Pictures movies and TV shows, with more to be added in the coming months. Allegedly, Poland was chosen because the PlayStation Plus service is highly popular in the country.
If we're not mistaken, Sony came up with this new service to replace the video content that would be removed from the PlayStation Store on 31 August 2021. In exchange, PlayStation Plus subscribers will get more value on their monthly subscription. Anyway, the new service is currently on trial in Poland until 22 April 2022. Unfortunately, it's unknown if Sony plans to bring the trial service to other countries like Malaysia.
To those who have a Sony PS4 or PS5, would this new video pass convince you to subscribe to PlayStation Plus? Let us know in the comments, and stay tuned to TechNave for further updates about it.