Sony is testing video and image sharing for PS5 games via PlayStation App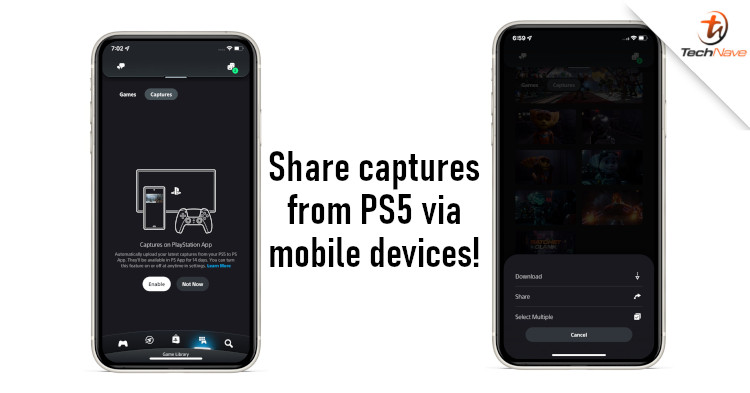 If you're gaming on your Sony PlayStation 5 (PS5), you can press the Share button on your controller to send screenshots or video clips to others. It's not the fastest or most convenient interface of sharing, but there hasn't been another way of doing it on your phone before. Until now, that is.
Recently, Sony started testing a new version of the PlayStation App (PS App) in Canada and Japan. It will allow users to upload screenshots or video clips from their PS5, then access them on a mobile device via the PS App. What's great is that you won't need to register for a beta. Anyone living in those two countries can download the latest version of the app to test the new features.
A limited-release beta enabling PS5 players in Canada and Japan to share their captured screenshots and game clips through PlayStation App is starting to roll out today. For details, check out: https://t.co/afVHXLbJsZ pic.twitter.com/WMVWqHP1GY

— PlayStation Canada (@PlayStationCA) October 18, 2021
According to Sony, you will need to link your PS5 to your PS App account first. If your PS5 is in rest mode, you can even set it to auto-upload screenshots and videos. Once uploaded, you will be able to view the file on the PS App by going to Library and selecting 'Captures'. You can then share these on other apps on your phone via the Share feature. Of course, some limitations are listed on the PlayStation website.
At the moment, we're not sure if Sony PlayStation will enable this beta for other regions. But unless the feature is too buggy and doesn't work well, we expect it to launch globally by next year. Having said that, is this a feature that you would need? Let us know in the comments, and stay tuned to TechNave for more news like this.