Sony joins several exhibitors to skip the MWC 2020 due to virus concerns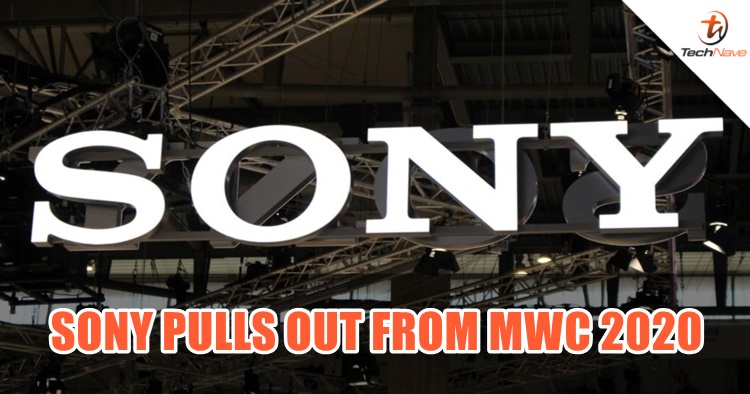 The coronavirus has spread from land to land and almost every country has started to take precautions against it. From banning China travellers entering the country to cancelling events, these are the things that are currently happening to ensure people's health and safety. Although the Mobile World Congress (MWC) 2020 has not been cancelled, there are still few exhibitors who announced that they will not be joining this year. Today, Sony becomes another exhibitor to pull out from the event, in concern of the virus outbreak as well.
Sony has made an official announcement to inform the public that they will not be making an appearance at the event. Instead, they turn to the other way which is to do a live streaming video on YouTube to launch their highly expected new Xperia smartphones. The live stream is scheduled to happen at 3:30 p.m. (Malaysia Time) on the official Xperia channel.

Other than Sony, the other big companies including LG, Nvidia, ZTE, Amazon and Ericsson have also announced that they will skip the event this year. The organizer GSMA will be following some of the protocols to ensure participants' safety as well with rules like 'no handshake policy', changing microphones for different speakers, no attendees from China's Hubei province, and every visitors from China must prove that they have stayed out of their country for at least two weeks.
Let us know what you think about this issue on our Facebook page. Stay tuned to TechNave.com for more viral tech news.