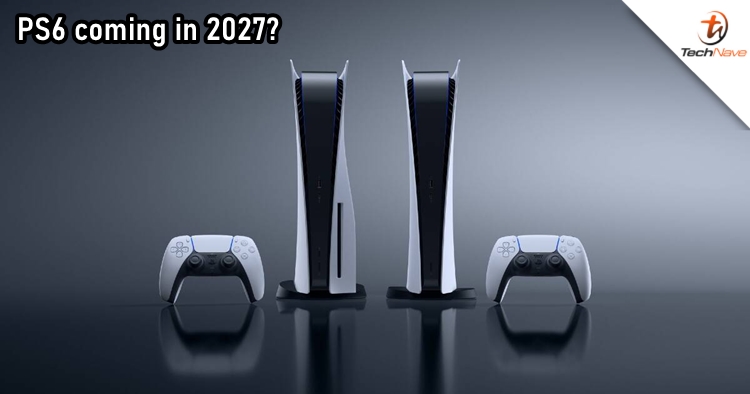 Sony has already planned the release timeline for the next-gen PlayStation gaming console. According to the latest report, the Japanese company could debut the PlayStation 6 in 2027.
The information actually came from a legit source. It's from a document made public as part of the investigation by the UK's Competition and Markets Authority into Microsoft's $68 billion acquisition of Activision Blizzard, which is a deal that Sony opposed. Sony "believes the deal will harm competition, industry players, and users," the 22-page document claims. Microsoft acknowledges that PS5 exclusives are superior to Xbox exclusives, so the merger would "increase" competition in a market that Sony has long dominated."
However, that's not the thing we should pay attention to, but it has also brought the news of the next-gen console launching in 2027. The statement was found out with Sony's discussion of Call of Duty's importance for the console market, including a brief mention of the post-PS5 next-gen console. The statement has revealed that the release may occur around a specific date, but it has been kept confidential. Despite that, Sony has specifically stated 2027 in this instance.
The 2027 launch timeline also fits the previous ones. Therefore, it could actually be true. No matter what, there's still a long time to go. Some of us haven't even gotten our hands on the PS5 yet. Before that happens, stay tuned to TechNave.com for the most updated tech reports!