Sony reveals stainless steel SmartWatch 3 and more wearables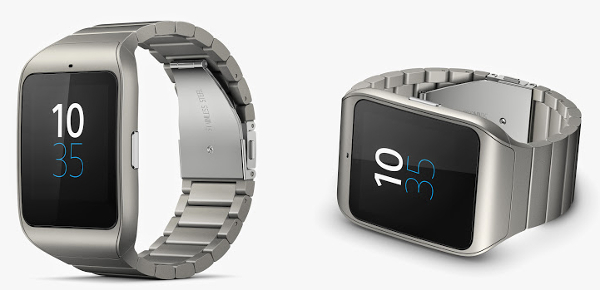 The stainless steel Sony SmartWatch 3
Sony has revealed a new stainless steel edition of SmartWatch 3 and various other wearable devices at CES 2015. This includes a multi-sensor, waterproof headset prototype, Lifelog collaborations and more. The all-in-one headset will be called the Smart B-Trainer designed for runners with voice coaching and music playback. Other devices include the SmartBand SWR10 which features IP58 waterproof certification. The stainless steel SmartWatch 3 on the other hand features a 1.6-inch TFT LCD Transflective display at 320 x 320 pixel resolution. Other features include IP68 water proof certification along with a built-in GPS sensor, allowing it to work on it's own. While there are still no Malaysia release dates or pricing details, the SmartWatch 3 is expected to arrive sometime in February 2015. Sony will continue to explore collaborations with other parties especially through it's Lifelog Android app which is also acessible online at lifelog.sonymobile.com.
"Our approach to smart, wearable technology is based on the fundamentals of building depth and variety in user experiences, and providing choice with beautiful, functional products. The expansion of Lifelog - both in terms of its open API and our vision for new wearable concepts - will allow creative partners to integrate their apps and services to our platform - giving our users access to the richest, most varied wearable ecosystem." Kaz Tajima, Senior Vice President, Head of UX Creative Design and Planning at Sony Mobile Communications.

"Lifelog is inspiration through insight, and our first partners are helping us bring this to life in new ways. We specifically designed the Lifelog platform on open principles, with capability that will help developers to build new experiences and access the Sony ecosystem like never before – it's going to be an exciting year ahead." Yasuharu Nomura, Director of Experience Planning at Sony Mobile Communications.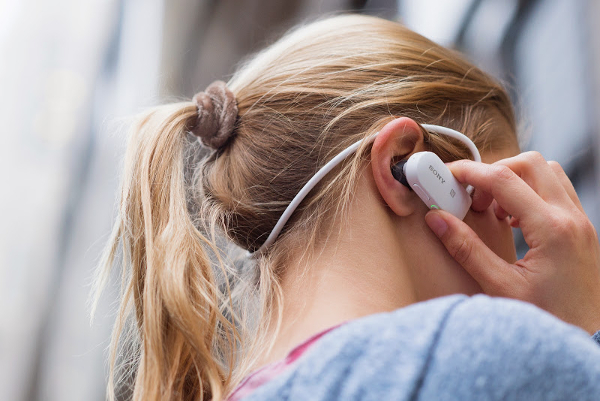 Sony's prototype wearable for runners, the Smart B-Trainer in action