Sony set to skip E3 2020, will attend more consumer events instead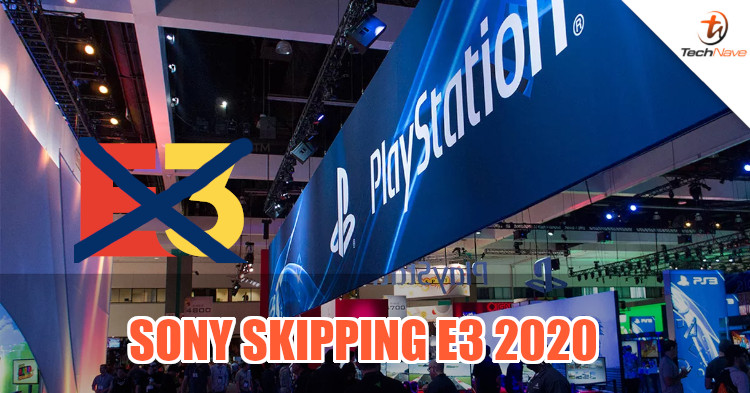 Image courtesy of Polygon
If you were hoping to hear more from Sony at the Electronic Entertainment Expo (E3) this year, prepare to be disappointed. Sony will be skipping E3 2020 because the event's direction doesn't fit with the company's plans. Instead, Sony will aim to attend more consumer events this year.
According to GamesIndustry.biz, a Sony Interactive Entertainment (SIE) spokesperson announced that Sony did not feel that E3 2020 was the right venue for the company. Sony's strategy for events in 2020 seems to be more lifestyle-centric, as the company intends to participate in 'hundreds' of consumer events where it can make fans feel that they are a "part of the PlayStation family and have access to play their favorite content".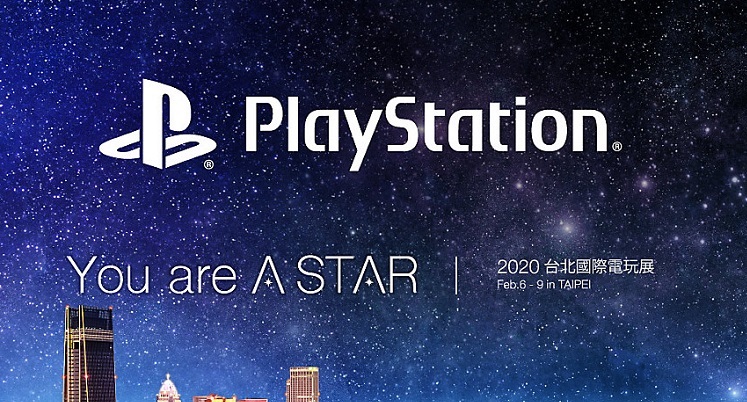 In fact, Sony has already confirmed that it will be attending Taipei International Games Show (6-9 Feb 2020). There will also be an Experience PlayStation event in New York that's being held from 14 Jan to 16 Feb 2020. Of course, this does not mean that we won't be seeing any games for Sony's PS4 or upcoming PS5 console at E3 2020. But it's likely that only the bigger developers who can afford to attend the event will be there showcasing games, meaning you might not hear anything from indie games studios.
Are you disappointed that SIE will not be attending E3 2020, or do you think the company's own plan is better? Also, let us know what games are you most looking forward to for the Sony PlayStation this year on our Facebook page. For other news, remember to stay tuned to TechNave.com.