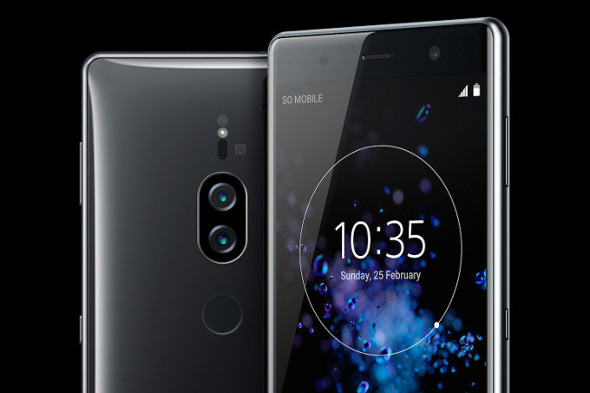 Image of Xperia XZ2 Premium courtesy of Sony
Only just two months after announcing the Xperia XZ2 in February, Sony unveiled an even more feature-filled device, the Xperia XZ2 Premium. In terms of design, both devices are nearly identical. Under the hood, however, the Xperia XZ2 Premium houses a 4K display with a 16:9 screen-to-body aspect ratio, a dual-camera setup with additional camera features and a better audio experience as compared to the Xperia XZ2.
To be more specific, the Xperia XZ2 Premium is running on a Snapdragon 845 chipset, 6GB of RAM, 64GB of internal storage, a dual 19MP (f/1.8) + 12MP (f/1.6) rear cameras, a single 13MP (f/2.0) selfie camera and a 5.8-inch 4K resolution HDR 16:9 aspect ratio display. The device is also powered by a 3540mAh battery and also it is running on an Android 8.0 Oreo operating system. For a more in-depth look at the differences between the Xperia XZ2 and Xperia XZ2 Premium, you can check out our comparison tool for more information.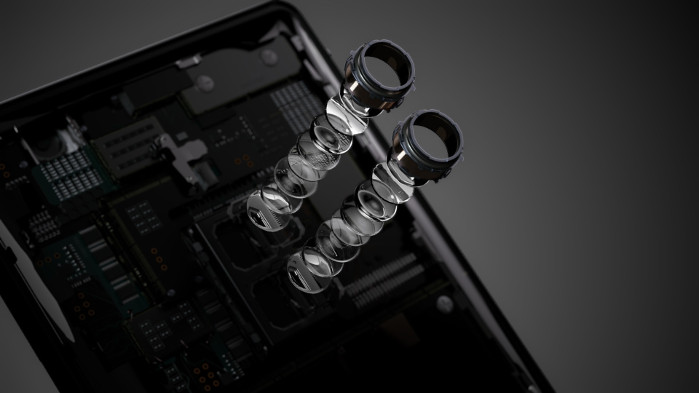 The Xperia XZ2 Premium uses a completely different approach to their dual-camera system whereby one camera captures colour while the other captures a monochrome image. By using their image processor called the "Aube" which combines both images together, the Xperia XZ2 Premium is able to achieve clean and noiseless images that were only possible with interchangeable camera lenses.
Sony has yet to announce the release date or even the price of the Xperia XZ2 Premium other than an estimation that the phone will be available in summer 2018 (that means June onwards). Stay tuned to TechNave.com for updates on when the device will be available in Malaysia.