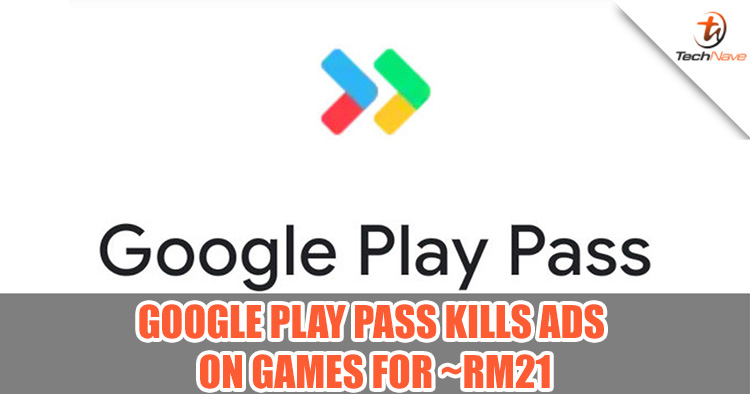 One of the most annoying things to happen while gaming on your phone are the pop up ads and banners that you find yourself accidentally clicking while you play. If you agree with me, there is a way to be rid of the annoying ads. Google is planning on launching a service called Google Play Pass which lets users game with no ad interruptions for a monthly fee of USD$4.99 (~RM21).
Users get a 10 day trial for free before being charged the monthly fee. The Play Pass encompasses most apps such as games, music apps and more. Do note that only certain apps and services are included in the Google Play Pass which means apps with their own subscription services such as Spotify and Netflix may not likely be included in the service (boo!).
Currently, the service is being tested and may be rolling out soon. This is great news, especially for us who love playing Cat Life (aka me) and is tired of having video ads played in between levels when I'm already pretty pissed at losing 5 times in a row. Would you spend some money to be rid of pesky ads? Keep up with the latest app news on TechNave.com!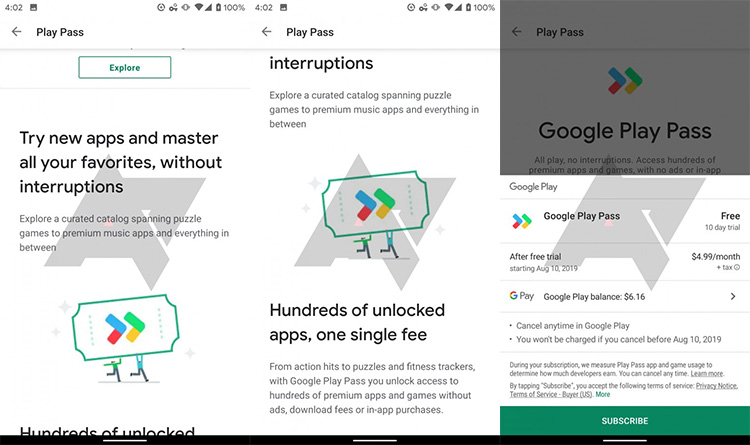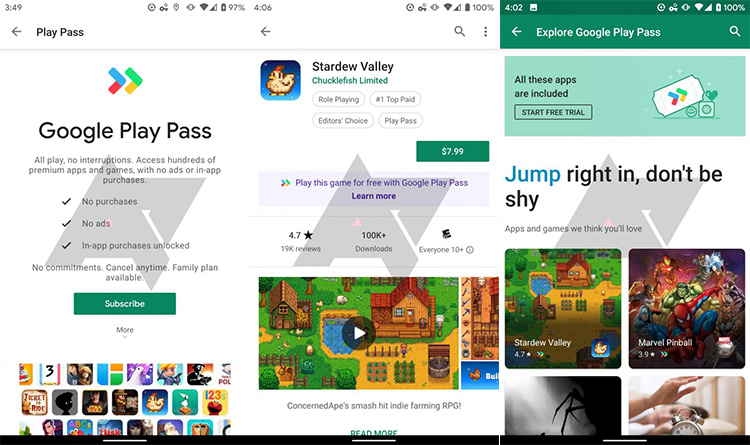 The Google Play Pass layout