Spend less to get more this Christmas with the new SHARP Mobile smartphones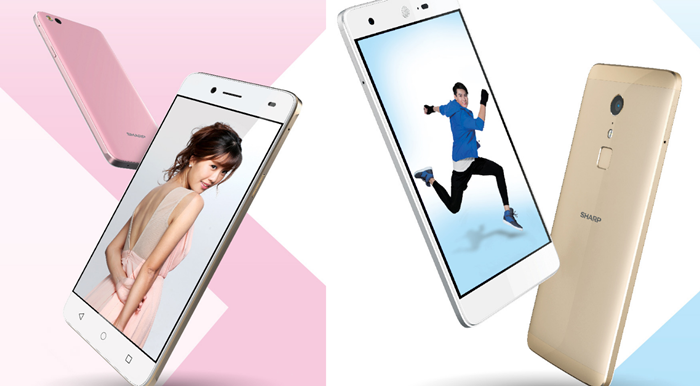 SHARP M1 (left) and SHARP Z2 (right)
In this coming Christmas, and with so many gadget gifts to choose from. It's hard to choose a good quality smartphone without hurting your wallet. Well, SHARP Mobile is excited to present you a new choice, with the SHARP Z2 and SHARP M1 with integrated high performance, stylish design and convenient features, all at an affordable price of RM1199 and RM899 respectively.
Packed with 3000 mAh battery, the Z2 can easily last a day thanks to the Helio X20 deca-core processor (clocked at 2.3GHz) inside the hood, with the world's first mobile processor with Tri-Cluster CPU architecture and 10 processing cores on board, it has 30% less power consumption and it's designed to allocate tasks efficiently for optimum performance and extended battery life.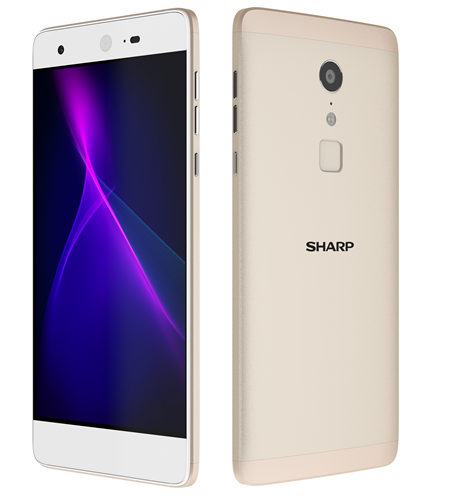 What's more, it also has fast charging technology to get you by, as well as having an expandable memory slot via 128GB microSD card for you to store plenty of pictures and videos this Christmas!
Next, the M1 embodies cutting-edge Japan DNA ID Design and curved 3D Corning Gorilla glass, which is just enough for a minimal, elegant aesthetic design that is great for trendy individuals without having to pay so much.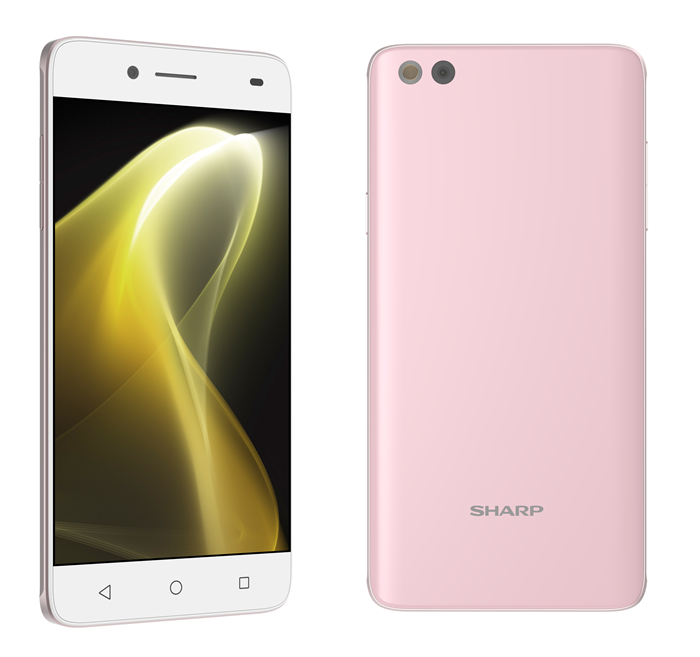 Furthermore, it also boasts a 13MP front and rear camera featuring a 'wefie' mode with your friends and families. Last the Z1, this phone can also store up to a memory capacity of 64GB ROM, and be expanded via a 64GB microSD card.
For more information and to find out where to purchase your own SHARP Z2 and M1, kindly visit their map for a full list of stores and selected authorized resellers.