Spider-Man swings back to Marvel Studios, third film set for 16 July 2019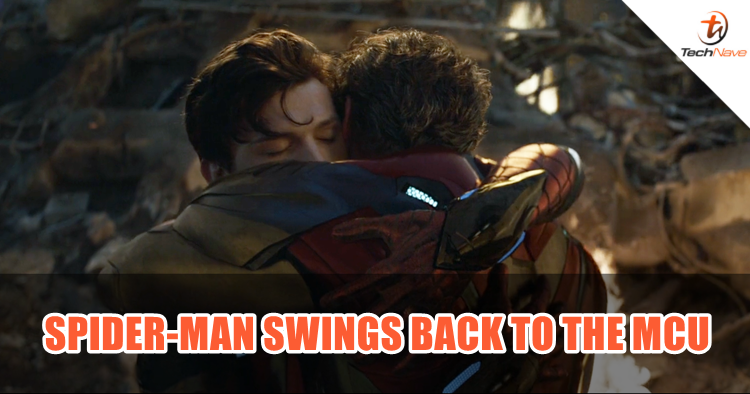 By now, most of you Spider-Man and MCU fans have heard the good news. In this short announcement - it was announced that the Spider-Man / Peter Parker character movie license has swung back to the Marvel Cinematic Universe just before the end of Friday. With this, a third installment of the 'Homecoming' series which will be guided by Kevin Feige once again, is set to hit theatres on 16 July 2019.
Although the new deal figure wasn't mentioned between Disney and Sony, Variety.com stated that "Sony is believed to have proposed keeping the arrangement under the current terms" which means that they went back to the previous deal, with Marvel owning 5% of the gross box-office and the rest of the merchandise revenue. Nonetheless, fans can have a sign of relief to see the continuation of Peter Parker in the MCU, and how will he deal with the public's response after Mysterio exposed his identity at the post-credit scene (if you haven't watched it, why haven't you?).
"I am thrilled that Spidey's journey in the MCU will continue, and I and all of us at Marvel Studios are very excited that we get to keep working on it," says Marvel Studios co-president Kevin Feige, according to Variety. "Spider-Man is a powerful icon and hero whose story crosses all ages and audiences around the globe. He also happens to be the only hero with the superpower to cross cinematic universes, so as Sony continues to develop their own Spidey-verse, you never know what surprises the future might hold."
Also, Tom Holland, the current actor for the franchise gave the perfect reaction to the great news.
View this post on Instagram
Stay tuned for more cool entertainment news at TechNave.com!