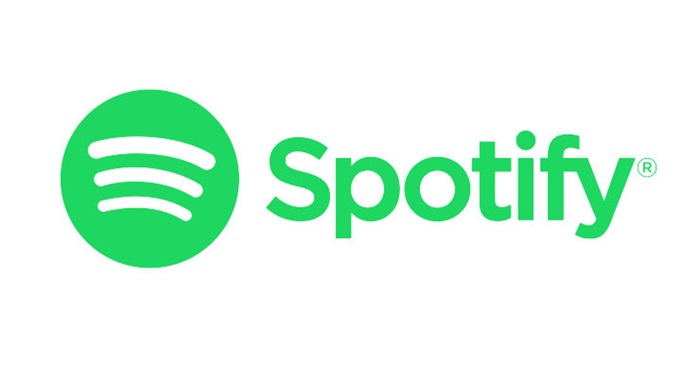 How many times have you missed out on the latest single from your favourite music artist? Don't fret, Spotify has a solution for you, the company is proud to present their brand new Release Radar, just for you.
How Release Radar works is giving you a weekly selection of the newest releases that matter most to you in one convenient playlist, from there, you can get all of your new favourite music, without any effort of searching for the latest gems. The feature will be updated every Friday and gives you up to two hours of the newest drops from the artists you follow and listen to the most, along with new discoveries based on your recent listening habits.
In addition, Release Radar is the perfect complement to New Music Friday, which connects you with hot new artists you may not know about yet. Your Release Radar playlist can be found in the New Releases for You section within Discover on mobile and desktop.
"With the huge amount of new music released every week, it can be difficult to keep up with the latest tracks," says Matt Ogle, Senior Product Owner at Spotify. "With Release Radar, we wanted to create the simplest way for you to find all the newly released music that matters the most to you, in one playlist."
Lastly, since it's a playlist, you can access and listen to it across all of your platforms and devices, share it with friends, or make it available offline. Stay tuned for more news at Technave.com!