If you're a fan of karaoke and a Spotify user at the same time, then this is the perfect crossover that you've been looking for. Well, sort of.
Now available on the popular music streaming app on both iOS and Android, there is a new 'singing' mode in which Spotify will use your device's microphone to listen in while you rock out to your favourite songs. Furthermore, the mode will even judge your singing and tell you whether it's accurate to the lyrics and tone of the song.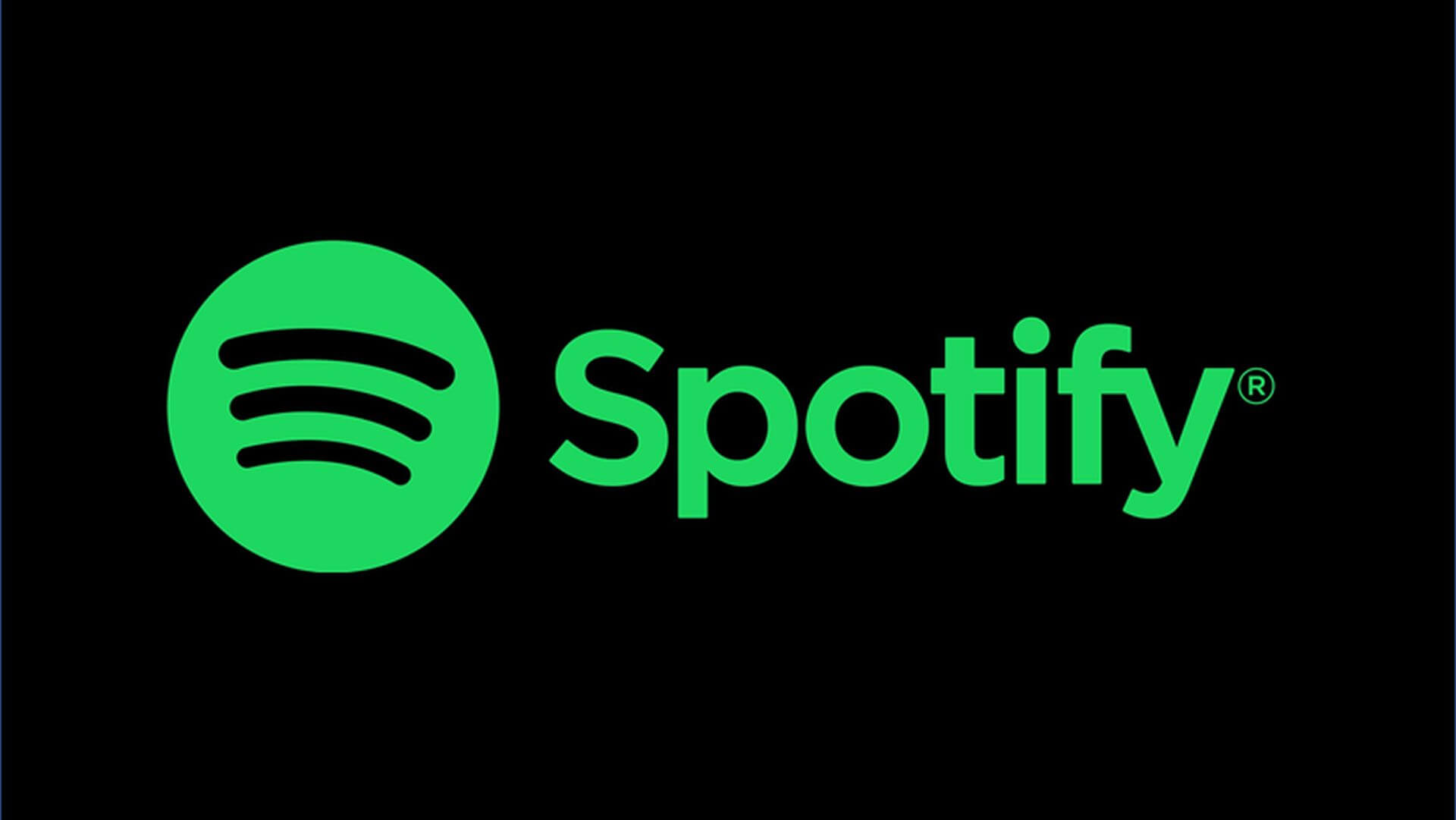 This new feature is also not restricted to premium users, meaning that even free Spotify users can test their singing capabilities. In order to enter the mode, all you have to do is play a song and scroll down to the lyrics where a new 'sing' option with a microphone icon will appear on the top right.
When you press on that option, a 3-second countdown will appear and afterwards, you can singalong to the song with an audio analyser visible in the middle of the screen. After the song is over, Spotify will then tell you the percentage in which your vocals are accurate to the lyrics and tone of the song.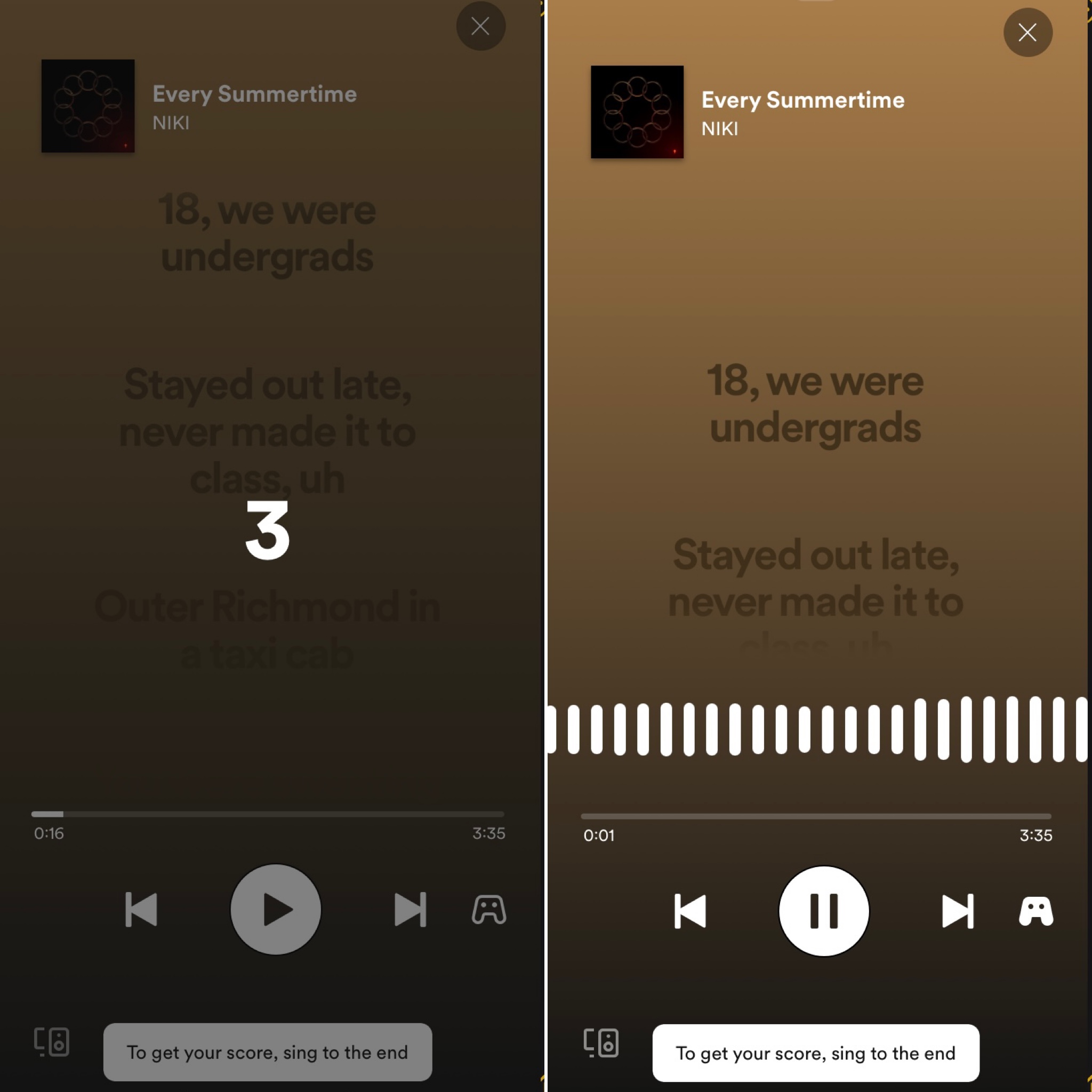 Do take note that it's not a karaoke mode per se as the original vocals of the song are still being played while you're singing along, rather than a minus-one version. However, it is quite a fun mode, especially if you like being judged on your singing for some reason.
Moreover, it looks like Spotify is still rolling out the feature to everyone, so your app may not get the feature just yet despite being recently updated. For those that have gotten the feature, what do you guys think of this singalong mode?
Share your thoughts with us in the comments below as we'd love to hear from you. As always, do stay tuned to TechNave for the latest trending tech news!