Square Enix is planning a beta test, could be Final Fantasy Tactics Remaster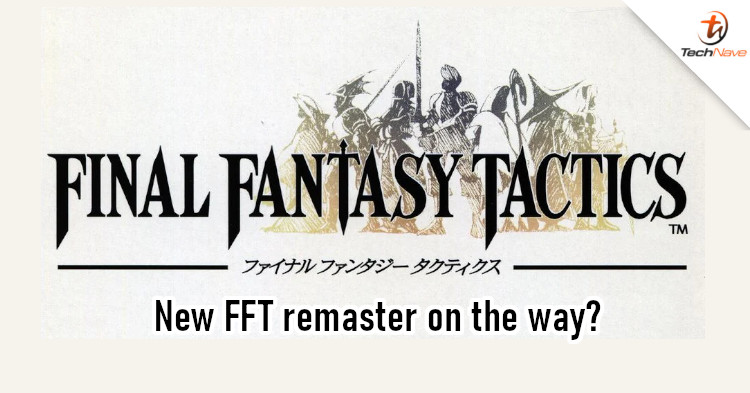 These days, many remastered games end up being as popular as new ones. This type of success is usually due to the game's story, so you'll notice that they tend to be RPGs. And if there's a game that needs a remaster, it would have to be Final Fantasy Tactics (FFT).
According to u/DrNanard on Reddit, Square Enix could be beta testing a tactical RPG soon and it could be an FFT Remaster. The user had revealed a survey from Eidos-Montreal that asked various questions about tactical RGPs by the publisher, which could prove that the company has something in the pipeline. Of course, it could also be to gauge the interest of modern gamers in the tactical RPG genre.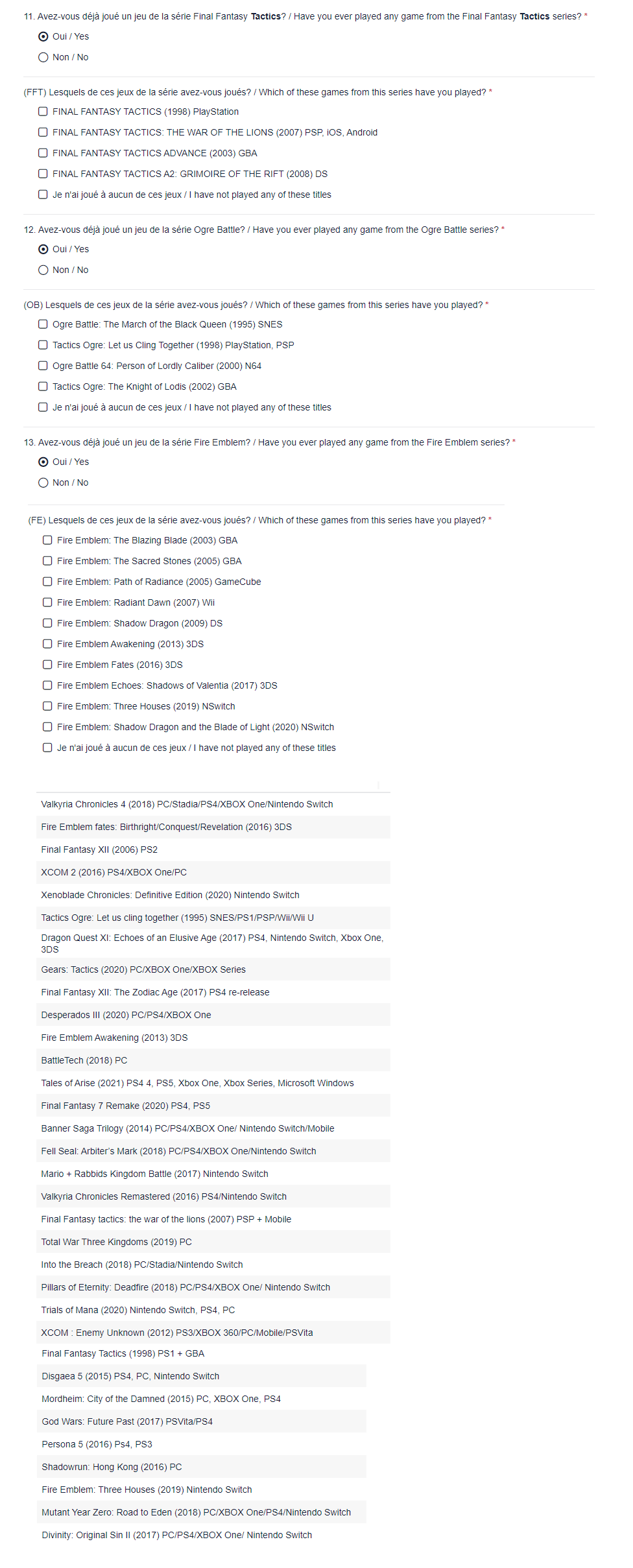 On top of that, the survey allegedly came with an invitation to the play test. Even if this isn't an FFT Remaster, it could still be for an upcoming game. For your information, Square Enix is working on Triangle Strategy, which happens to be a tactical RPG for the Nintendo Switch. The game is set to launch in March 2022, so a beta test now isn't anything unusual.
Personally, a full remake of Final Fantasy Tactics would be welcomed. But what about you, is there an old game you want to see remade or remastered? Let us know in the comments, and stay tuned to TechNave for potential updates on this FFT remaster.